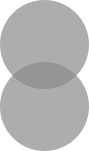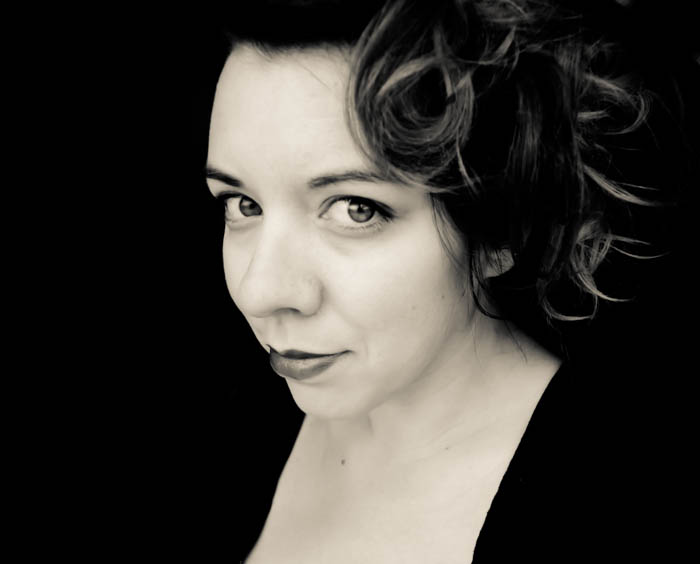 Last week was my birthday and, as always, it was a most special day.  The kids all had school, so I slept in as late as I could and awoke to beautiful decorations, a delish breakfast with birthday candles, and an iPhone 5.  Yes, my Instagrams will be of infinitely higher quality from now on, and I know you've all been waiting for that, because well, I sure have.
On the evening of my birthday Tristan took me out for a date.  Our first stop was the new and amazing NoVo Coffee Bar in Denver where I had a yummy iced americano and a long look around the adorable, chic space.  I am so glad that there is finally an innovative, diverse coffee place on the 16th St. Mall.  I will definitely be back!  Next, we headed to Forever 21 where Tristan sat patiently for an hour while I browsed, tried on, and thought to myself  how sad it will be when I'm one day too old to shop there.  What age is that btw? ;)  After shopping, we drove down S. Broadway to our favorite pizza place in Denver – Famous Pizza – for a couple of slices of their spinach pizza – sooooo yum.  We've been eating there for years, and it's still one of our go-to cheap eats places.  And no, I don't mind being a cheap date:)  We ended the night seeing this movie at the Mayan Theater (one of my favorite movie theaters – the BEST popcorn!) and I loved it – unexpected story, which is always good in my book.  It was just a fantastic night.  Good food, fun, laughter, and walking hand-in-hand with the most amazing person in my life.  He acts like I am pretty special, and that just doesn't get old;)
Thanks to everyone who made my birthday so much fun!  All of the messages, emails, calls, texts, gifts, treats, and hangout time was completely wonderful.  I am beyond thankful for my marvelous friends and family!  I love you all!
Alright 31.  Let's go.