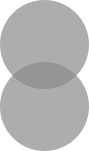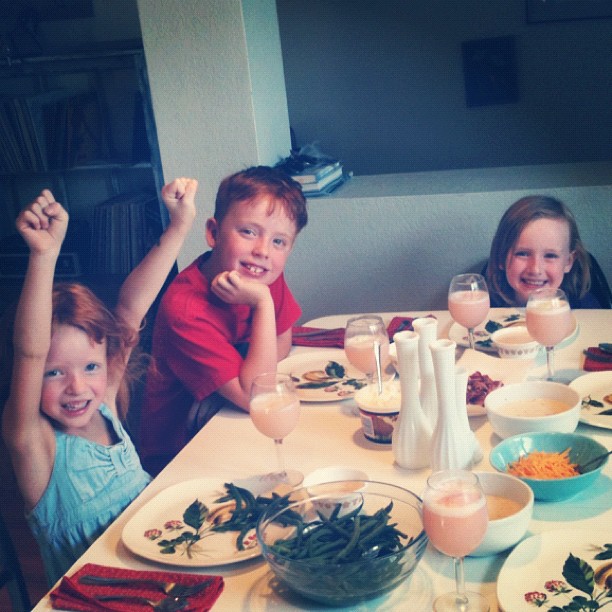 Tonight we hosted our annual back to school dinner party for the kids (last year's).  It's a little celebration to let them know that we are very proud of them and want them to have an awesome year at school:)  This time we had, steak, fresh green beans, baked potato soup, hummus and pita, and fizzy sherbet punch to drink.  It was all lip-smacking good (but we did try to keep the smacking to a minimum).  ;)
Gavin and Guini start school tomorrow (!!!) – Gavin in 4th grade, Guini in 2nd, and Gemma will be starting half-day Kindergarten next week.
I love the idea of a fresh start in anything, so the beginning of a new chapter always excites me.  I hope that these kiddos have an amazing time at school, and I'm pretty sure they will.  I will be with them as much as possible, volunteering, and cheering them on in every way!