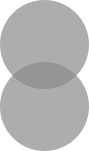 Tristan and I hosted a little Back To School party for the kids last night.  They start school tomorrow (!!!) – Gavin will be in 3rd grade, Guini in 1st grade, and Gemma will be in Preschool (at home).  The return to school is bittersweet for me.  The kids and I have definitely gotten a little stir-crazy over the past few weeks, so I think it will be good to have them in a busier schedule but…..I'll MISS them.  Ugh.  Being a mom can be such an emotional roller coaster sometimes;)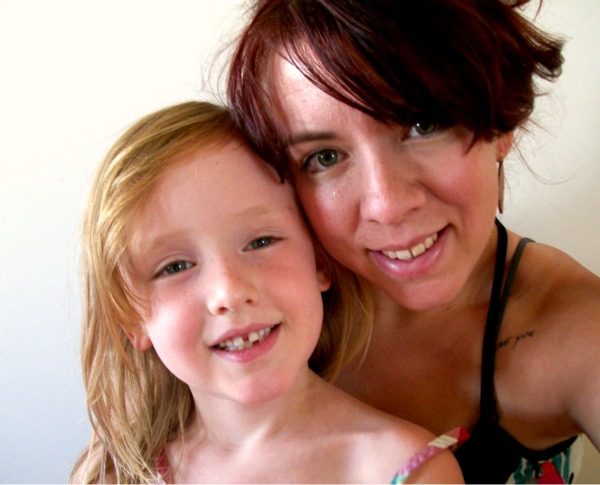 My sweet 1st grader:)
Love this quote!
"3" for 3rd grader.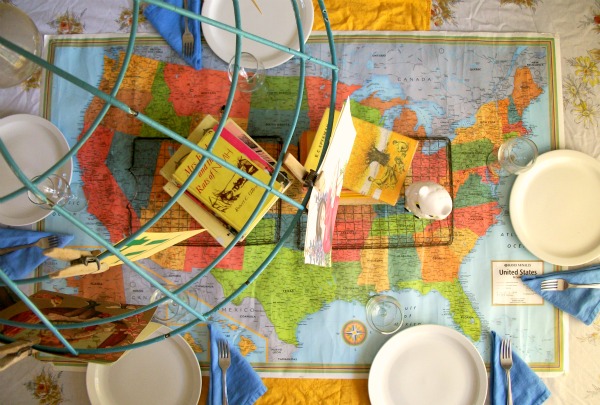 Map table.
My sweet preschooler:)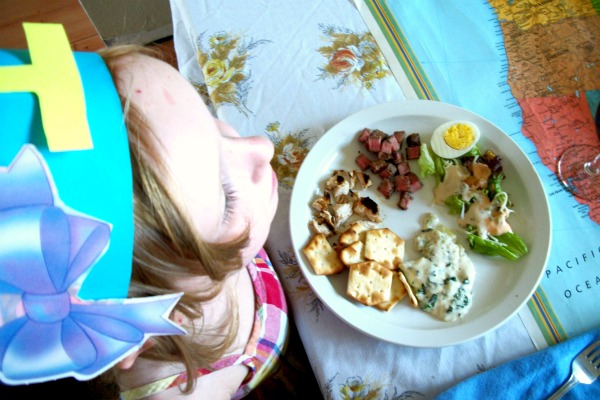 Yummies!
My sweet 3rd grader:)
It was a very sweet night.  I wanted to make this new start extra-special for them.  I hope that they love this year in school!
I decorated using an old laminated map, and some vintage children's books.  I love the colors in maps, so it made the perfect palette to be inspired by:)  I also hung some pictures out of a nursery rhyme book, and some vintage multiplication cards (that Gav will be using this year!) on the light above the table.  When I first set the table, I used my white cloth napkins, but SO wanted them to be brighter….luckily, I always have fabric dye on hand:
+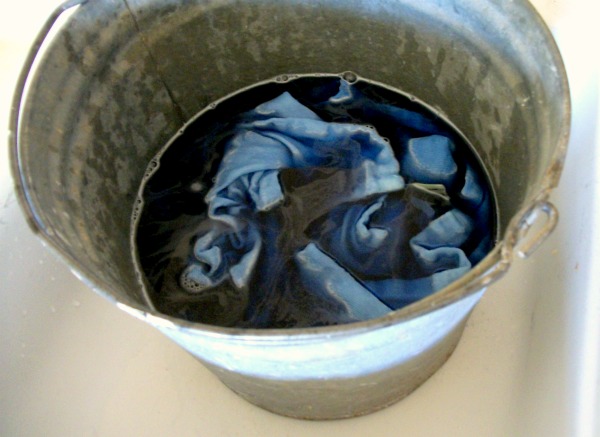 =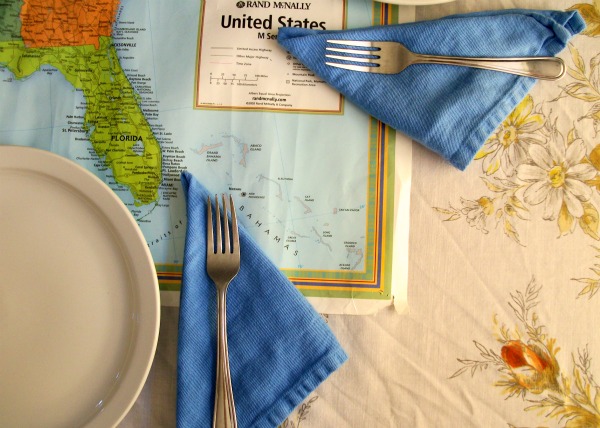 The napkins just matched so much better with the map – I love easy, quick DIYs!
Well, I'm off to enjoy the last official day of summer break.  Gotta make it last!
Love,
Stephanie May*