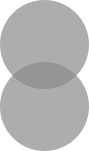 Good morning lovelies!  We are so happy it's Friday and Stephanie May* is ecstatic that her hubby is back from Austria!  It's getting colder in our amazing state – and you know what that means…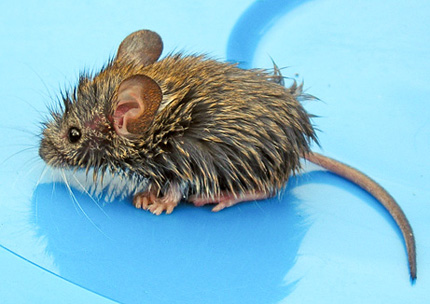 Yep – I saw two mice in my house the other day.  They weren't as cute as this one but I do always feel guilty for killing them – I'm an animal person, what can I say?  I'll let you in on a little secret about Stephanie May*….she hates mice.  And I mean screaming-and-jumping-and-getting-out-of-the-room HATES them.  I'm sure she'll be thrilled with my photo choice for today on our blog:)
On another note – some mice I would love to have in my house are these super cute ones from Mouse Trap Vintage.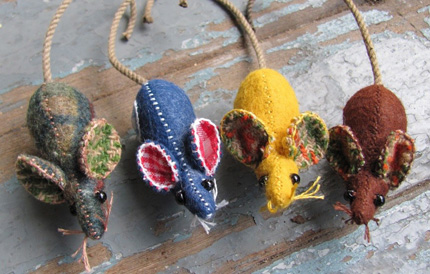 Aren't they so cute?!  I especially love the yellow one – she wants to ride around with me in my pocket.  Oh and I also think she would like to hang out with Oliver – don't you agree?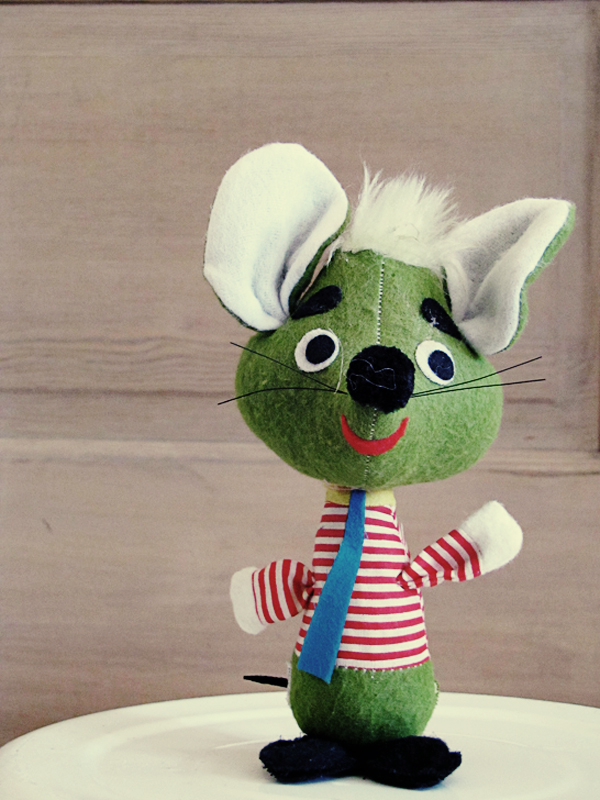 ***Don't forget to enter our giveaway if you haven't already!  We are so excited to work with paperNplastic and we know you will LOVE this giveaway!  Click here to enter!***
Happy weekend dears!