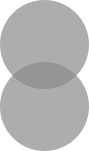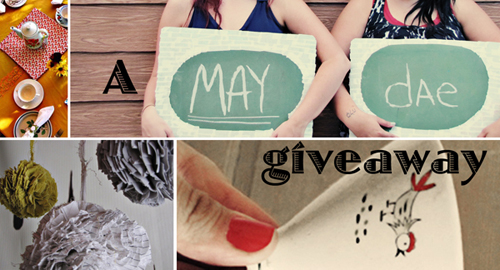 **UPDATE:  Our giveaway is now closed.  The last counted comment was by Megan Terry.
Hello!  We are so so so excited to bring you a MayDae giveaway today!  And we are even more excited that we will have TWO winners!  Yippeee!
Here are the two prizes: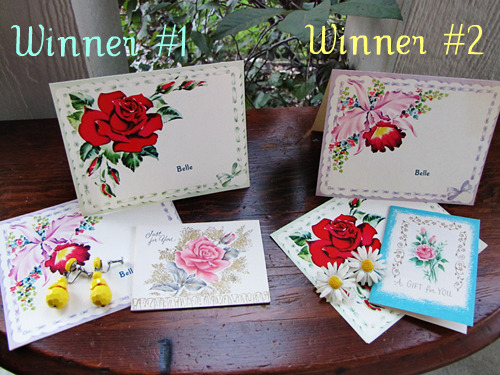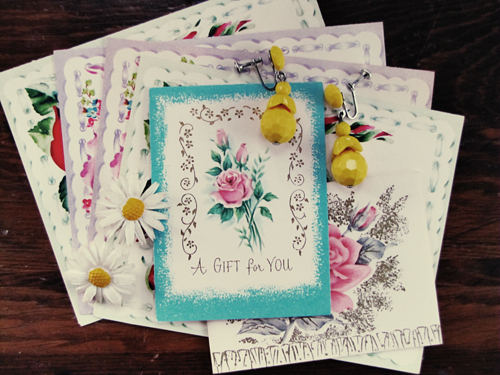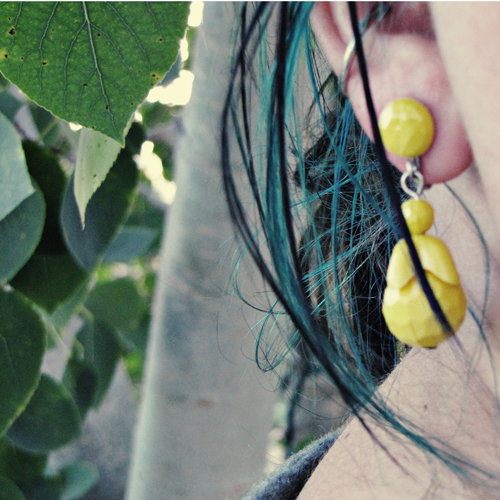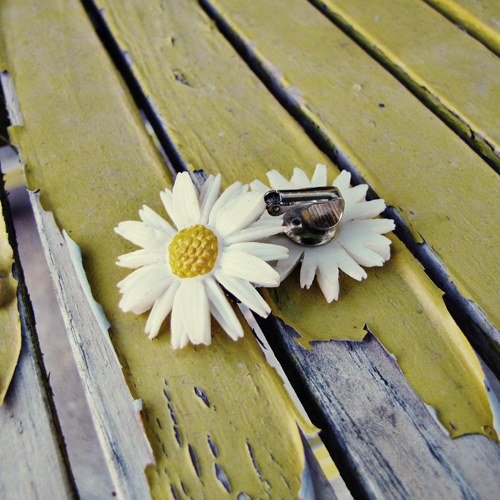 Each winner will receive 2 vintage greeting cards with gorgeous flowers prints, and 1 vintage miniature greeting card (all come with envelopes).  Along with the 3 greeting cards, each winner will receive 1 pair of vintage earrings!  1 pair are yellow dangle earrings, and the 2nd pair are daisies!  Aren't they both so adorable?  Love.
There are 2 ways to enter: *UPDATE:  We are not able to see new followers on Bloglovin' – it is anonoymous, so there is no way for us to pick a winner there.  Sorry!  We are new to Bloglovin' and we didn't know!  To enter in this giveaway:
1) Leave a comment on this post telling us who you would send a vintage greeting card to!  *We will choose 2 winners from the comments.
2) Become a follower of MayDae on Bloglovin: Follow my blog with bloglovin (We would still LOVE for you to follow us on Bloglovin'!)
*If you do both of these, you will have double the chances of winning!
Our MayDae Giveaway ends Sunday, October 3rd 2010 at 9:00 p.m. (MST)  2 winners will be chosen at random by MayDae and announced here on our blog on Monday October 4th.  You may enter 1 time on our blog, and 1 time on Bloglovin.  Giveaway open to US residents only.
Happy commenting and following!
Love,