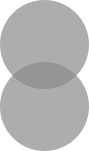 Anyone who knows me can attest to the fact that I LOVE anything that belongs in a kitchen, namely dishes.  I have an obsession with buying all kinds of plates, cups, tablecloths, salt and pepper shakers, silverware and aprons.
I could go on and on  about anything relating to the kitchen and I can guarantee I will spend most of my time and money in my kitchen when I get a little 1930's house which I so desire.  I will write many posts about different decor ideas for my future kitchen which I may allow you to borrow but today I want to briefly share one of my favorite kitchen accessories.  The latte bowl.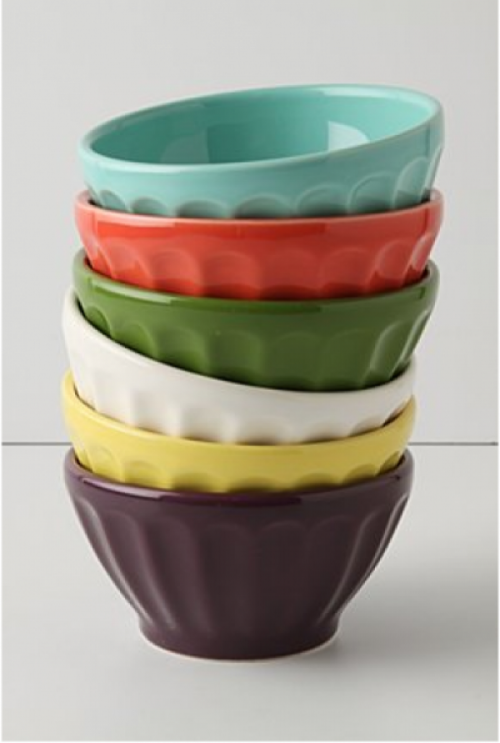 Now you must understand, Anthropologie is hands down my favorite store.  And not only do I love dishes, but I LOVE Anthropologie dishes.  They make my heart happy.  The first place I ever saw them was on the blog of a beautiful woman in style, spirit and heart, NieNie.  I have followed her blog for a little over a year now and I remember when I saw her post about her latte bowls, my heart smiled and I was instantly hooked.
There is just something so beautiful in the shape and color of these bowls.  They make me want to eat all kinds of delicious and vibrant foods and just enjoy their smooth and comfortable texture.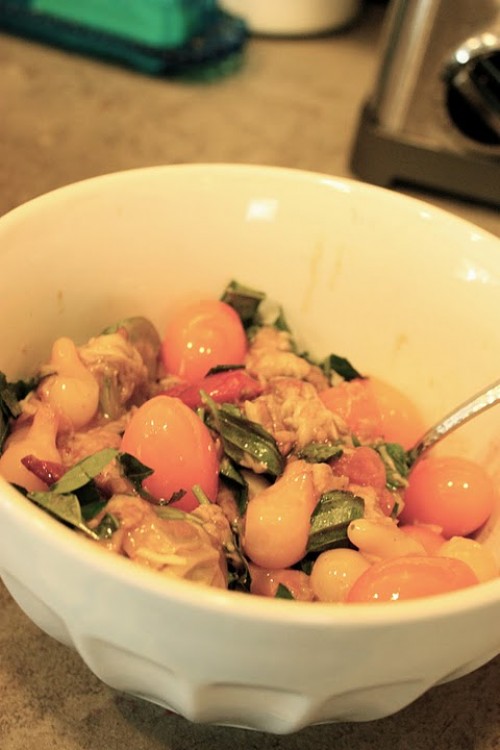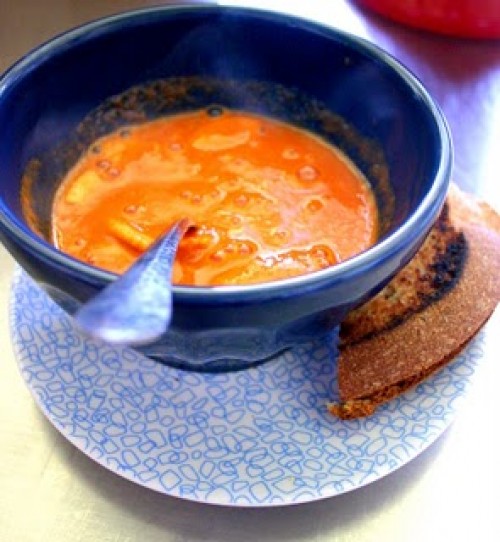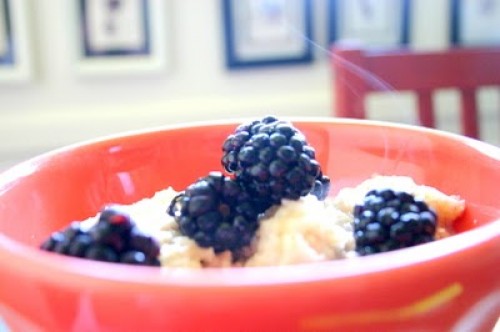 Anthropologie changes the colors periodically so you can always find a color that will match with your kitchen theme.  I have upwards of 30 latte bowls and there is no end in sight, I just can't stop buying them because they bring me such joy.
Important note for you: Latte bowls will bring you happiness that you have never known.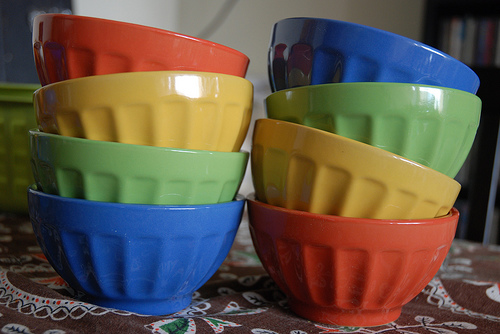 (Latte bowls from Anthropologie, Delicious meals by Nienie on CuisineNie, more bowls from Anthro)
Do yourself a favor, go out right now and buy some latte bowls.  You will thank me later.  See you Monday!