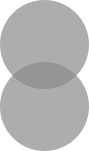 Hello lovelies!  Are you ready for another tutorial?  This one is super easy and cheap – plus it is something you can do in a hurry (it just takes a little drying time).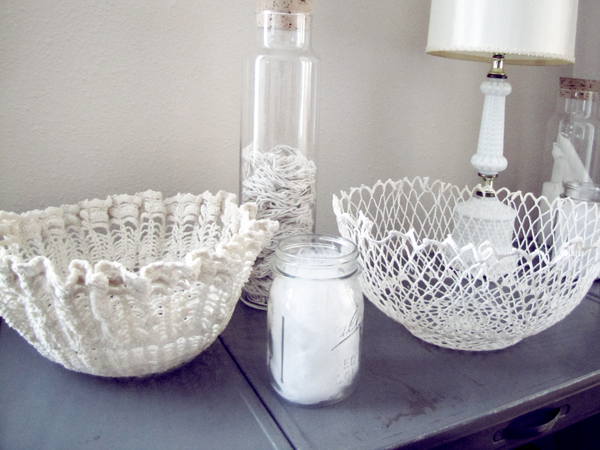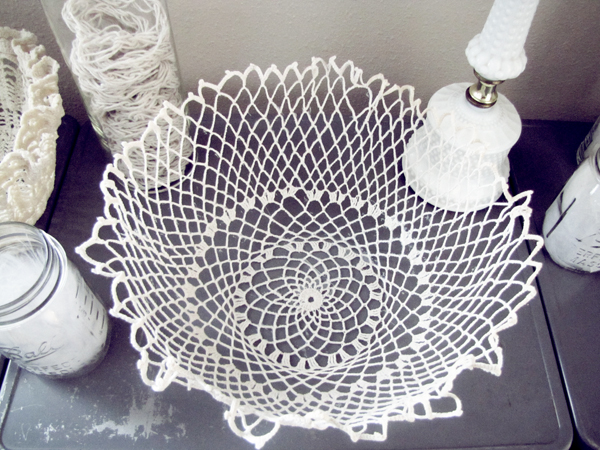 Doily bowls are so pretty and make such a great gift.
Here are your supplies needed:
Doilies (thrifted or handmade)
Fabric Stiffener (can be found at any craft store)
Large bowl to use as a form
Seran wrap
Paint Brush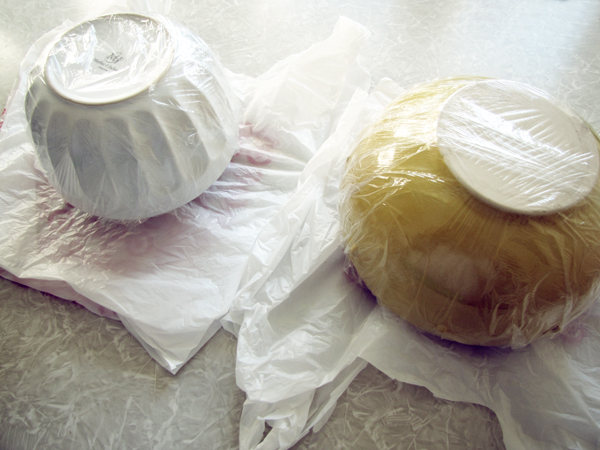 Step 1: Wrap your bowl(s) in seran wrap to protect it from the glue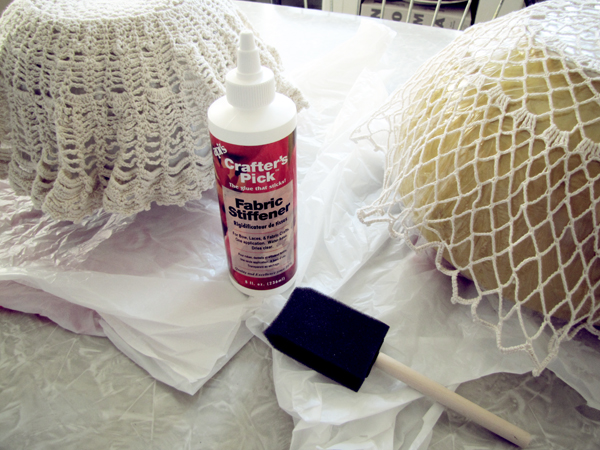 Step 2: Arrange your doily over the bowl (use a bowl big enough to hold the entire doily without extra hanging off)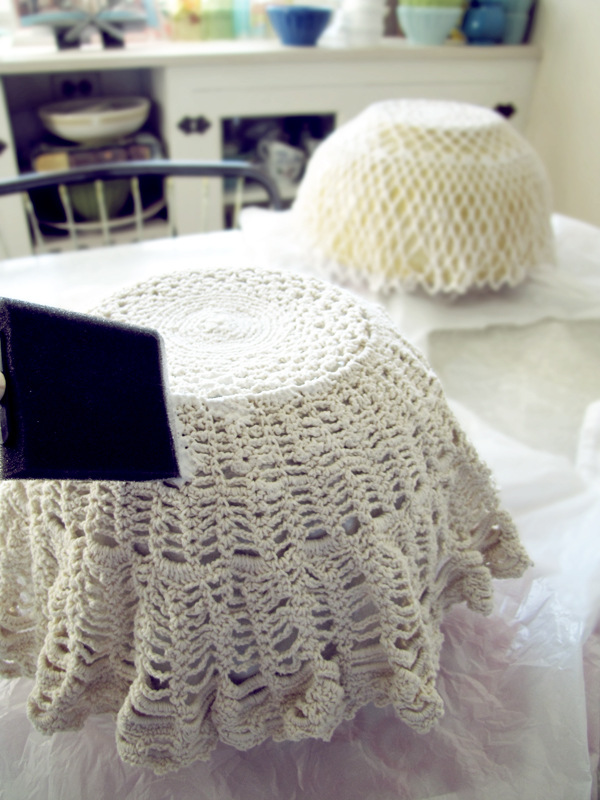 Step 3: Apply a layer of fabric stiffener to the entire doily, coating well
Step 4: Allow to dry for about 12-24 hours (re-coating if there are sections not hardening)
Step 5: Remove the doily from the bowl and apply fabric stiffener to the inside of the bowl
Step 6: Allow to dry completely
Enjoy for yourself or wrap carefully(maybe using some handmade washi tape?) and gift it to your favorite person.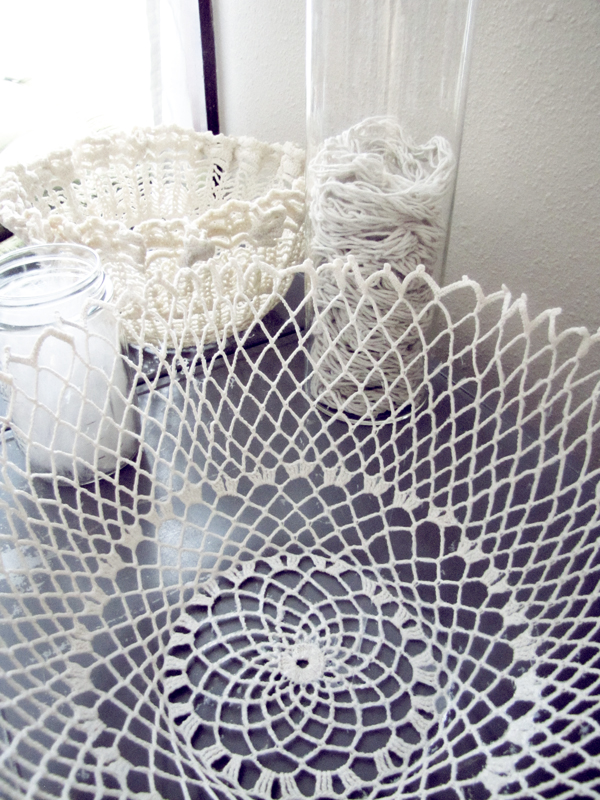 You have a few days before Christmas, get on it!