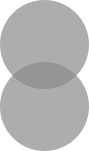 Does anyone else have a to-do list a mile long?  I really really love this busy time of year, but I always make plans to do more more more, and then get discouraged when I can't find the time for it all.  Even now as I look around my living room, I see boxes of Christmas decorations on the couch, a sewing desk that is filled with all manner of things not related to sewing, and half finished paper chains (2 down, 8 to go!).  Oh, and did you know that tomorrow is December 1st?  Big, hefty sigh.  Don't worry about me.  I'll make it through.  Cinnamon toast, chocolate chips, and raspberry tea will help me get there:)
One thing I've noticed this year, is that I really want a simple Christmas tree.  The thought of piles of glitter, ribbon, and cheesy ornaments makes me feel a little sick, so I'm totally loving these ultra simple, GORGEOUS trees: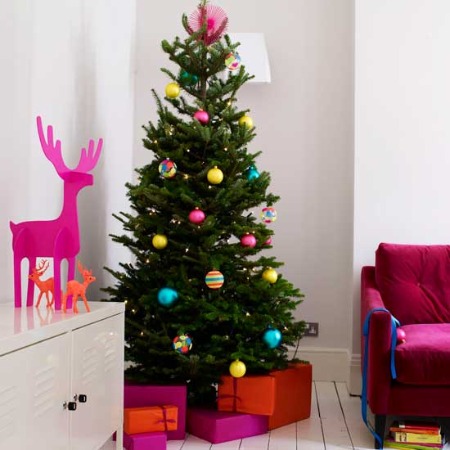 (source and source)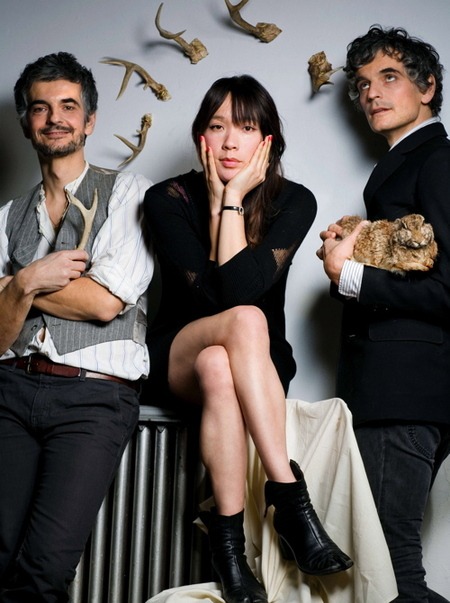 In unrelated news, my husband Tristan and I went to see Blonde Redhead perform on Saturday night in Denver, and it was an amazing night.  You really do experience music differently at a live show.  Their music had an electric connection for me.  I really can't explain it further.  It was my 2nd time seeing them live, and I hope to see them again…really soon.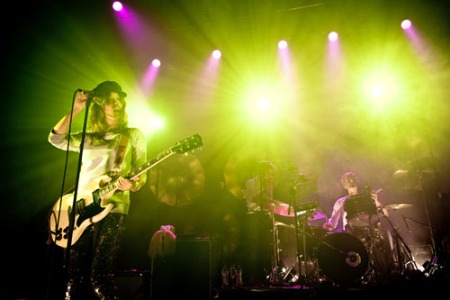 Sparkly pants and an amazing white "bearded" mask.  Looks a little strange, but you really had to be there – electric.  Here's to long to-do lists, cinnamon toast, and bearded masks.  Merry Christmas.