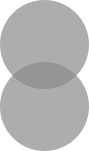 I was just looking at our Etsy shop stock last night and realizing that we have SO many new and lovely things just hanging out.  Have you looked around our shop recently?  Here are some of the newer items that were added during our Listing a Day Challenge: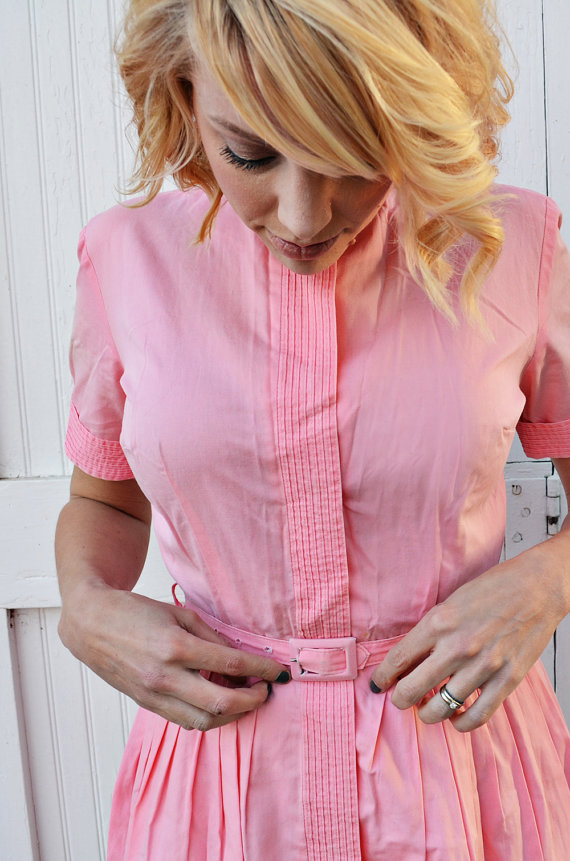 This pretty pretty Vintage Pink Button-Up Dress.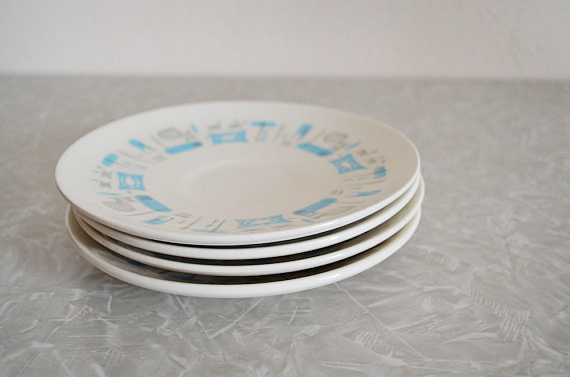 Blue Heaven Royal China Saucers.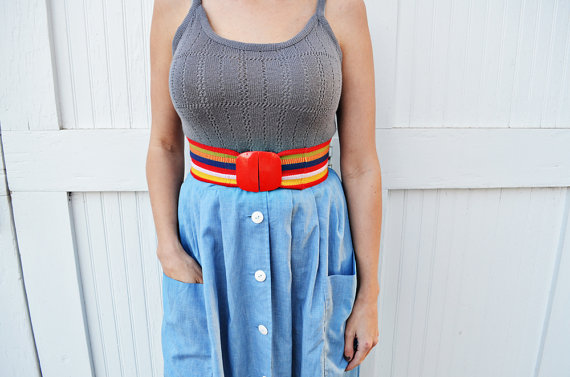 Oh-so-cute 1970's Rainbow Belt.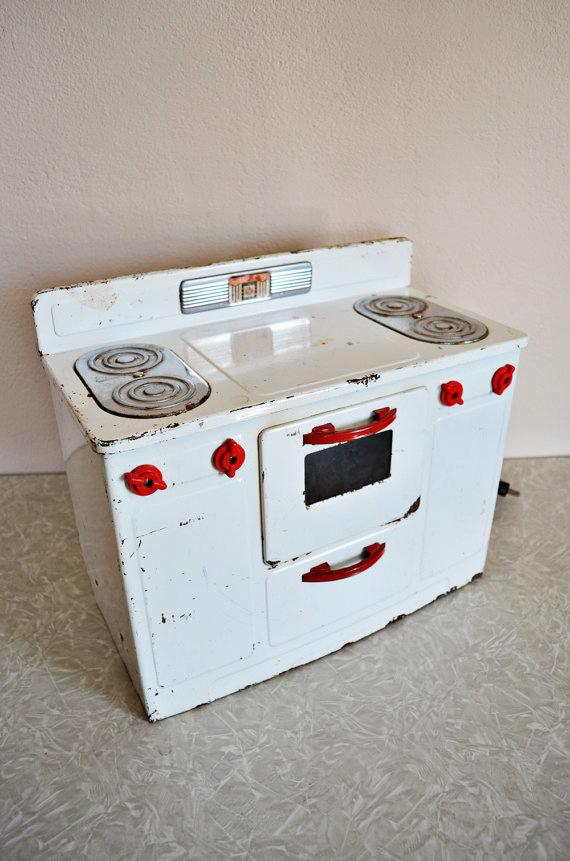 This Little Lady Oven actually plugs in and heats up! (It's probably SO dangerous, but we find it charming)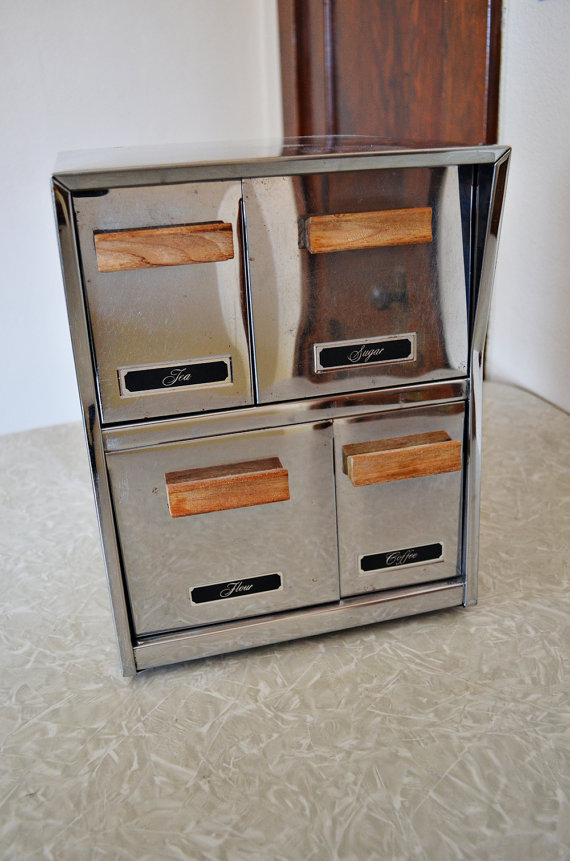 Stainless Steel Drawer Canisters.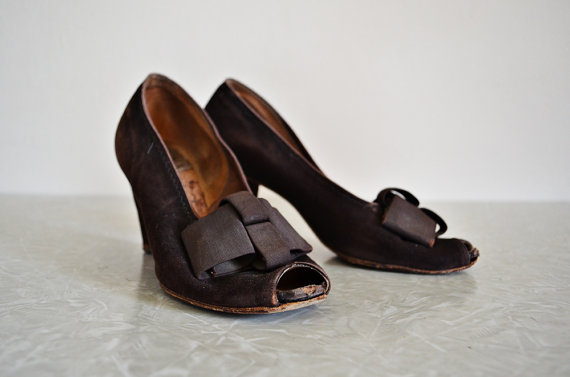 These Bow Heels were one of our favorite finds from an estate sale we hit up last Fall.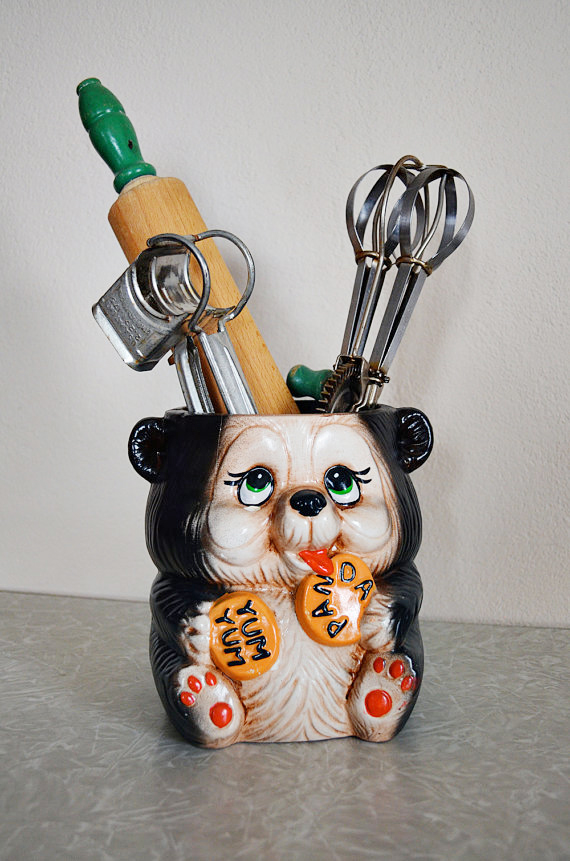 The Panda Bear Cookie Jar is the sweetest little thing.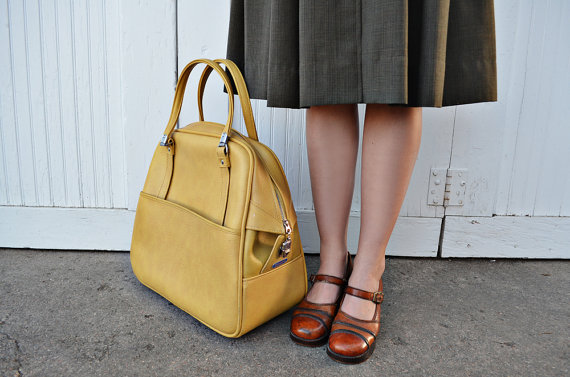 Totally in love with this Mustard Tote Bag.
Have the loveliest weekend!