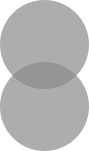 I know we've posted a few times recently of new items we've listed in our Etsy shop, but there are a few items that aren't even listed yet and I can't resist showing them to you.  You are the first to see these…not even technically for sale yet! :)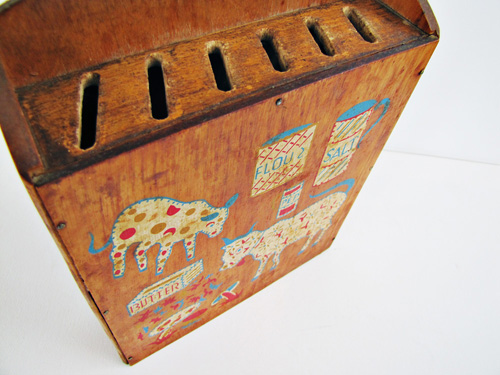 This vintage knife box is so sweet!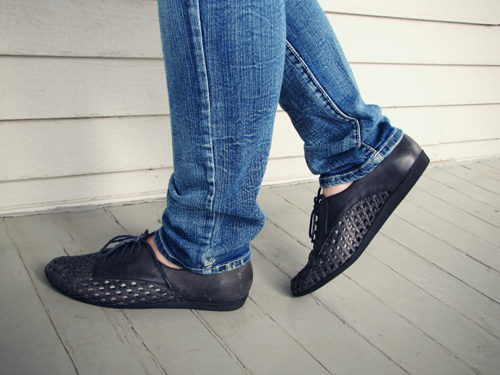 I'm pretty sure these are my very favorite item that will have been in our shop so far…I want to keep them for myself – maybe I will!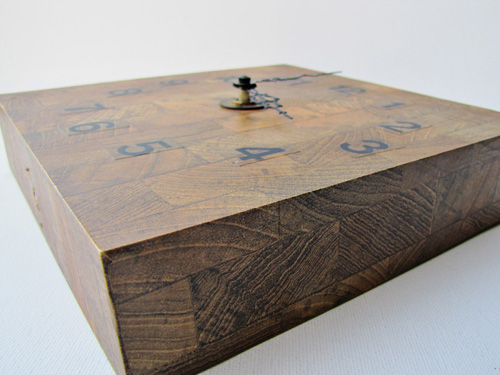 I love the simple lines of this woodgrain clock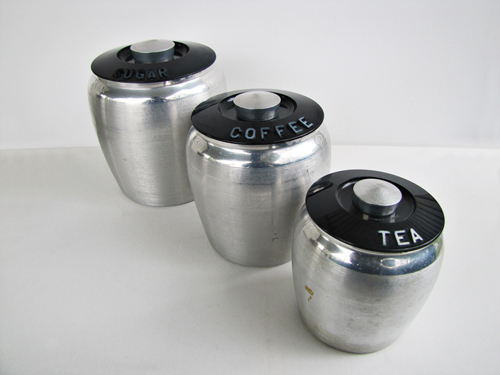 Kitchen canisters are so pretty and if it wasn't completely ridiculous and useless, I might start a collection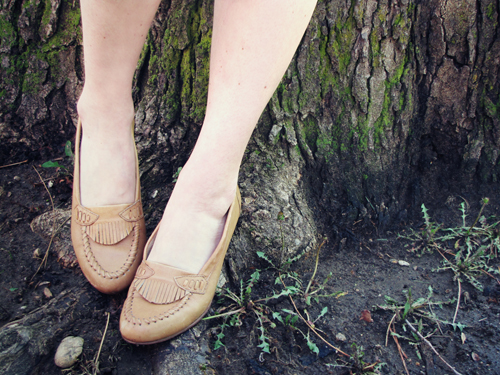 These are to die for…and I am kind of in love with this photo too
We've had crap weather the past few weeks as well as incredibly busy schedules for us AND our models…and you know, someone's birthday had to be last week;) so we've taken a good few weeks off of photographing and listing anything new in our shop.  Hopefully tomorrow will be extremely productive and we can get a lot of new items up for you to see – always so fun for us because we desperately love each handpicked item that goes into our shop.
Make sure you check back soon, these items and a lot more pretties will be there soon!
Love,
Stormie Dae