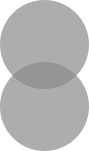 A few beauties that I've been dreaming of: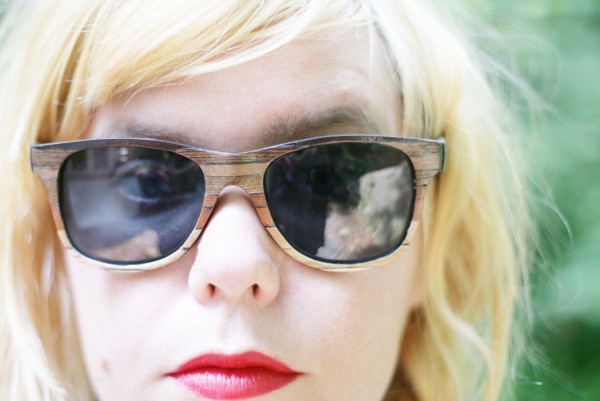 Tumbleweeds Handcraft makes the most amazing eyewear.  I have been stalking their shop for several months, and this pair of ombre sunglasses are my absolute favorite!  *Also, Tumbleweeds is doing a giveaway of this very pair over on their blog – enter enter!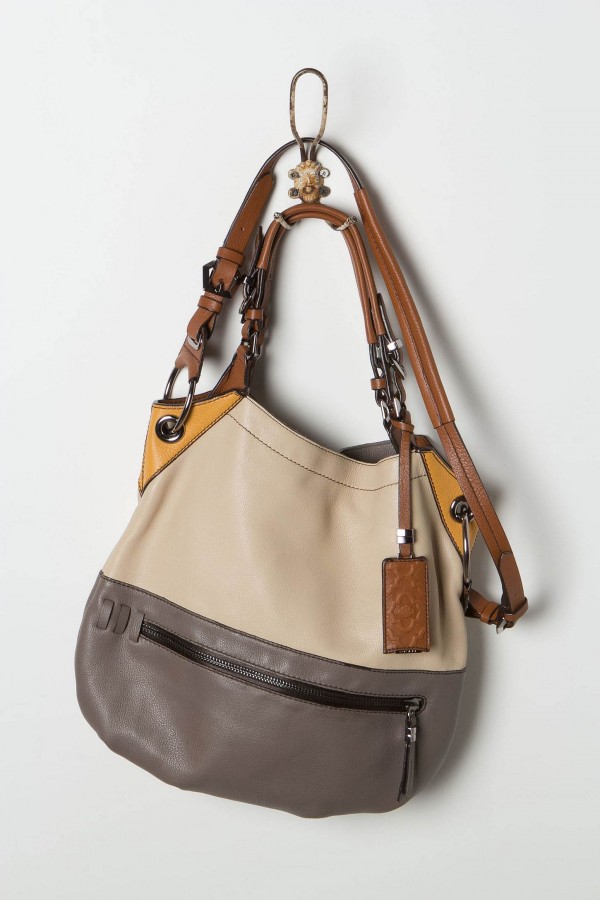 I adore this split-shade bag from Anthropologie.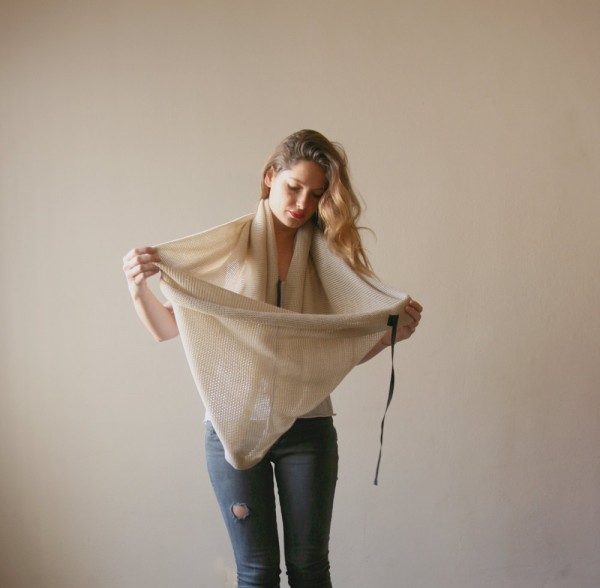 Yes, I am already dreaming of cooler weather and lots and lots of scarves.  This loop scarf from Naftul is so pretty!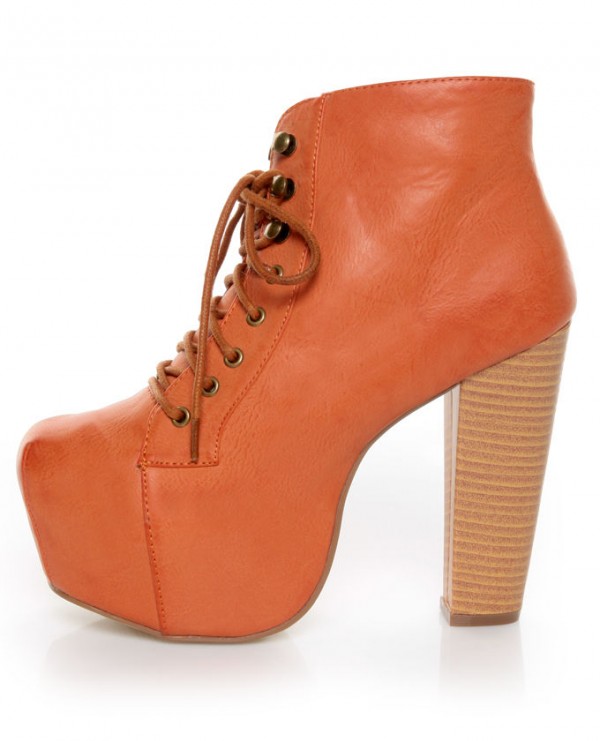 Again, it's almost 100 degrees outside, but all I can think about are boots, coats, hats….I'm kind of in love with these platform ankle boots.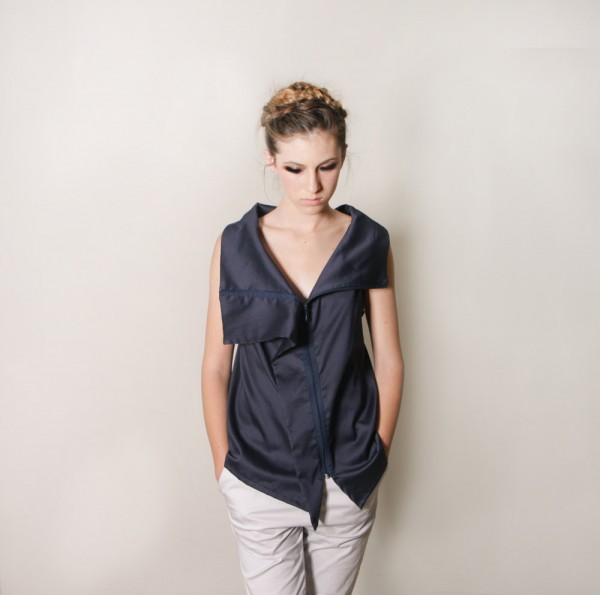 Another fantastic Etsy find – this asymmetrical vest by Ciporkin seems perfect in every way.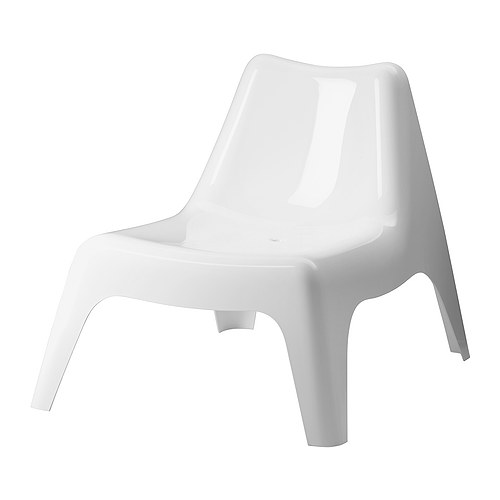 I am crazy about these outdoor easy chairs from IKEA.  Now I just have to figure out, white or black, and how many?