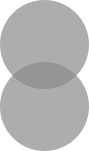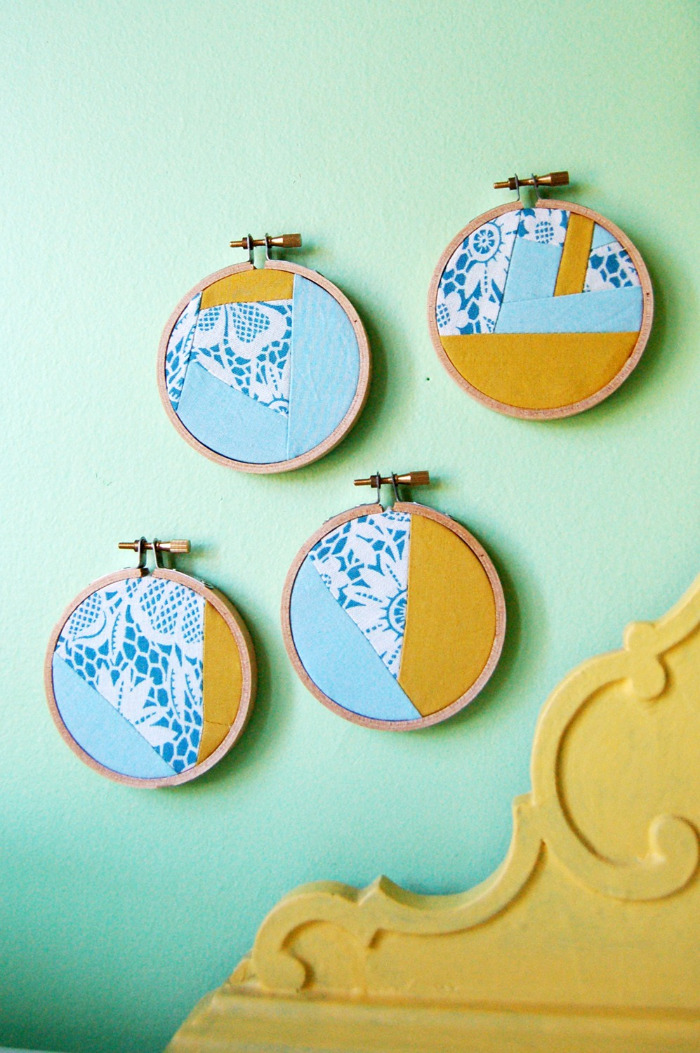 I hope you like really really big photos, because all of my photos today are just too beautiful to keep in a small size.  I am swooning over this embroidery hoop wall art.  Love the colors, and different patterns of each one.  SO cool!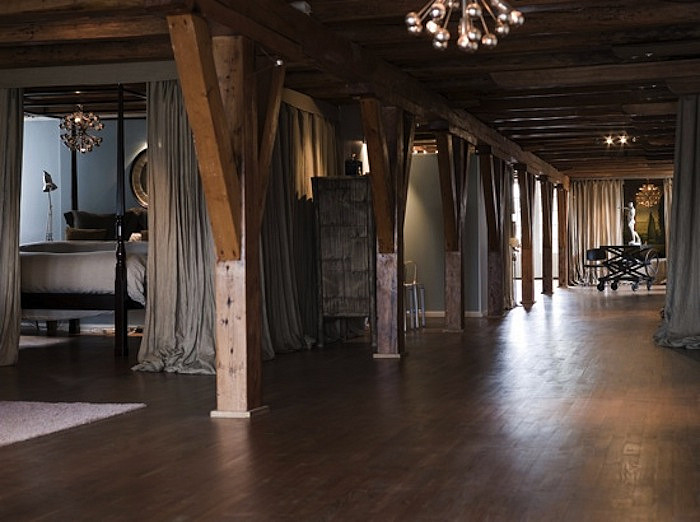 I'm dreaming about living in this amazing loft in Amsterdam!  Can you even believe how incredible this is?  The building has been kept the same for the past 250 years, and turned into this uber-cool residential space.    Me likey.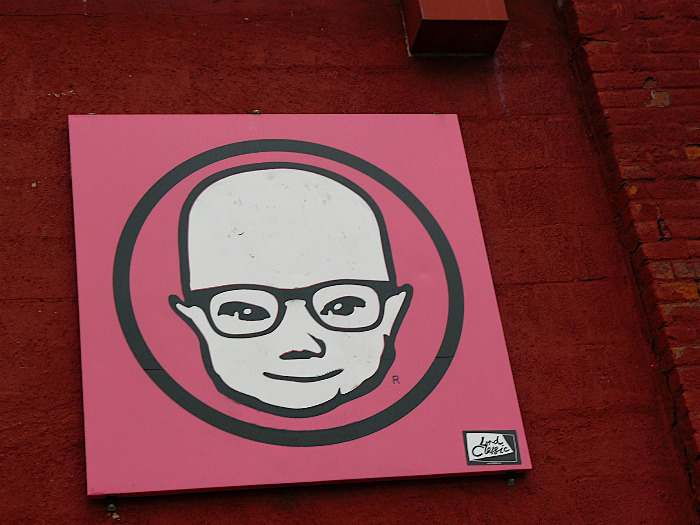 I am craving a visit to Beacon's Closet in Brooklyn.  I bought several items on my first visit in May, and I can't wait to go back!  It kicks Buffalo Exchange out the door.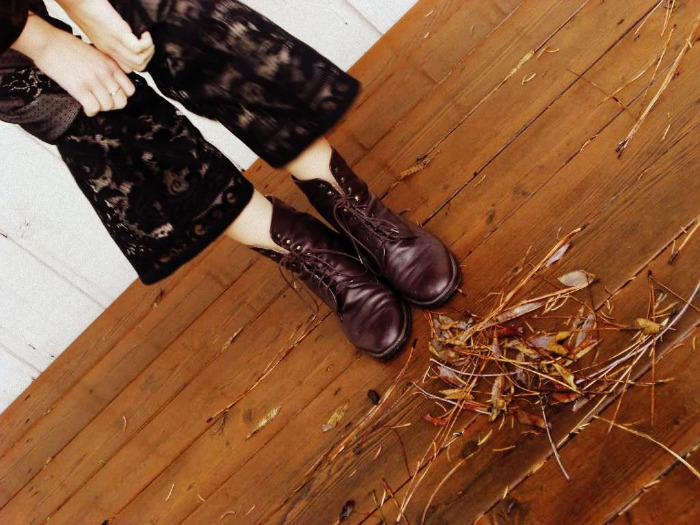 These boots are exactly what I need for fall.  I am in extreme need of fall clothing.  Boots, scarves, long sleeve tees, hats – I need it all!  I kinda like my little rhyme there.  *Side note – I like coming up with strange little rhymes, and I have a great admiration for Shel Silverstein.  Favorite.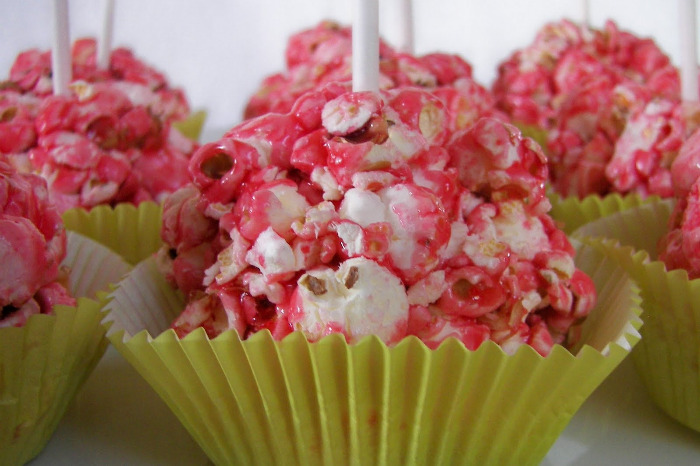 Popcorn pops (aka popcorn balls with sticks in them).  I don't love pink, but these are so fun and cute.  Fall is the perfect time for gooey treats, don't ya think?
Well, I'm off to grab Starbucks, go grocery shopping, and eventually wake up.  Kiss kiss!
*You can still enter to be one of two winners in our vintage giveaway that will run through Sunday!  Click here to enter!