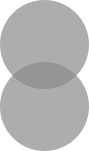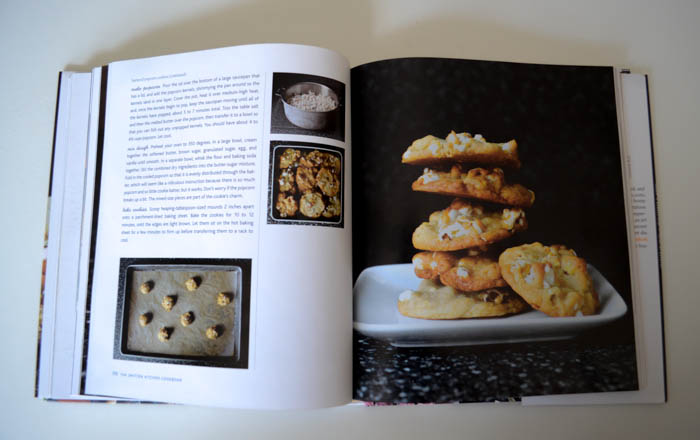 I've mentioned my love of Smitten Kitchen several times, and I'm afraid that it's becoming a bit of an obsession.  Tristan bought me her cookbook for Christmas, and each time I make  one of the recipes, I'm blown away by how simple, ingenious, and just plain tasty it is!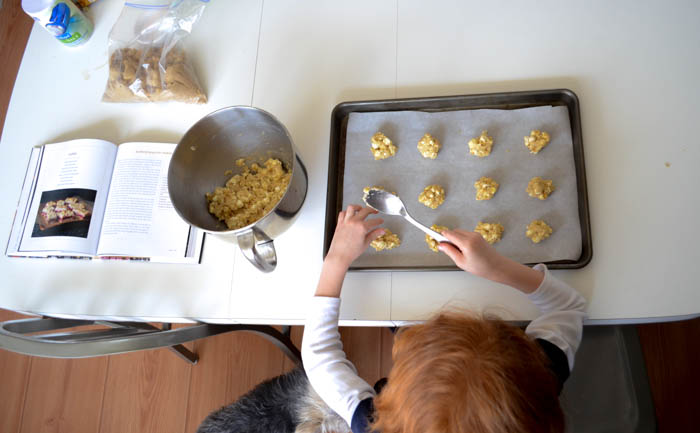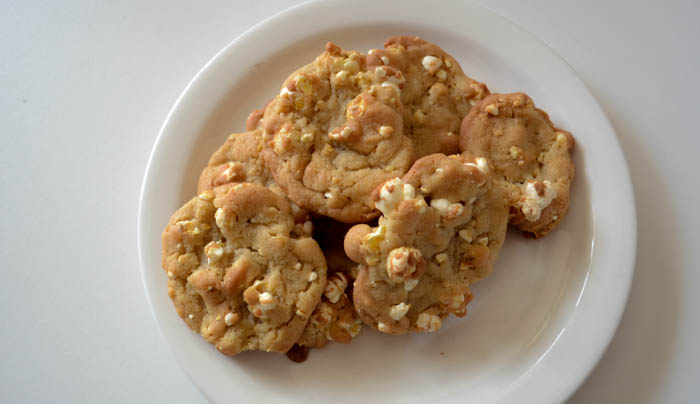 3 words:  Buttered. Popcorn. Cookies.  They are SO yum.  It's essentially a basic cookie dough recipe mixed with buttered and salted popcorn (made on the stove of course, because the microwave variety is just not worth it).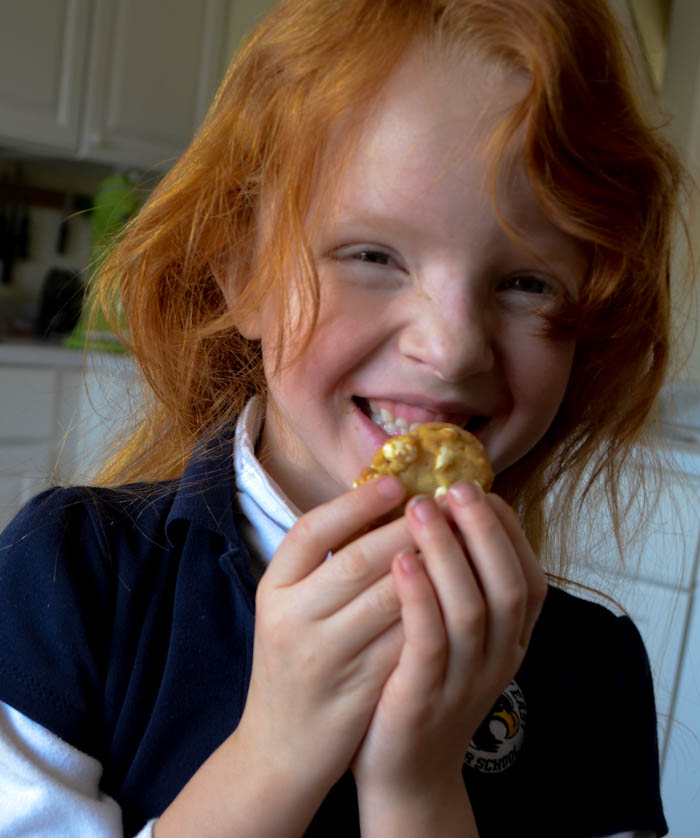 Like I said, simple, ingenious, and oh-so-TASTY.  Gemma agrees:)
What's your favorite non-traditional cookie?
/////Don't forget to enter in the Shabby Apple Giveaway!////