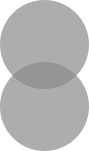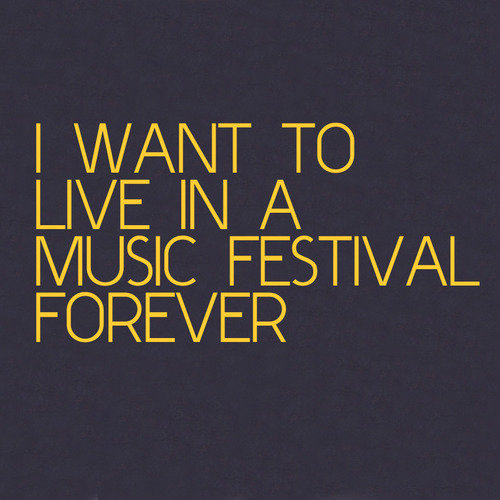 This week…I am scheduling, emailing, making phone calls, working on photo backdrops and generally trying to get as much rest as possible…although that's at the bottom of my list and will probably be the most likely to not get done.
Saturday is the big day…the music festival that I've been working on for months will be over in 6 days.  Holy heck, it's so close!  That being said, I am making excuses now and saying that I will mostly be MIA on the blog this week.  I will post a photo here and there but no super-involved time-consuming posts for me, thanks.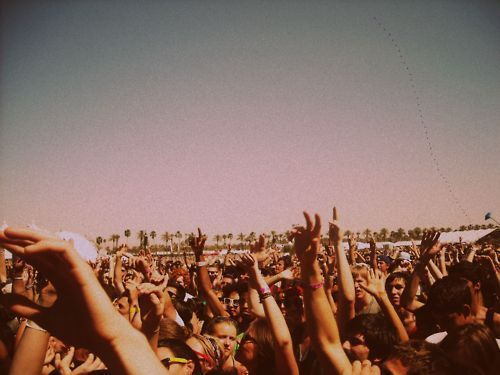 Here's to a crazy week ahead.  Go.
Love,
Stormie Dae