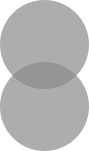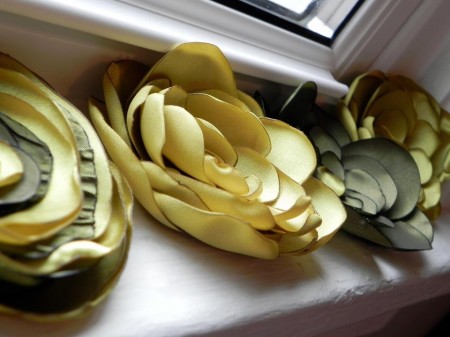 We are SO excited about our giveaway today!  Metanoia Couture features artist made accessories ranging from everyday wear to custom weddings and a few surprises in between. Artist and designer, Mia Eckes, draws her inspiration from the concepts of "metanoia" -meaning conversion and "amelioration"- to make something more tolerable. Basically, Mia uses her creativity to transform materials and found objects for the better and then makes them visible through fashion.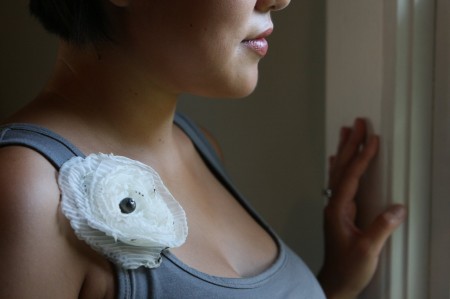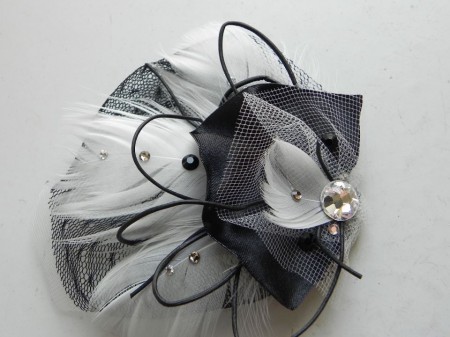 Mia's shop has loads of beautiful creations – from earrings and headbands to belts and scarves.  She is such a talented artist, and we are SO lucky that we grew up with Mia and her family and have known her since she was little!  We are in love with her shop and we would like to buy every single thing that she has for sale…:)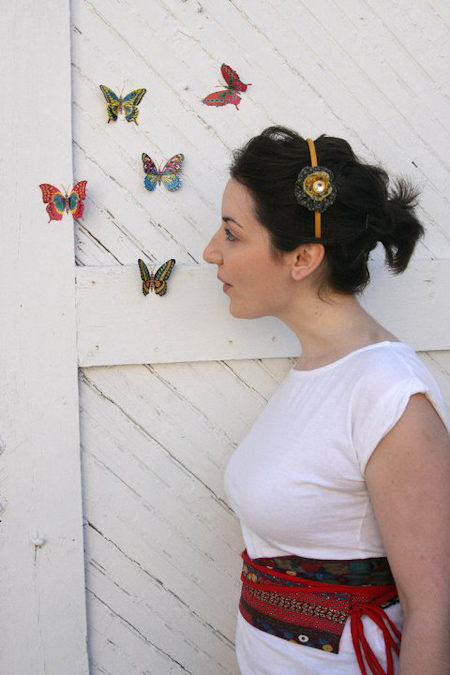 "I see potential in the ugly and overused items – I gravitate toward them! I love to upscale over-looked, cast out textiles or vintage elements and then give these materials new life as accessories for the modern savvy woman."  -Mia Eckes
GIVEAWAY
Mia is graciously giving away some of her gorgeous creations to 2 of our MayDae readers!  Here is what you can win: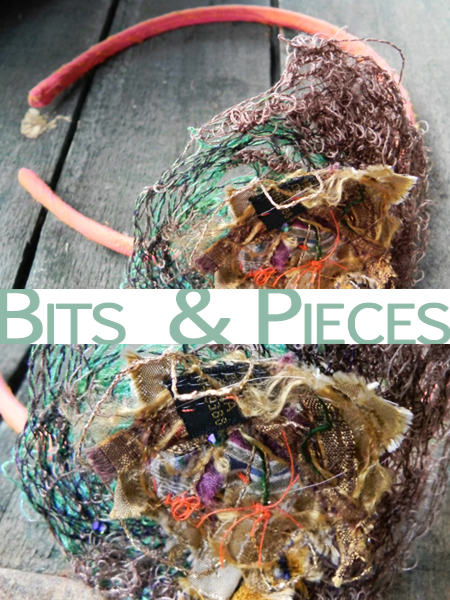 The "Bits and Pieces" headband is so funky and original – we are in love!  Created with a silk covered plastic headband base, layers of loose rayon, silk and cotton threads in various colors and include clothing tag remnants, hand stitching, and small Swarovski crystal accents.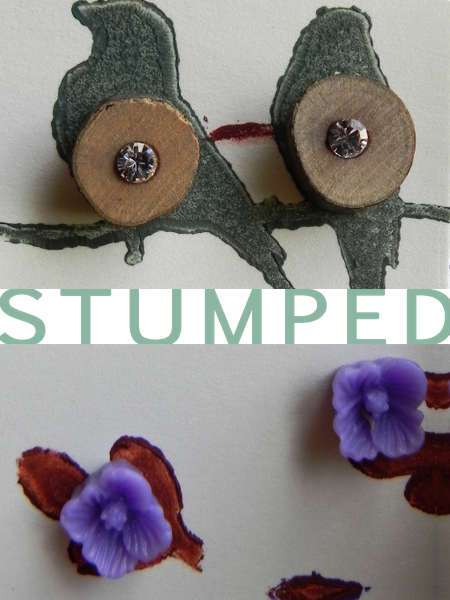 The "Stumped" set of earrings are so sweet!  One pair made from wood and Swarovski crystals on surgical steel posts and the other pair of purple resin marigold earrings on surgical steel posts.
How to enter:
This giveaway will have 2 ways to enter!
-Visit the Metanoia Couture shop and look around at all of the amazingness!  Then come back here and leave a comment on this post telling us what your favorite item is.
-"Like" the Metanoia Couture FaceBook page and come back here and leave a comment on this post telling us that you liked the page (let us know if you have already "liked" the page).
Giveaway is open worldwide!  18 years and older.  2 entries per person (according to the above stipulations).  1 person will win the headband, and 1 person will win the earrings set.  Winners will be randomly chosen and announced on Friday August 24th.
Happy looking and commenting!