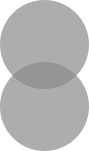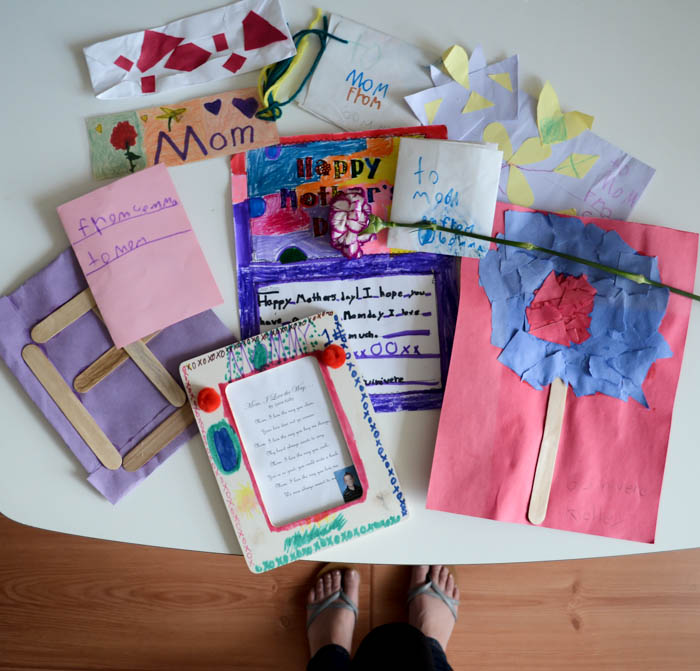 Happy Mother's Day everyone!  My day was full and sweet yesterday, and loaded with surprises from morning to night.  I woke up to yummy doughnuts and coffee in bed (and yes, I get SO excited for surprise doughnuts!), then we got ready for church, and Tristan told me that we needed to leave 15 minutes early.  Hmmmmm – what for?  To stop by one of my favorite coffee spots where he got me a latte and a bag of Novo coffee.  Yes please!  He really knows what I like:)
After church, I was surprised AGAIN with a picnic lunch at a beautiful park.  The weather was gorgeous and it was so relaxing just laying on the blankets under the trees with my favorite people.
I LOVE these kids.  Such a fun day.
After the picnic, we spent the afternoon with my mom and family – I am blessed with a fantastic mom (and mother-in-law for that matter)!  Love you mom!  Happy Mother's Day!