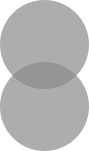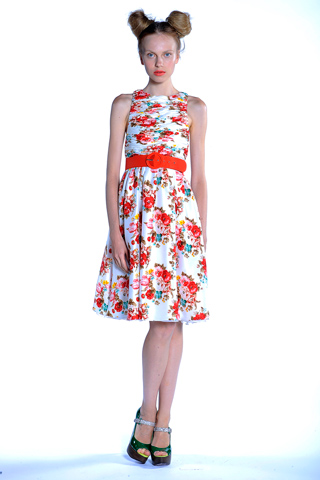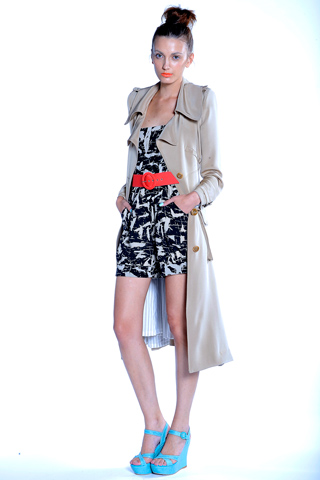 Ran across these uber-cute looks from Alice + Olivia Spring 2011 line – I love love love all of their shoes and accessories as well!  Be sure to check out their CUTE website as well (gives me a few ideas).
Happy Mom's Day to all of our Mom readers!  A special shout out to my 2 moms – Jeanie and Chyrl – love you both!
And I am especially grateful to be a Mom to these three cuties….
They surprised me this morning with a cheese danish, vanilla latte from Starbucks, Starbucks gift card, and 3 handmade mom's day cards (so cute!) – they know what I love!  They also took me out for a yummy lunch at Golden Corral – full and happy:)
How has your mom's day been so far?
Love,
Stephanie May*