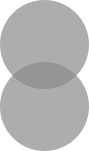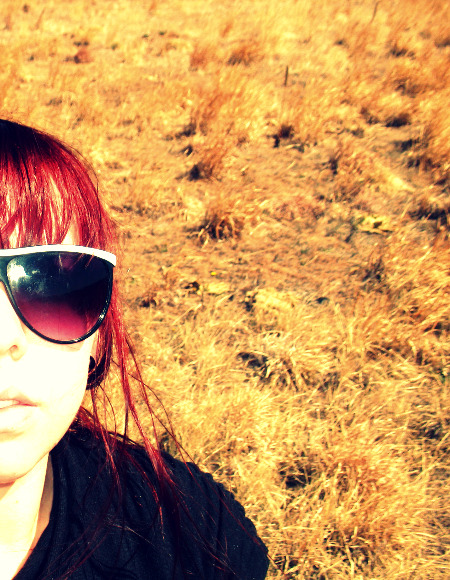 Hooray for golden fall days.  The sun has still been blaring the past few days, but today is chilly, rainy, and wonderful.  I can't wait to get a latte from Starbucks, make popcorn, and watch It's the Great Pumpkin Charlie Brown (again) with my kids.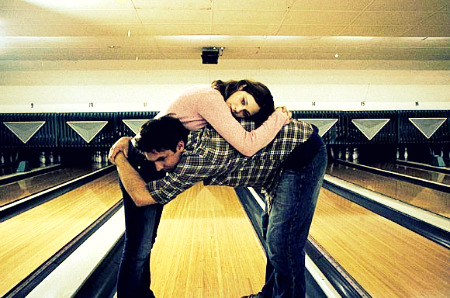 Speaking of movies, I watched All the real girls last night, and really enjoyed it, but watching a love story made me miss my guy very much.  This is the longest we have ever been apart (8 days), but I only have 2.5 days until he is mine all mine again – yay yay yay!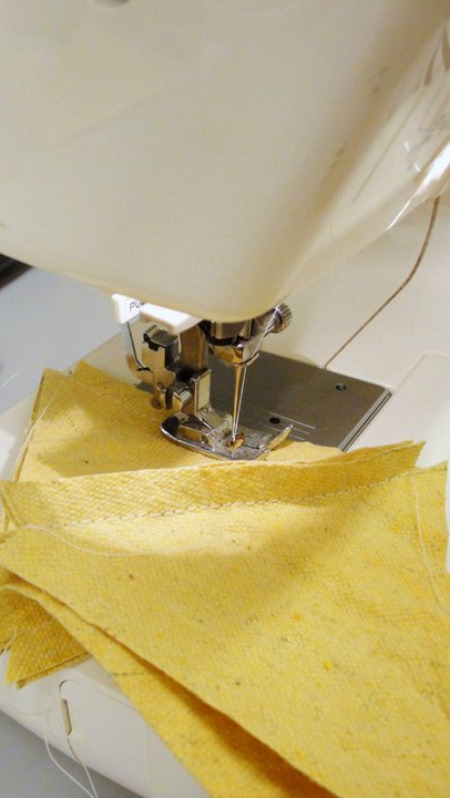 Saw these photos today on the Anthropologie FaceBook page, and I felt love, admiration, and a little nausea while contemplating this process.  It reminds me a little too much of a project I took on earlier this year, that made me and my sewing machine "break up" for about a month afterwards.  I do love these though, and I think my favorite part about them is the hanging threads.  I might have to try my hand…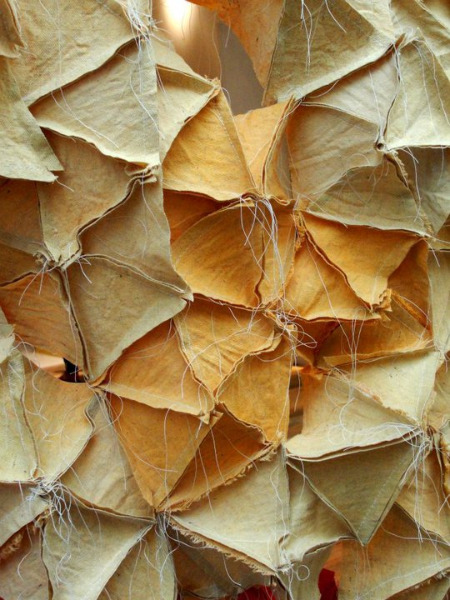 The window is in Omaha, NE, and it is their new fall window display.  Who knew there was so much creativity going on in Omaha?  I sure didn't.
*Guess what, guess what?  You're in for a special treat today because we will be posting a GIVEAWAY this afternoon!  Be sure to come back and enter to win something really really awesome!  You won't be disappointed.