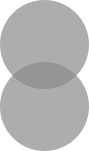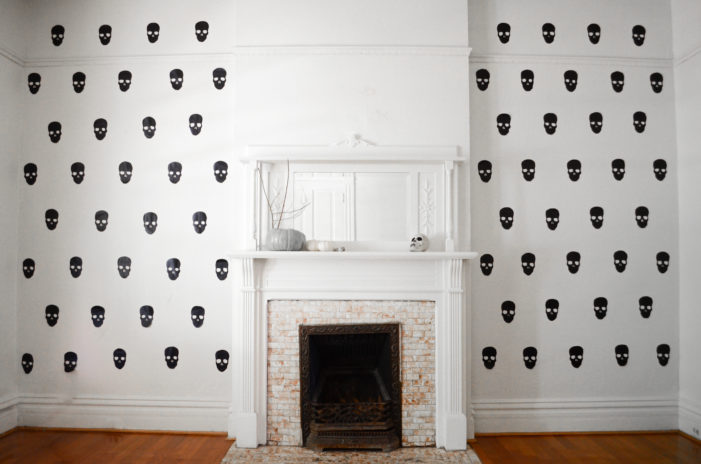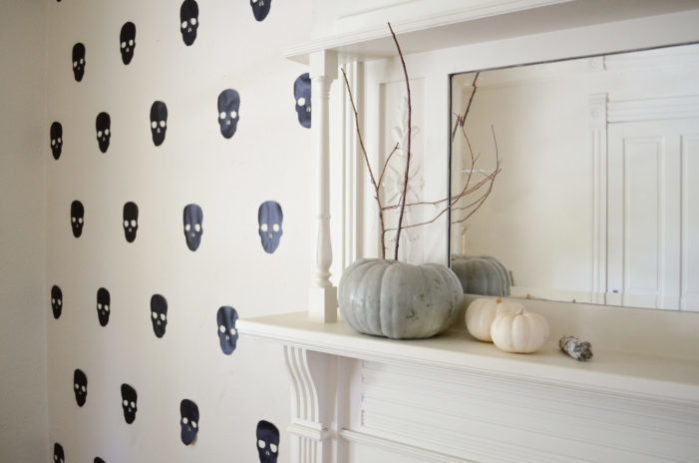 I'm busy putting up my Halloween decorations this week, and I decided to create this graphic skull wall in our living room.  I used black contact paper, and was originally going to adhere the skulls to the wall, but I ended just taping them into place.  I felt like it took way too long to cut all of those out, and I'd love to be able to reuse them again next year.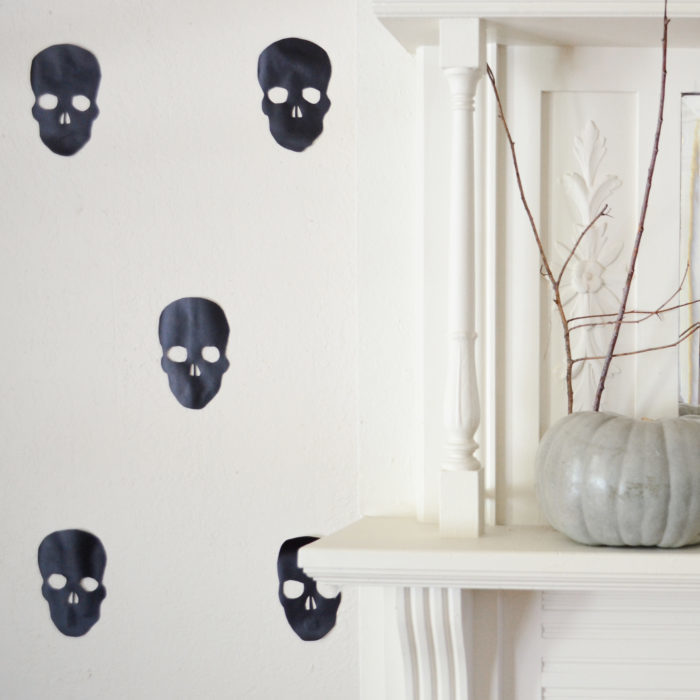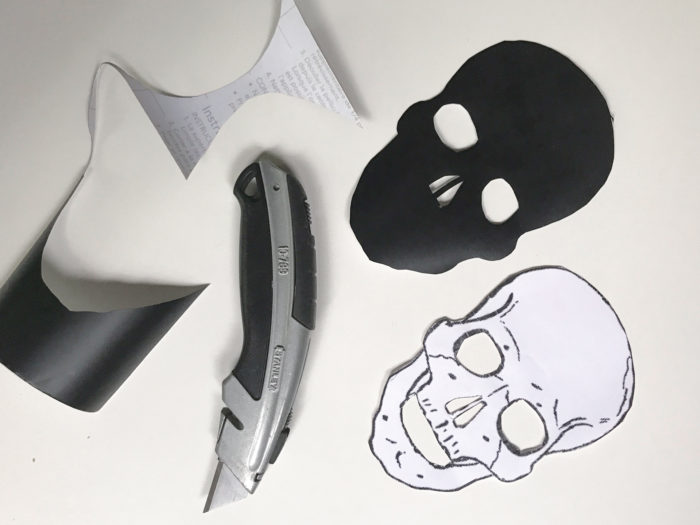 This project was super simple to do, but it was a bit time consuming (like most of my creative projects – ha!).  My sweet girls helped me a lot with the tracing and cutting the outline of the skulls – thank goodness for their help!  The hardest part was cutting out the eyes and nose and then it also took awhile to figure out the placement on the wall.  I love how it turned out and I may not want to take it down in a few weeks…. :)
Now I just have to finish the rest of my decorations before the big day!  I love the holidays.