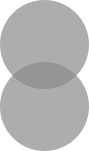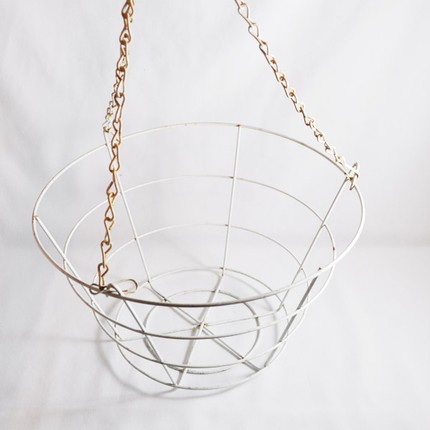 I found one of these old wire hanging garden baskets at a thrift store for $1.  It is similar to the one above from de Epoca, but has a hole in the bottom that I thought would be the perfect size for a light bulb!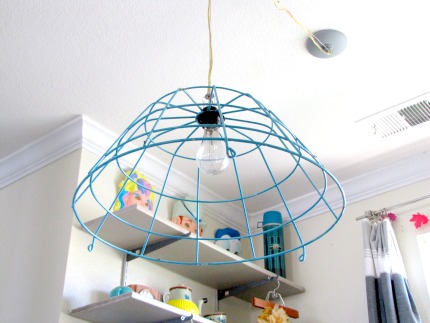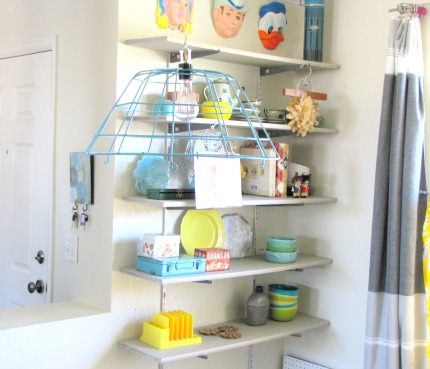 Ta-dah!  It's amazing how turning something upside down and spray-painting it robin's egg blue can completely transform an object.  Since it has the "shape" of a lamp shade, but no actual shade, it casts really bright light around the room, which I love.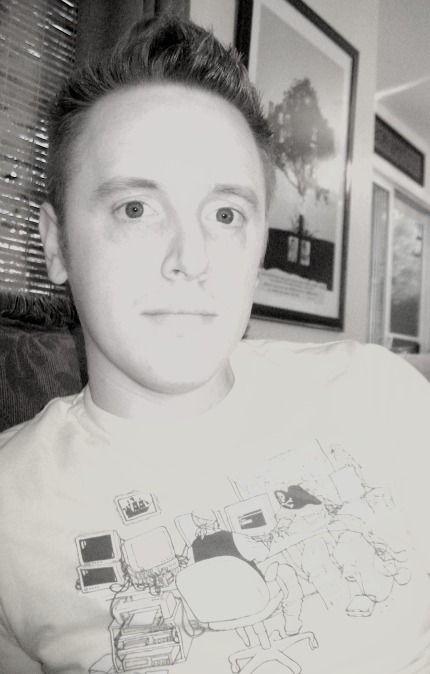 Speaking of love.  Tristan is coming home today, and I can't wait to see him!  The 8 days we spent apart actually went by rather quickly, and I got to talk to him everyday on video chat, so that helped a lot.  I made a whole list of projects and activities to keep me and the kids busy while he was gone, but of course, I only got through a few of them:)
What are you up to this month?  Any cute DIY costumes being made?