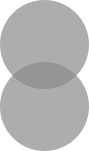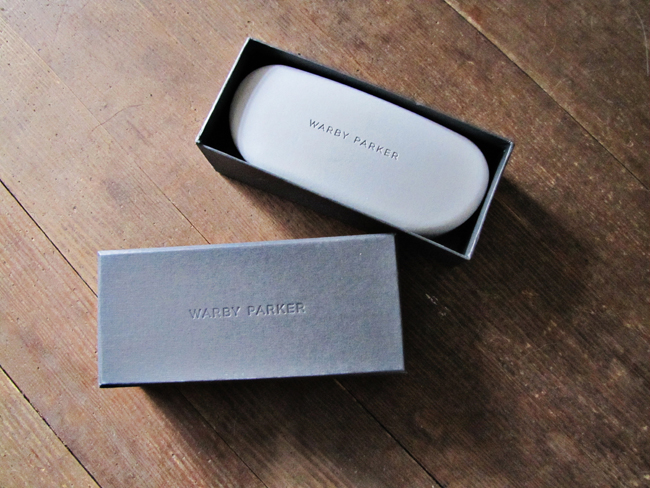 I have been eyeing (pun totally intended) this pair of Winston glasses from Warby Parker for quite a few months.  It's true, I do own 6 pairs of fake glasses – but contrary to popular belief, I'm not a total liar – I do actually need glasses.  I prefer to wear contacts most of the time because, generally, they won't fall off my face like glasses do – but since I've been wearing my fakes so much lately, I decided it was time to replace my 3-year-old and outdated prescription glasses.
When I saw these brilliant ombré frames, my heart skipped a beat and I knew perfection was indeed possible.  PLUS – most of their glasses are only $95 INCLUDING the prescription lenses with free shipping and 30-day returns…!!!!!  Or, if you're fun like me and not afraid to admit it – you can even buy their frames with fake lenses.  Yep – you're welcome. <<–mine are real this time though–>>
This is not a sponsored post for Warby Parker, but let me just tell you a little more about why this company is so legit.  You can order these glasses in one of their showrooms OR online (easiest ordering system ever and brilliant customer service – seriously the nicest people).  Now, I totally get being apprehensive about ordering glasses online without being able to try them on, but this isn't a problem with Warby Parker because they have two brilliant options for this:
1. Upload a photo of yourself and do a virtual try-on.
2. Pick 5 frames that you want to try and they'll mail them to you (sans prescription lenses) for FREE.
If you weren't already sold on how amazing Warby Parker is, here's the kicker: this company was created to provide high-quality eyewear at a low price.  Done.  Not only that, but they decided that low cost should not just apply to those of us that can afford to buy our glasses.  Warby Parker started their Buy a pair, Give a pair program to partner with non-profits who provide eyewear worldwide.  So when you buy from Warby Parker, you are giving the gift of sight to someone in need.  How cool is that?!
And how awesome are my new glasses?!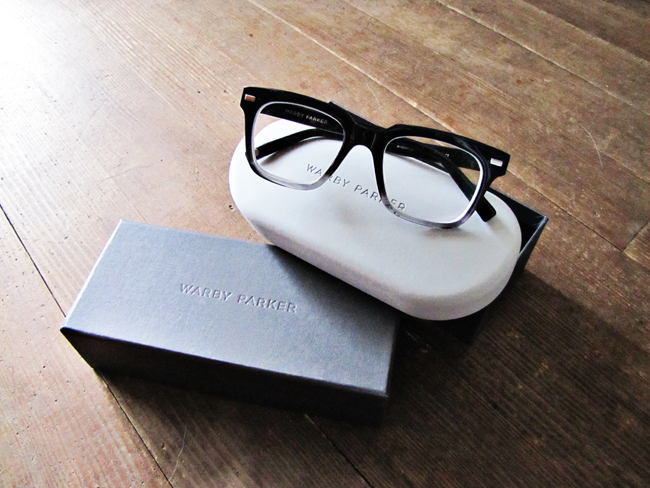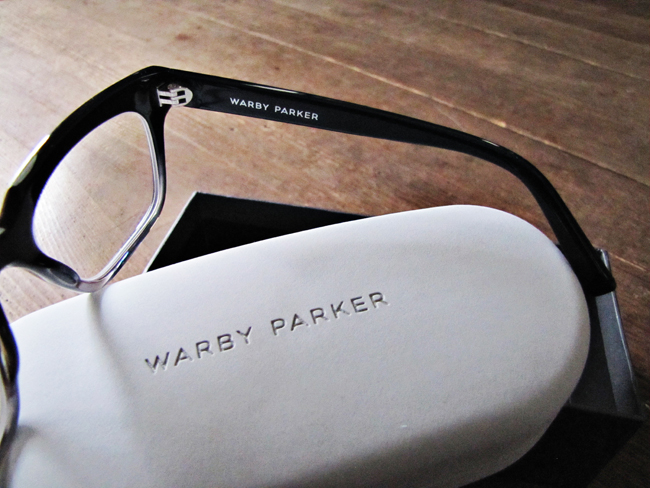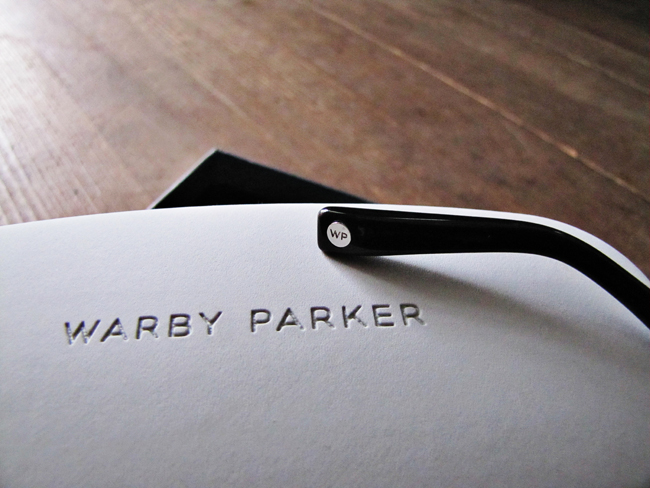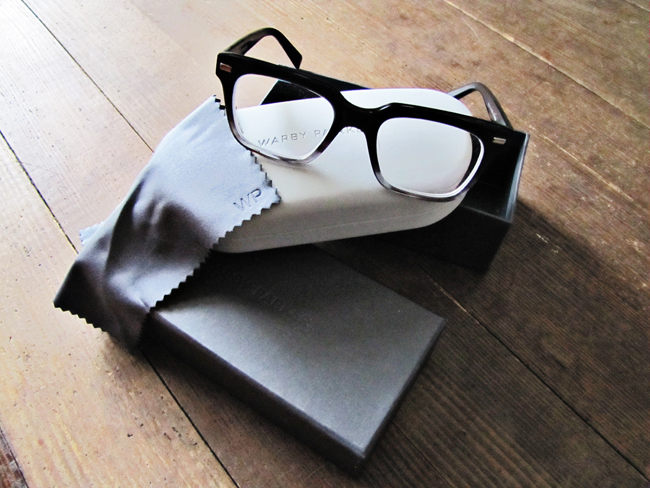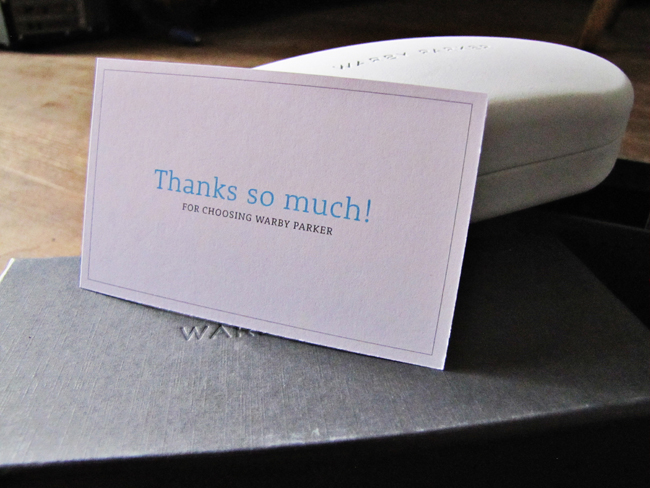 No, thank YOU Warby.
*Don't worry, you will get to see them on yours truly Wednesday for an outfit post.  You're welcome.