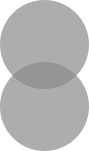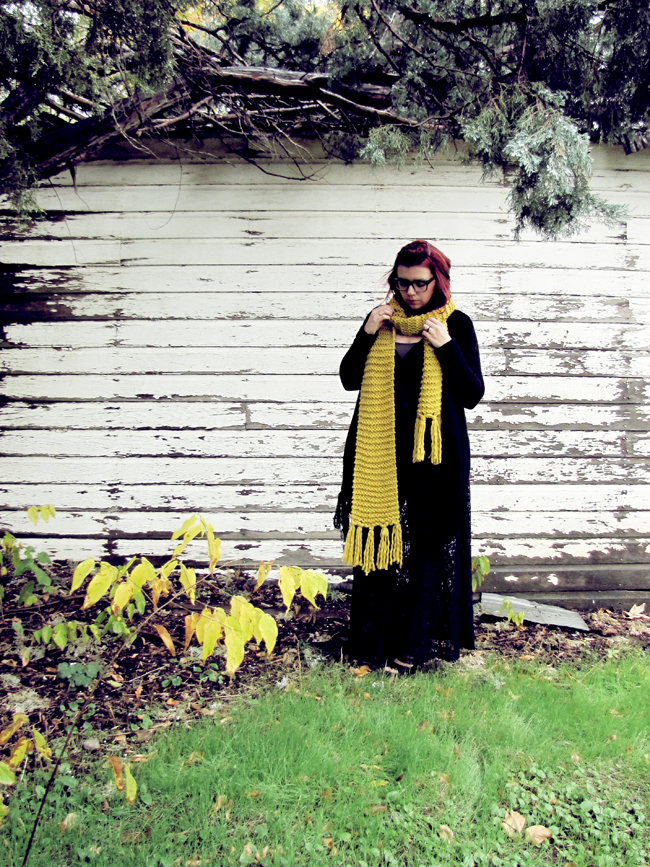 Maybe it's the Fall drink post I did last week that included butterbeer, or the fact that I'm reading through the series for the second time within 9 months – but I didn't realize until I was looking at these photos: I'm slightly channeling Harry Potter here with my oversized scarf and new glasses.  Hmmmmmmm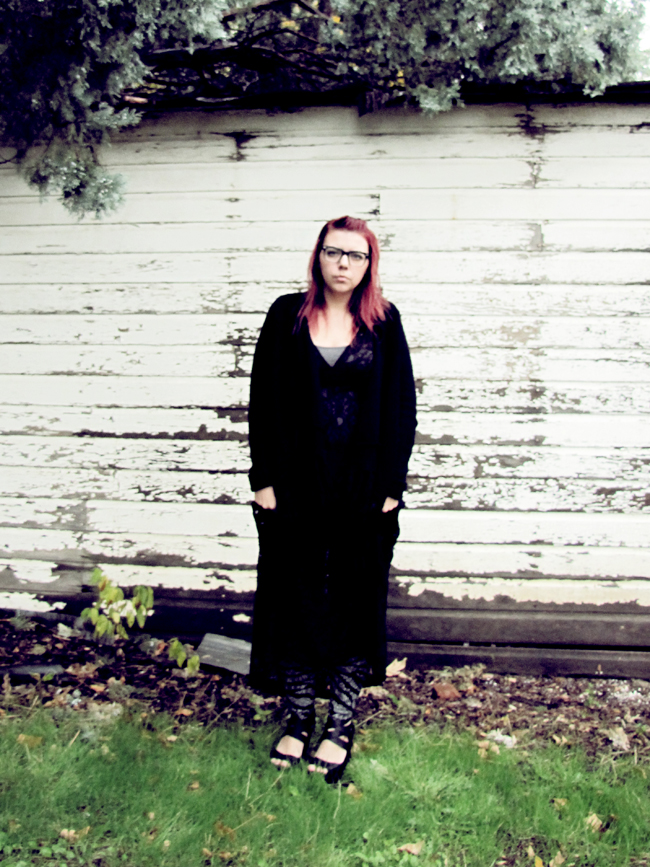 There…that's better.  Scrap the scarf and fly away…into a wall?  Let's please note this as one of the weirdest poses ever.  But cute cardigan, no?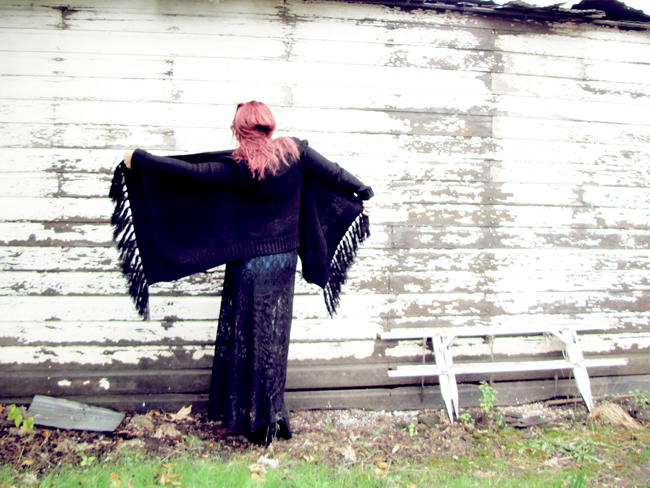 Also – LOOOOOOOVEEEEEEE my new glasses.  No matter what weird face I make – still love them.  Yes.  Also also also – my roots are in desperate need of dye.  I'll put that on my to-list for like…3 weeks from now, cuz I'm lazy.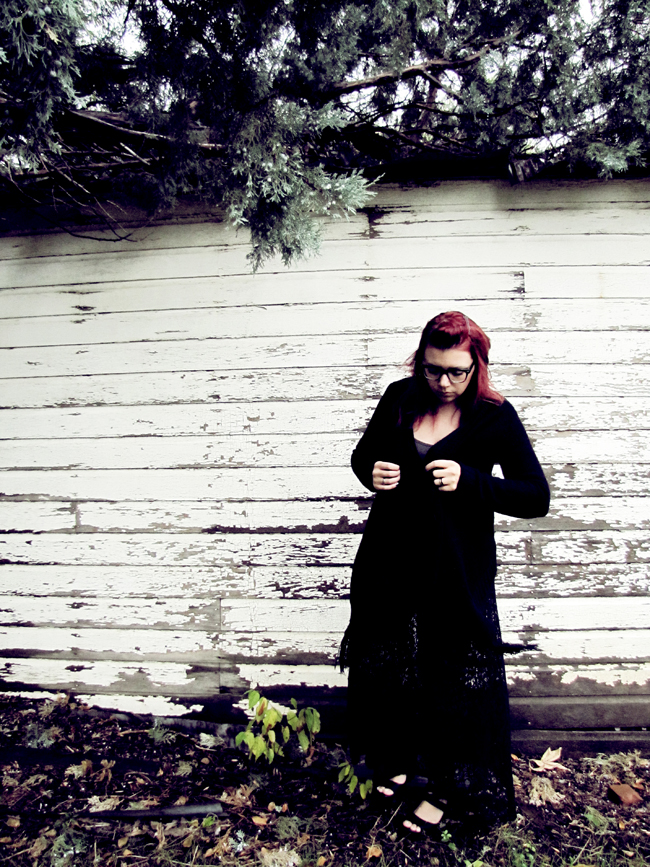 Outfit deets: Sheer maxi>Forever 21 // Print leggings>Forever 21 // Fringe cardigan>H&M // Strap wedges>Target // Cable knit scarf>Forever 21 // Winston glasses>Warby Parker