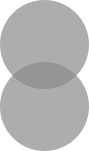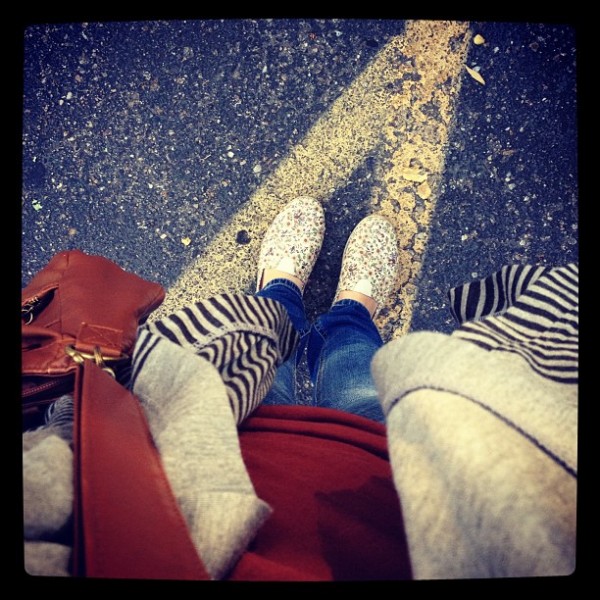 Sometimes I observe things about myself.  I know that sounds weird – but when I notice patterns I fall into, I always find it interesting to go back and see when it started.  This one – I'm not really sure about.  All I know is that my Instagram feed (username: @stormierhoades) has been blowing up lately with photos of my feet.  What in the world…?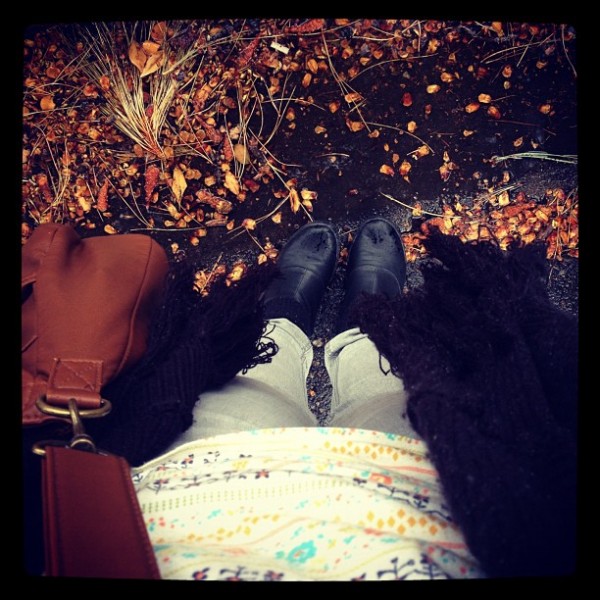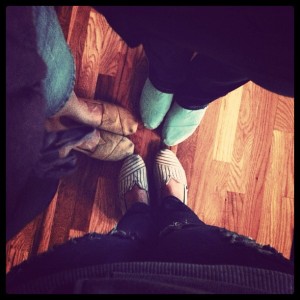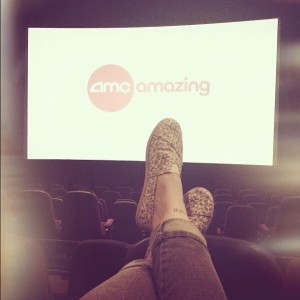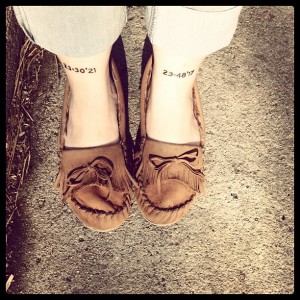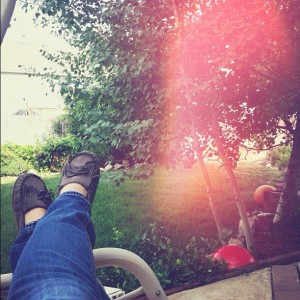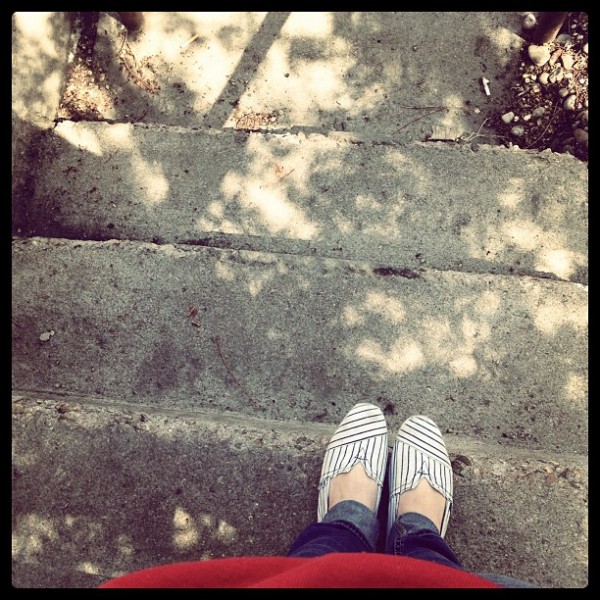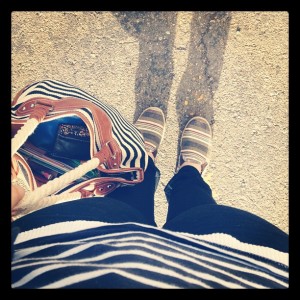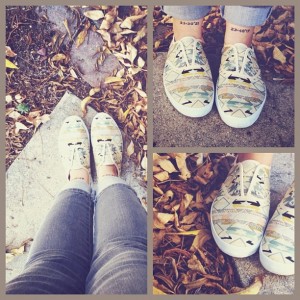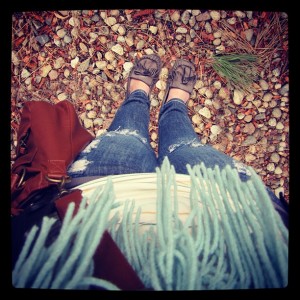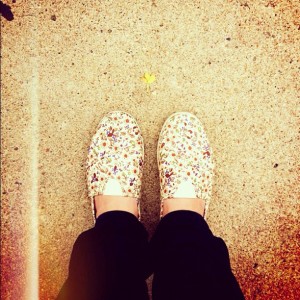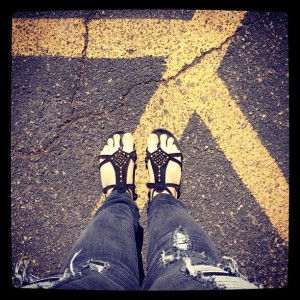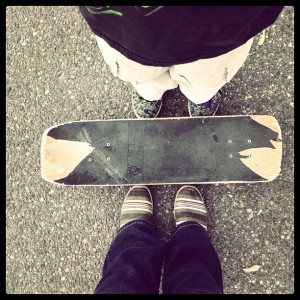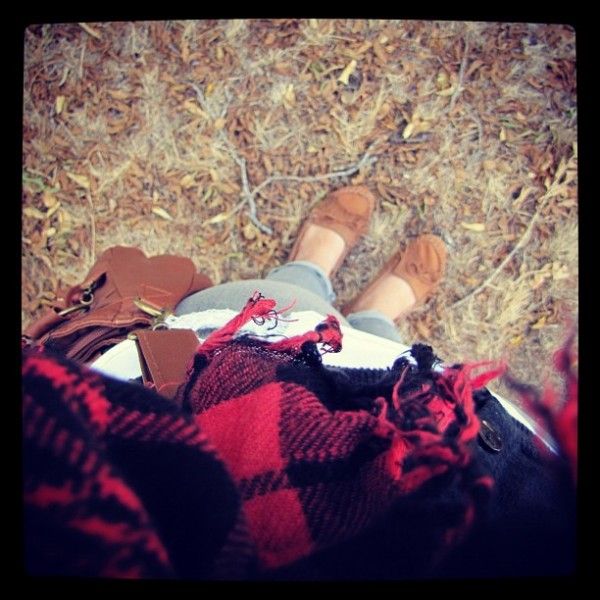 You guys – I totally figured it out.  This MUST be why I am always looking down in photos.  I'm just really in love with my feet!
Happy Friday lovelies – we made it.