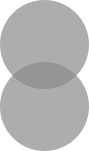 I had such an amazing birthday this year!  And you know, even though it is sometimes hard to get older, I really do love my birthday, and I can't wait for the next one!  Tristan threw me a party on Saturday night, and this is what I wore:

Black romper – Forever 21
Purple ruffle blouse – vintage (and hand dyed by me)
Sparkle tights – Vera Wang
Gold heels – my latest Project ReStyle!  (see below)
New hair color – Purple Passion:)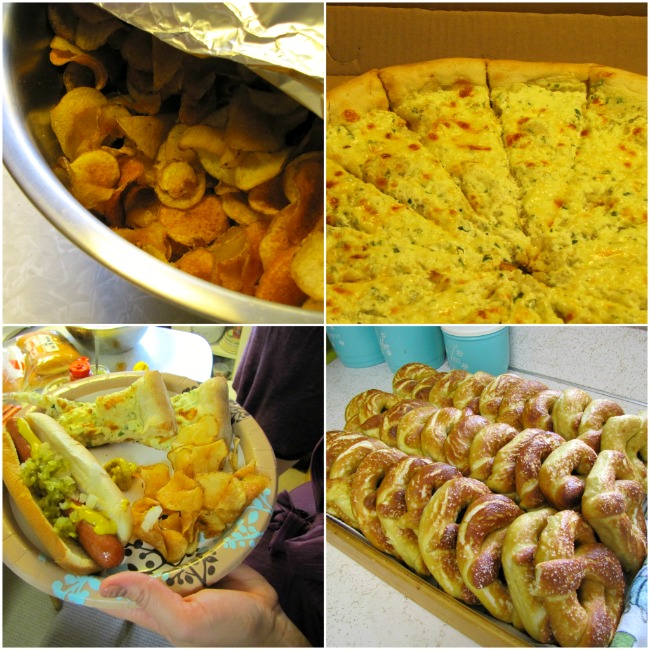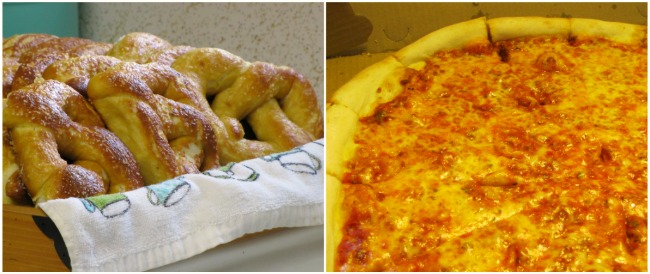 Tristan is an AMAZING cook, and he made us the most delicious NYC-themed dinner for my party!  Homemade pretzels (with spicy mustard), homemade potato chips, Nathan's hot dogs, and NY-style pizza from a local pizzeria.  SO yummy.  Oh, and for dessert, my favorite – Blue Bell ice cream!  He even put 29 candles in it – he's so sweet:)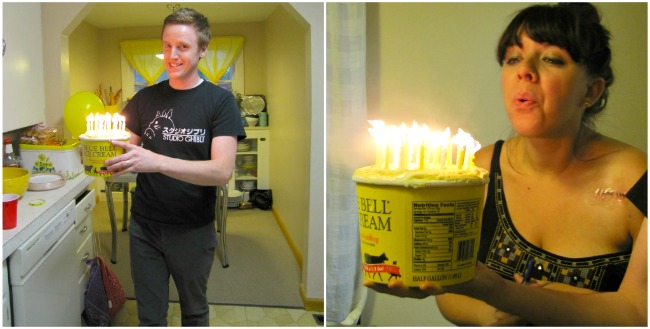 I feel very happy to have such a sweet, thoughtful husband.  Between my first gift, the party, and my HUGE surprise, I am feeling really grateful.  Seriously, he's incredible.
………………………………………………..
Stormie Dae and I are SO behind on Project ReStyle!  Sorry about that, but we will be getting caught up over the  next few weeks.  We have committed to doing 12 projects each before the end of the year, so we better get our behinds a movin!  Here is an ultra-simple one from me to you: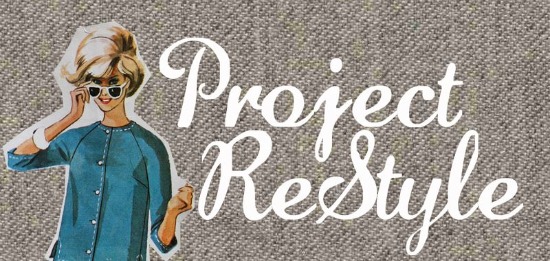 I bought these black booties 3 years ago, and hadn't really been wearing them anymore.  I decided they needed new life, so I removed the laces, cut the tounges out with an exacto knife, and spray painted them metallic gold.  Simple, very quick, and I love how they turned out.  I am thinking they might be several different colors before the summer is out.
Love,
Stephanie May*