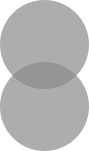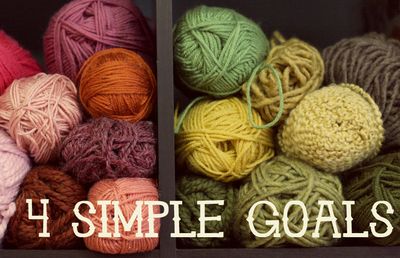 I'm a huge fan of Elise Flannigan's blog A Beautiful Mess.  This week she is challenging her readers to come up with 4 Simple Goals, and then blog about them.  Click on the link to read the guidelines, and see how you can get in on this – it's an easy,  brilliant idea!
Here are my 4 simple goals:
————————Keep my nail polish fresh and….well, polished. I have been so bad about letting my polish chip down to nothing, and I sometimes go weeks (yikes) between applications.  It's amazing how something so insignificant can either make you feel good or make you feel like a slob.—————————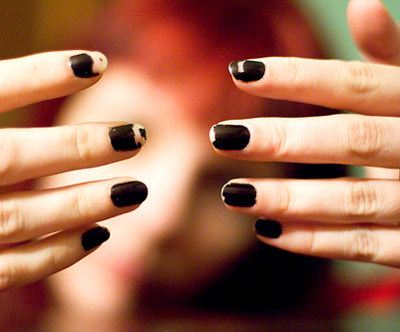 ————Get in front of the camera (a lot) more often. Being a mom of 3 little kids, means being the one behind the lens more often than not.  I've realized that I have hardly any photos of myself that I really love, so it's definitely time for trial and error, with the understanding that there will be a lot of error involved.  Another plus is that I will get to post more photos of moi right here on this little blog, so you all can make sure that I am following through with this.  I mean, what good is taking photos of myself, if I'm not sharing the outcome with others?————————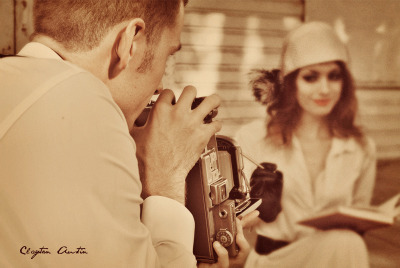 ——————–Make a new recipe once a week. I have a feeling this will be the hardest for me to accomplish.  I love to bake, but cooking is not my thing.  I guess that's why it's one of my goals.  I hope that I will end up loving it so much, that it will stick with me.  I hope, I hope, I hope.————–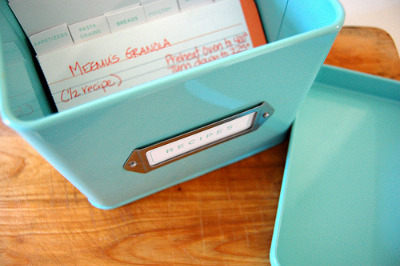 ————————————–Spend more time outdoors. Sounds simple enough.  Get away from the computer, phone, TV, and my to-do list for 1 hour everyday.  Walk, explore, lay in the shade, skip, read a book on a park bench while sipping Earl Grey, and slowly roll down hills on my bike.  It will be a challenge to find enough time…but I think it will be well worth it in the end.————–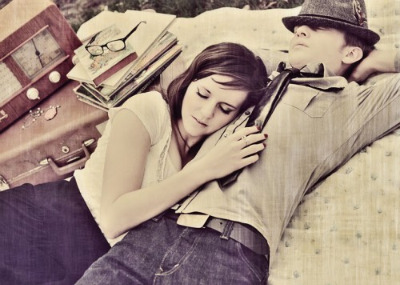 4 simple goals!  Thank you to Elsie for this project – such a great idea.  I love that there is a time limit too – a little over 4 months to accomplish these 4 goals, and then if I feel that I should continue I can, and if not, I can drop them.  Don't forget to keep me accountable on these!  Feel free to send me nail polish and recipes, invite me on a walk or bike ride, and maybe take lots of photos of me.
What are your 4 simple goals before 2011?
(Photos: A Beautiful Mess, Beauty and the Feast, Clayton Austin, Mommy Coddle, Elizabeth Anne Designs)