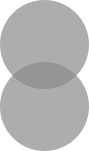 Nails, nails, and more nails.  Painting ones nails can make you feel like a completely different person.  It can put you in a good mood and make you feel better about your day.  You can match it to your outfit or mood or wear a contrasting color.  You can paint the entire nail or just partial and the color combinations and choices are limitless.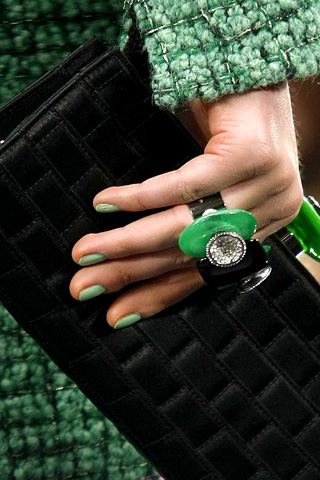 Chanel Jade, gorgeous.  Matching it to the outfit-brilliant.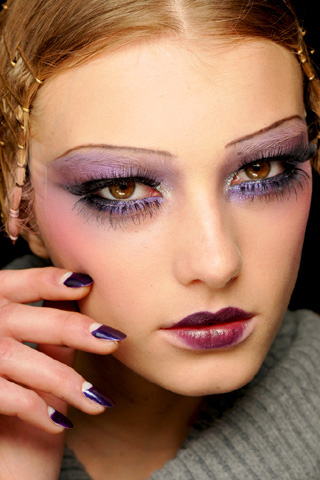 Moon manicure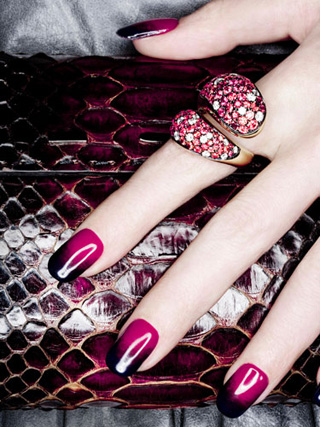 Although I am not a fan of pink at all, this ombre technique is very cool
Neutral nail polish has been on the scene for awhile now but the look is expanding to more than just creams and french manicures.  Neutral now means brilliant white, cream, taupe, and non-metallic golds.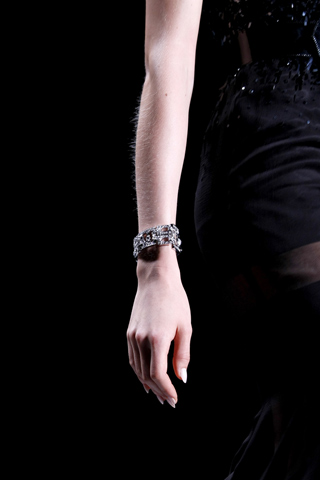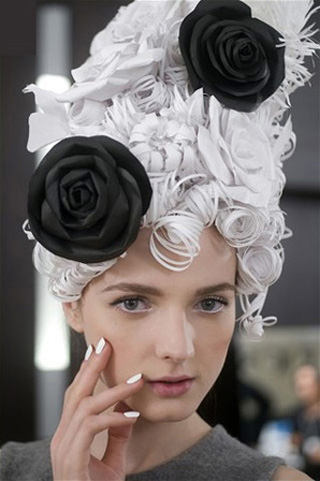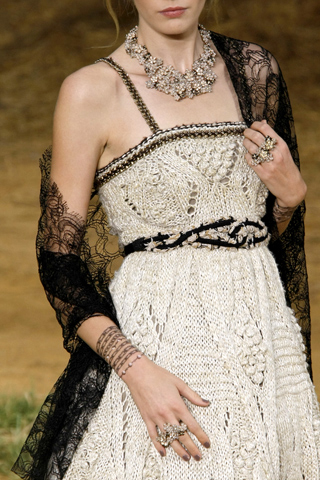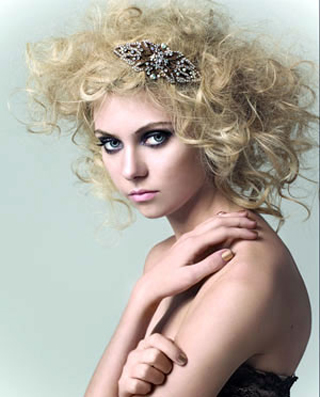 The neutral color that is just making it's way into that category and that makes me very happy is grey.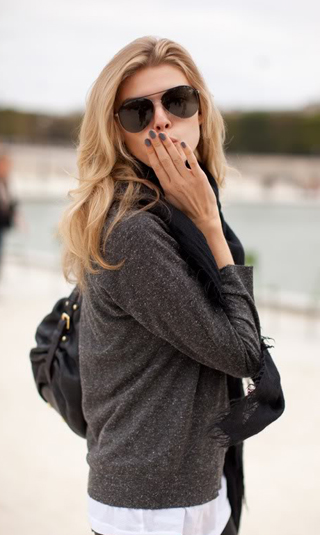 Now this may be news to some, but black is no longer just for punks, goths, and rock n' rollers.  Black has been the nail polish color of choice to the rebellious for a long time but in recent years it has made it's way onto the runway.  Black nail polish is now en vogue.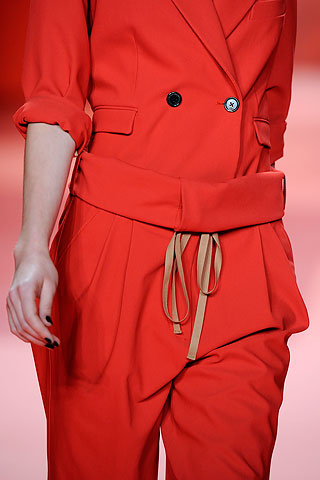 Another current trend for nail polish is metallic.  I have never been a big fan of metallic nail polish because metallic always meant gold or silver with small specs of sparkle in it.  Metallic these days means bright and shiny, like a new car.  You should be able to see your face in it, like a mirror.  I now crave metallic, go figure.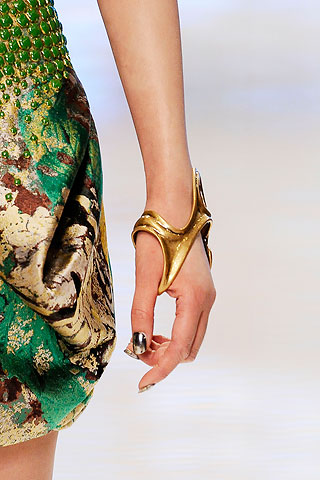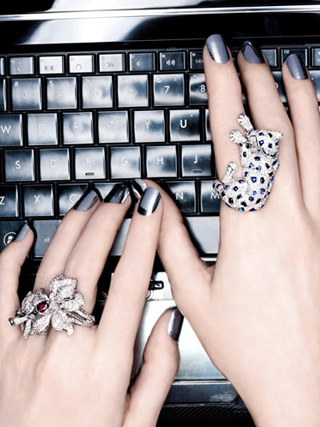 Although I love all sorts, by far my favorite style of nail polish is the matte finish.  It is simple and smooth and though it may seem dull, it will turn heads and makes nail polish casual and elegant at the same time.  Some of the colors may be dark, but it remains soft and feminine somehow.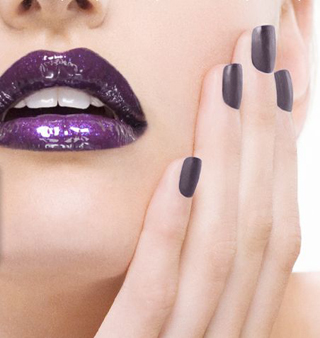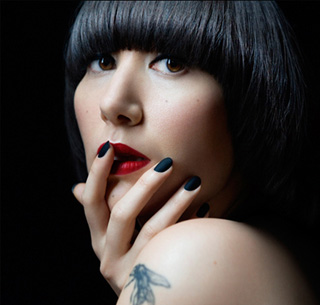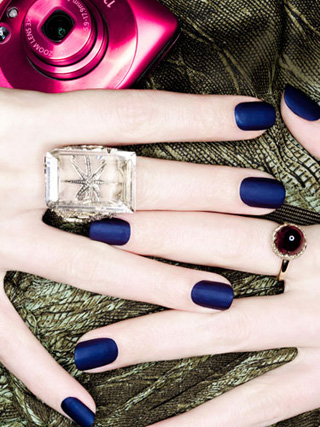 Now that you desperately want to paint your nails, OPI has a HUGE selection of every color under the sun in shiny and matte finishes.  I also own many different beautiful and fun colors from Forever 21…and they are only $2.80, can't beat that.  Enjoy your nail painting time because the options are limitless and you will feel more beautiful just by putting it on.  Please also remember that contrary to popular belief, your toes DO NOT have to be the same color as your fingers!  Mix and match, it's more fun that way.
(Jade by Chanel, Moon manicure by Dior, Ombre from Calgel, Dior white nails, Chanel white, Particuliere by Chanel, Taylor Momsen with OPI Golden Rules, Zoya gray polish, Black nails from 3.1 Phillip Lim, Rodarte black, Lady Gaga Minx Gold, Metallics from Alexander McQueen, Minx Nails silver, OPI purple matte, Karen O from the Yeah Yeah Yeahs in KO Knockout black matte, Russian Navy by OPI)
*As a side note, Maydae would also like to welcome to the world our new niece, Amelie Belle.  Amelie, you are gorgeous and we can't wait to paint our nails together!  We love you beautiful baby girl!