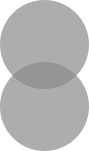 I love leggings.  I found 7 amazing pairs on LookBook, and they are inspiring me so much, I had to share them with you!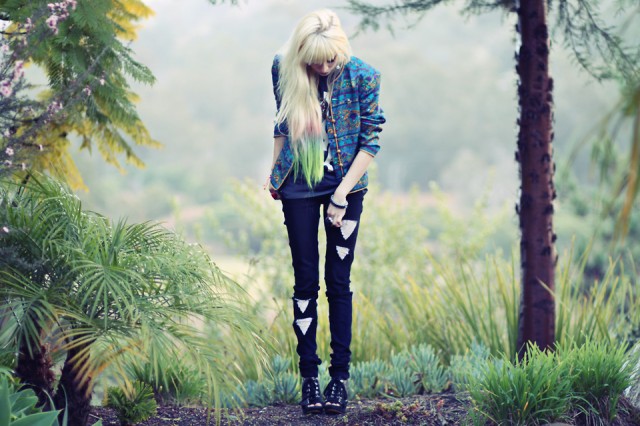 Love this pair with little lace triangle cut-outs!
Pattern, color, flats, beret, blazer.  I pretty much love everything about this look.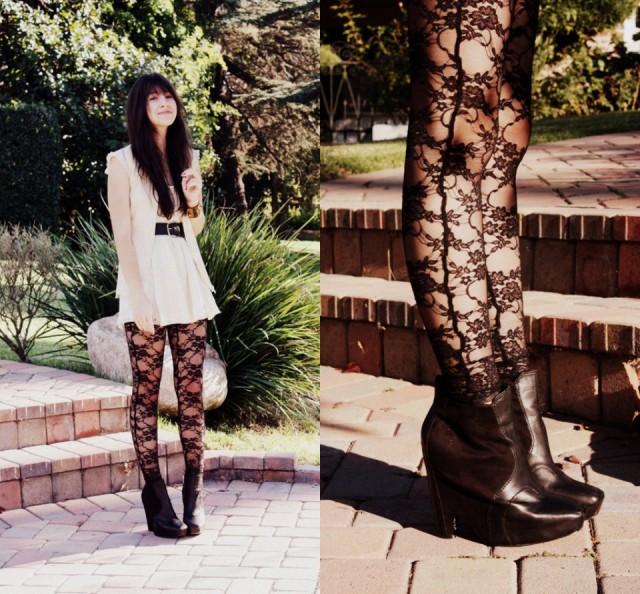 Lace!  One of my favorite looks – I even love the seams on the inside and outside of the legs.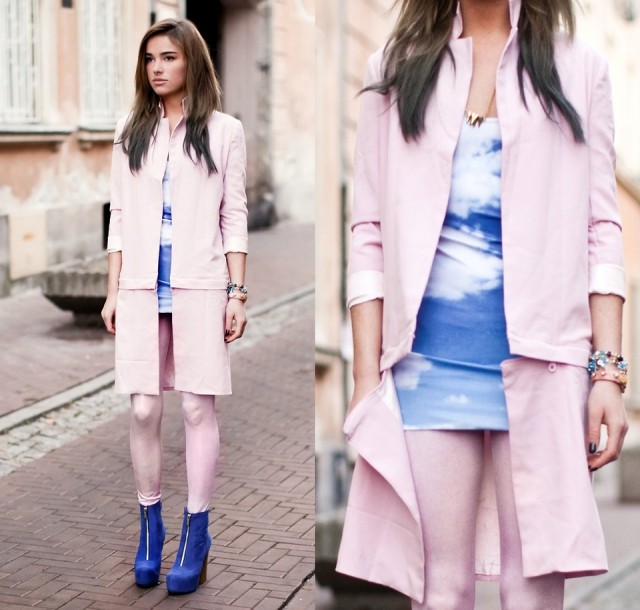 These leggings are fascinating, and I love the cloud dress.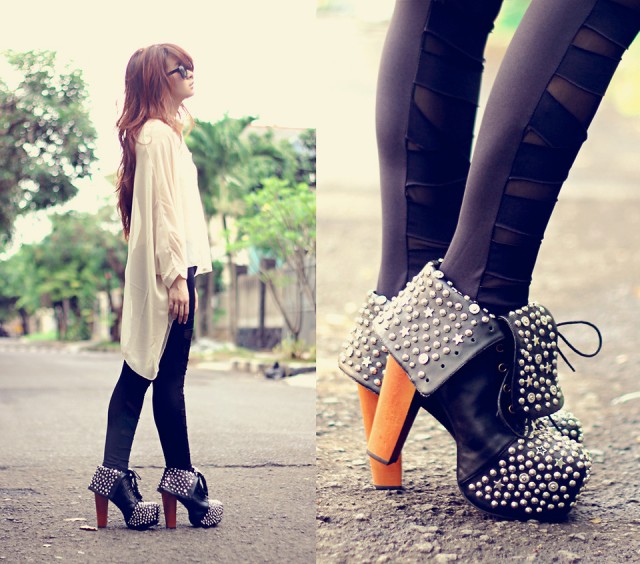 The detail in the front of these black leggings is uber-cool.  And those Captain Hook boots are pretty sweet.
Oooooh, red velvet leggings?!
The openings in these leggings break up the black and add such great texture to this whole look.  *want*
I want all of these.
I did a bit of looking around and found a few sources for cute leggings:
Do you have a good source for cute leggings?  Do tell!