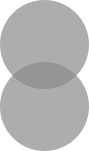 Goodbye Summer!  It's time pack it up, pack it in and make room for Fall!!
I know I am jumping the gun with my enthusiasm because it is still technically Summer but Fall is just around the corner – I can taste it and it is divine!  Fall is my favorite time of year, not only for the comfortable chill in the air and cool nights spent drinking coffee with a great book to read but because I am a layer dresser through and through and Fall is the perfect time for it.  Even in the Summer, you will never see me without at least 2-3 shirts on and often times a scarf, 90 degree heat ignored.
For the past month, my internal clock has been completely off and my sense of the date nonexistent – but even so, I can feel Fall coming and I was thoroughly surprised and ecstatic when I received my September Issue of Vogue a few days ago.  If this doesn't scream "Fall", I don't know what does!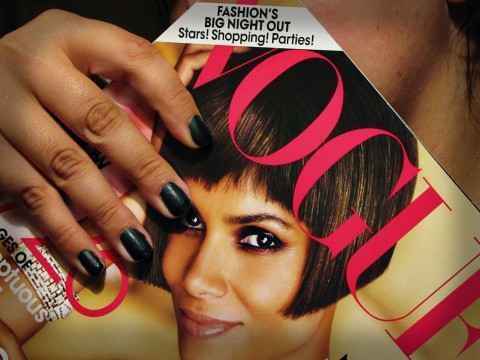 I look forward to this issue all year and the 726 pages of fantastic Fall fashions did not disappoint!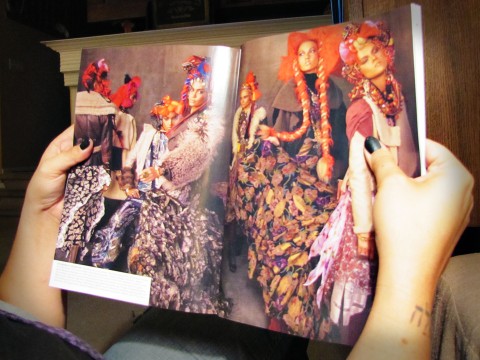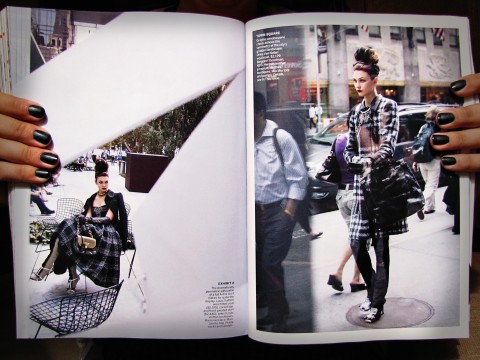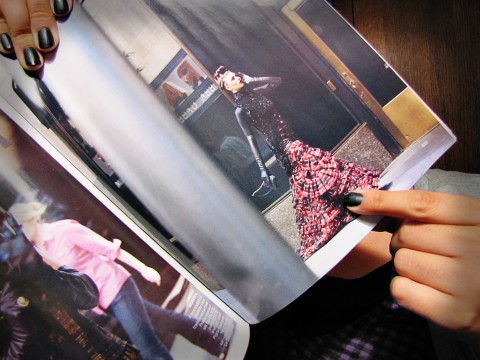 This skirt is fabulous.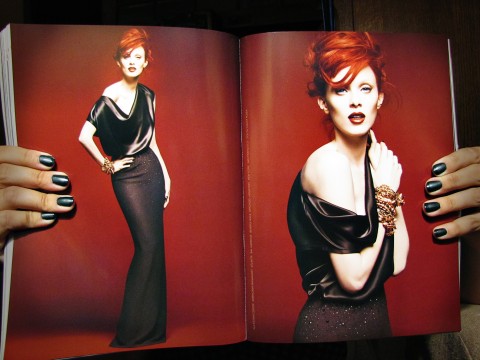 Red.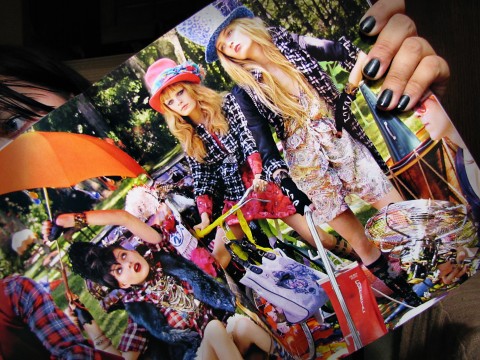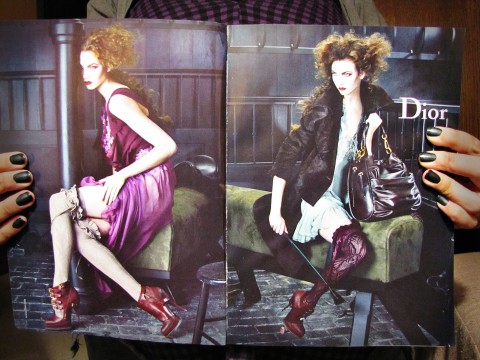 These are only the tip of the iceberg but they're great, aren't they?  Well done, Vogue.  Well done.