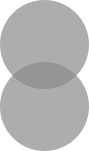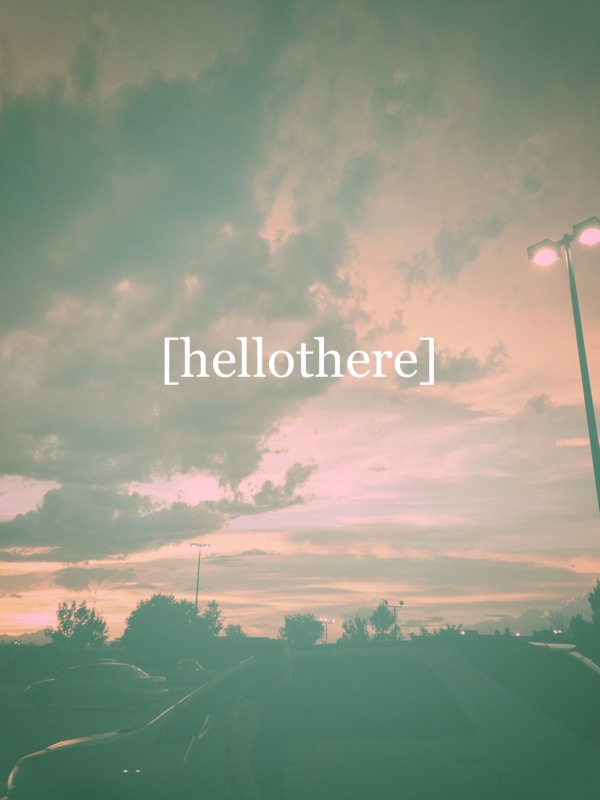 You guys.  Fall is on it's way.  Eeeeep!
Labor Day usually marks the official end of Summer for most people.  In case you didn't know, Labor Day is this Monday and I am ecstatic – I can't even tell you.  I am so ready for this cooler weather that we've been getting a small taste of – it is delicious.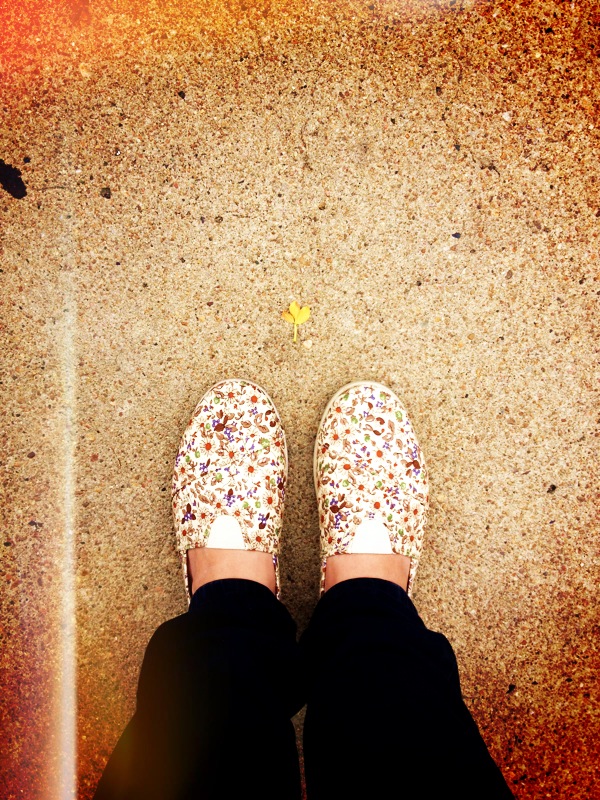 I currently have no plans for Labor Day except to visit my friend while she is working at Starbucks and do a little happy dance that Fall is here.  What are you doing to celebrate (or mourn) the end of Summer?