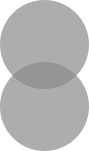 Moon boots (let's call them Lunar Delight) have been on my fashion radar again for a few years but I just recently was able to obtain a pair in Taiwan that I have now begun a love affair with.  There is just something about the oversized/multiple fastener shoes that call out to me.  The style has transferred to many sleeker and smaller profile shoes but the idea is still the same…5-4-3-2-1 blastoff!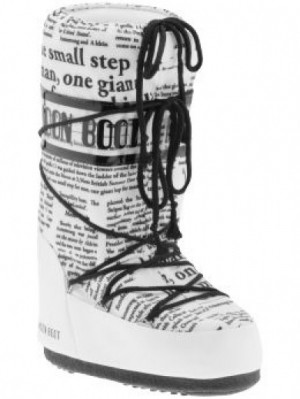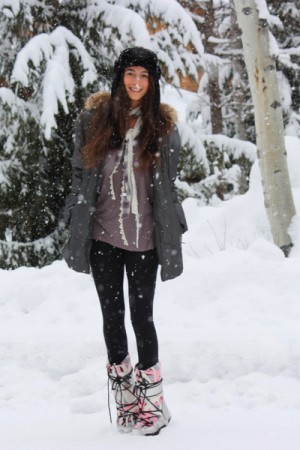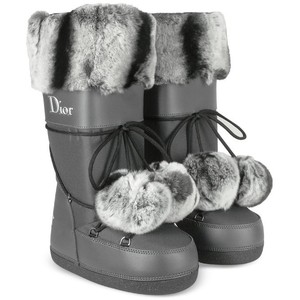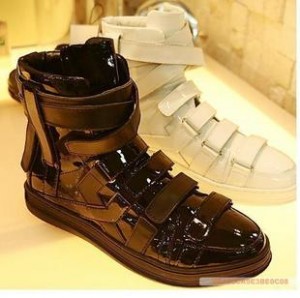 Men take note – I heart these.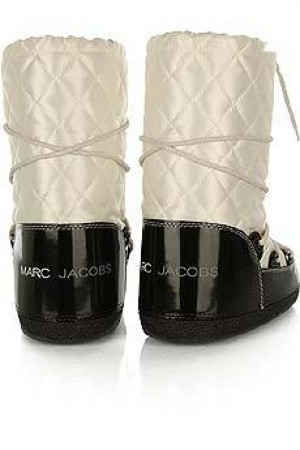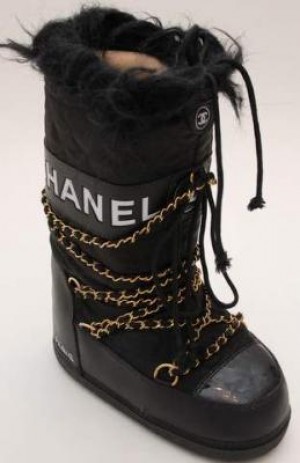 I am currently nursing a minor (aka LARGE) obsession with Coco Chanel – loving Coco avant Chanel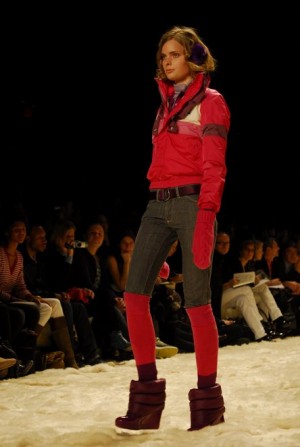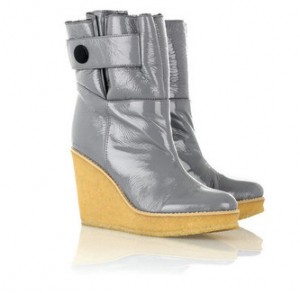 I would totally wear these on the moon, wouldn't you?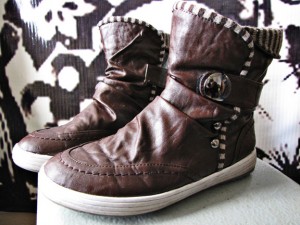 My favorite pair of shoes at the moment, my besties, my fav.  Dear Taiwan, thank-you for gorgeous $12 Lunar Delight.
(Tecnica moon boots, Pucci boots, Moon boots by Dior, Men's high-top sneakers from Dior, Boots by Marc Jacobs,  Chanel moon boots, Wedges by Lacoste, Stella McCartney rubber wedge boots, My Lunar Delight by Meiruoxian)