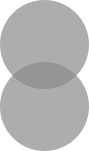 Happy jump day loves!  I hope the beginning of your week has been absolutely grand!  Some randomness to start the morning off with is that I went to a Pitch Party over the weekend and it was LOADS of fun!  If you don't know about Pitch, it is a fantastic card game and I actually feel like playing it right now.  Part of the party fun was to wear red, white or black – I did all three…and I even made some hair bows out of cards which I then gave to one of the hostess' that fell in love with them.  Aren't they cute?!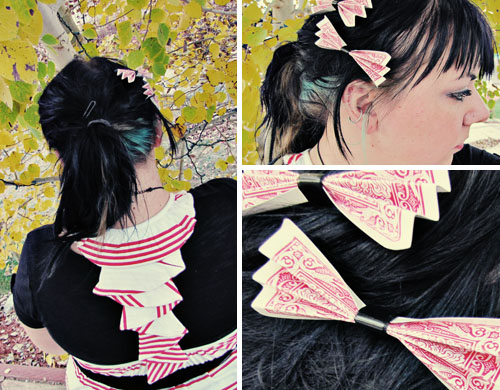 Today is cold…very cold.  It no longer feels like Fall – although I am thankful that we had a longer Fall this year than we normally do – it still depresses me that we got our first snow yesterday.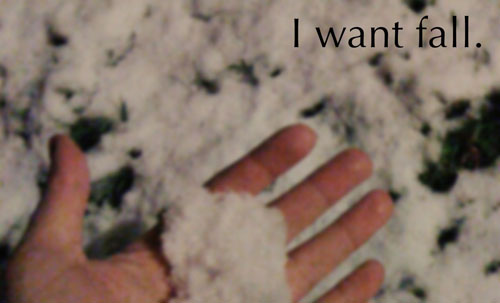 Since I am not ready for snow yet, I decided to cheer myself up with some inspiration photos that I heart.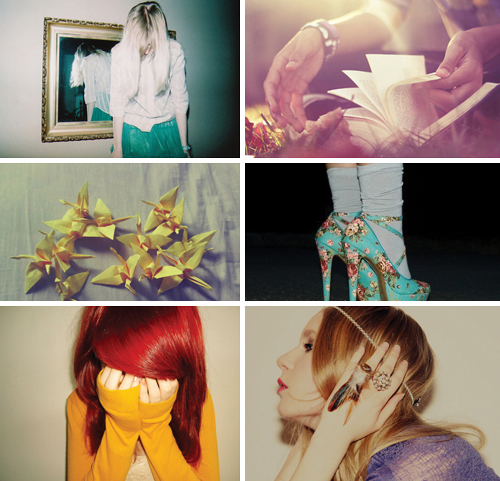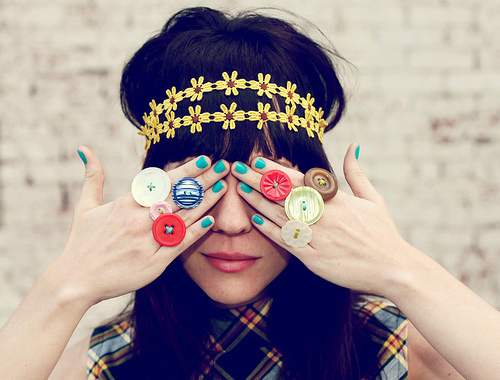 (Photos from weheartit.com)
If you are like me and despise the snow(mostly just because I have to drive a long way in it), I hope these things will cheer you up today…at least for a little while.  Here's to hoping the Fall weather makes a grand re-entrance!