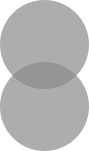 No, not that one.  The non-fun one.
Arrow stud earrings from Liam of York
Handpainted leggings by Trendy Love
Berry bowl by Clam Lab
Color coding necklace by Lepidoptery
Wood box from MMIM
Aztec printed t-shirt from The Bianca Rose
Wood bangle by Voz Clothing & Art
Wall decal from Olive Leaf Stencils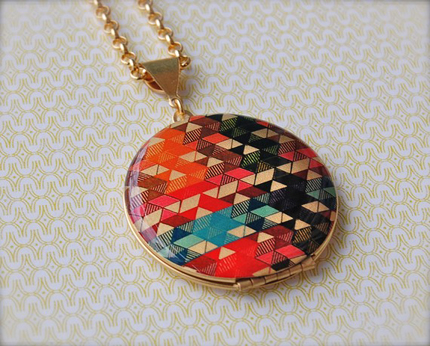 The Color study locket by Verabel + Fox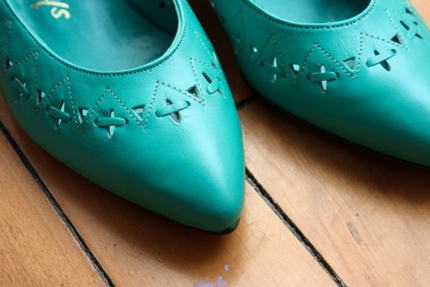 Woven heels from Walker Vintage
Leather triangle mobile by The Little Tiny
Oversized duffle from Moxie Apparel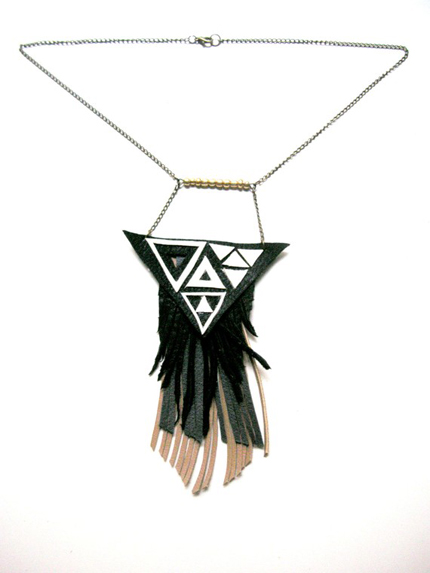 Triangle tribal necklace by Boo and Boo Factory
Wood block paintings by FocusLineArt
My very own Etsy Picks of sorts…one month late for birthday gifts is totally okay with me – I love triangles!
I will be posting my first entry of Cobbie Cuddlers Friday this week and also a special birthday post for Stephanie May on Saturday – so you are in for a FULL week of posts!
*Also – we are still offering FREE shipping in the US and 1/2 off shipping internationally on EVERYTHING in our shop until the 23rd.  Make sure you check it out!
Love,
Stormie Dae*