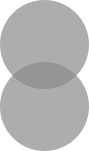 I'm an algebra girl – give me an equation to solve and I'm a happy camper.  Design-wise…it's geometry all the way.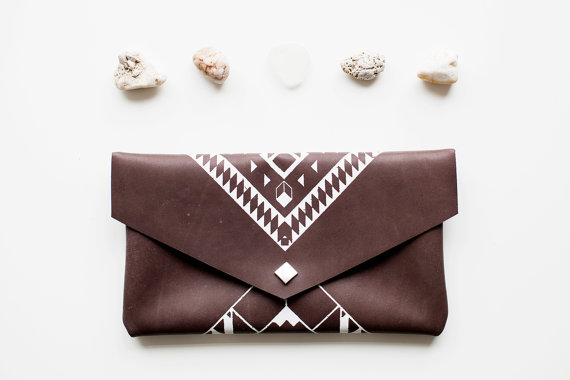 Let's not fool ourselves – we all want this pouch from CORIUMI.
Rare Bird has beautifully simple necklaces like this chevron & triangle.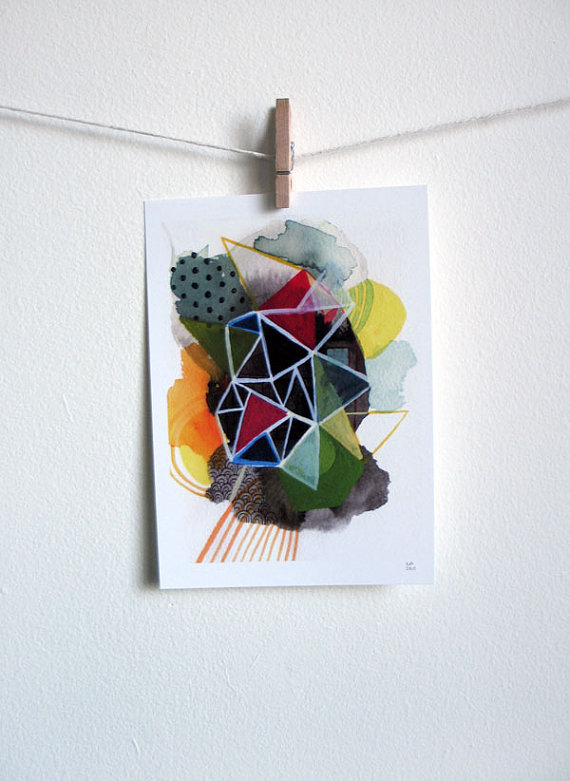 Pretty pretty cloud art print by Courtney Oquist.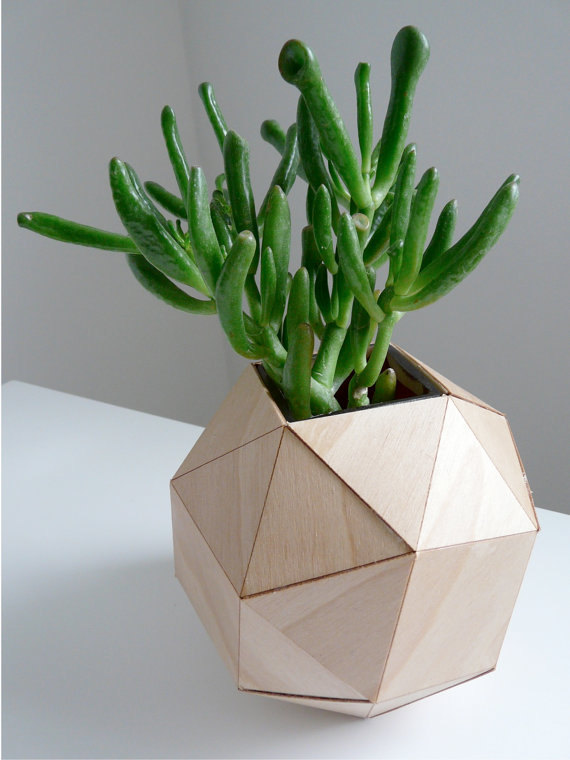 Urban Analog has this great vase & these candlestick holders are also lovely.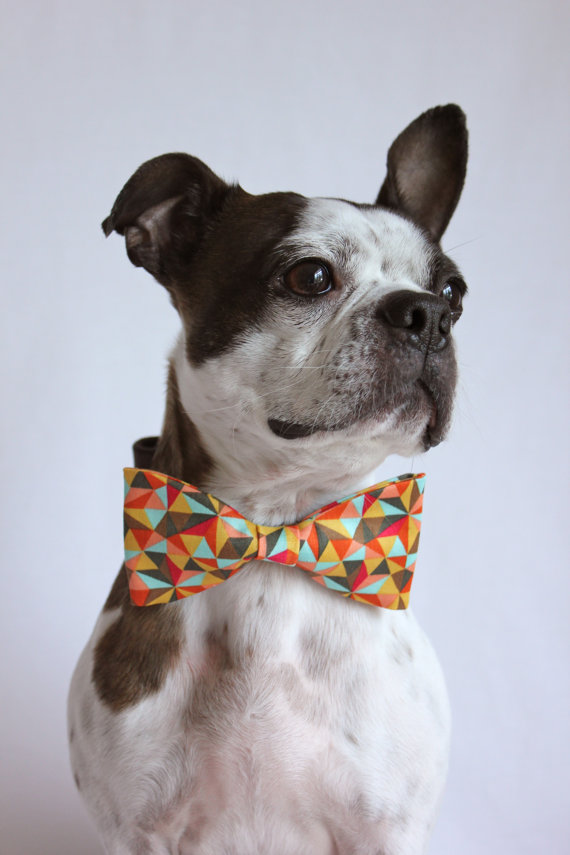 If ever I had a dog that felt the need to wear a bow-tie, it would be this one from Little Blue Feather.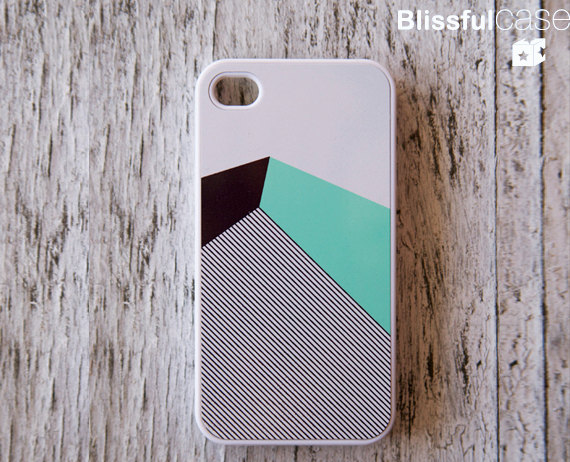 I will admit it – I have a bit of an obsession with the iPhone cases from Blissful Case – especially this color blocked one.
For good measure, we'll throw in another beauty from CORIUMI.