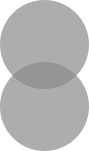 I'm on the hunt for some cute denim/jean skirts for fall.  I'm not looking for one particular design or style, but I really really love all of these!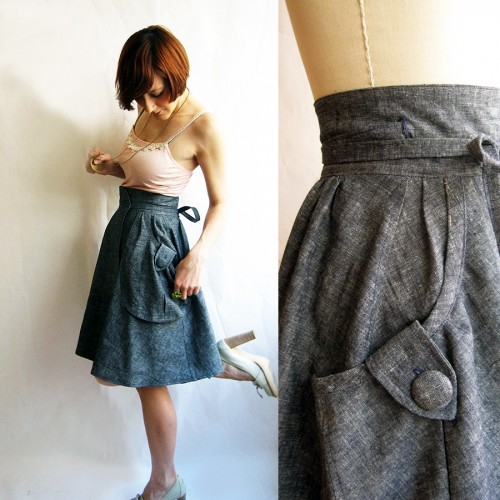 I ADORE this skirt from Simone's Rose.  Seriously breathtaking.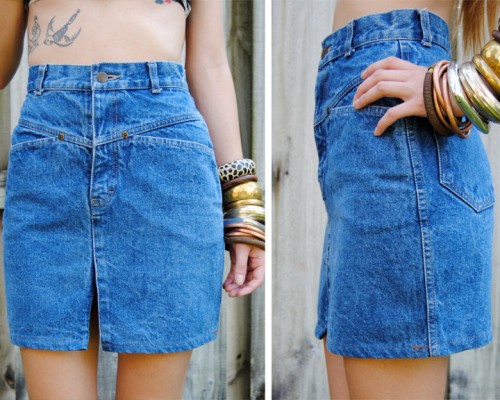 The styling of these photos by Artfully Urban is fantastic.  It's such an ultra-cool look.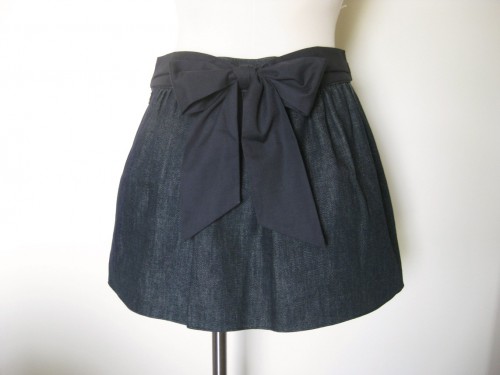 Bow skirt.  Need I say more?  (!!!)  Skirt from Iggy Frankie & Cab.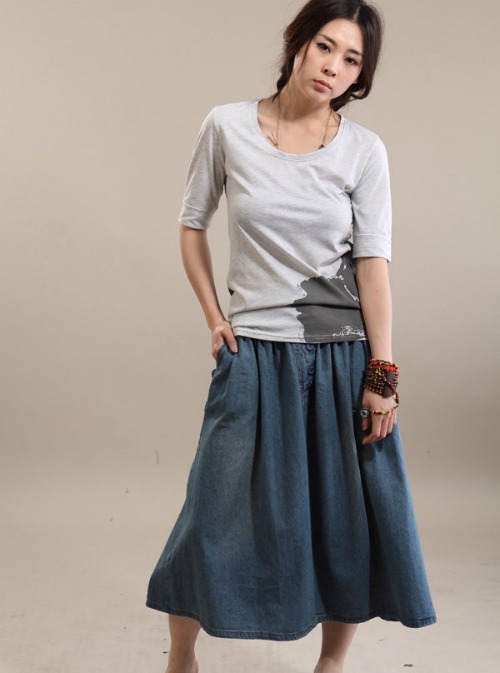 The volume of this skirt by MaLieb is perfect.  I soooo want to wear it!
These are my fav denim skirts from Etsy – which one is your favorite?  C'mon, show these sellers some love:)
Love,
Stephanie May*