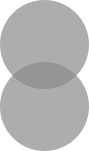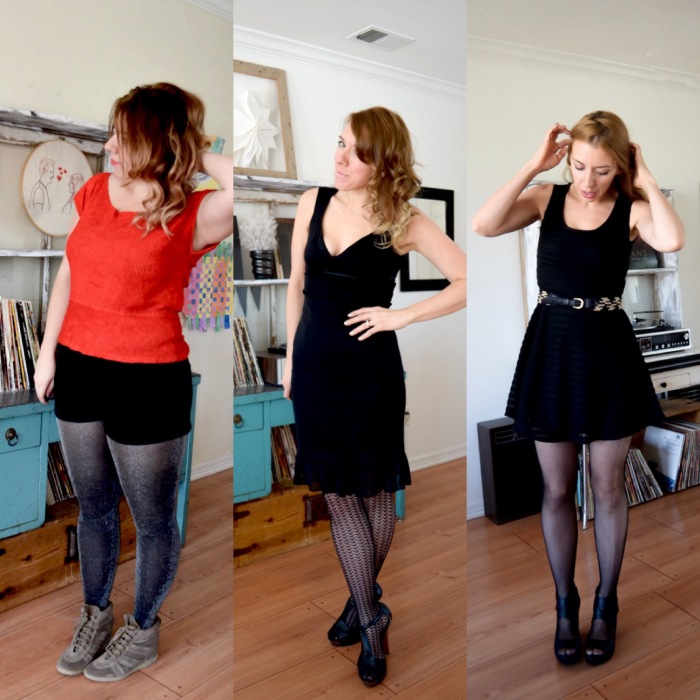 Sometimes I get asked when I'm going to stop eating paleo and stop trying to lose weight. In the past 16 months, I have completed three Whole 30s. These are each of my "After" photos – the first one from July 2013, the middle one from February 2014, and the last one from July 2014. The truth is, I have no intention to stop eating paleo any time soon. I look at Whole 30s as a regular part of my life now, and a great way to stay on track. I don't do them all the time, and doing one every few months has been enough for me. At this point, I am definitely not trying to lose more weight. I am eating healthy, whole foods, and happily letting my body do what it needs to do. In between my Whole 30s, my paleo eating is not perfect by any means, but I am definitely much more in control of my eating, weight, and most importantly, my health now.
In November, I will do my very first Whole 15, and I'm really excited! I will follow all of the rules and guidelines of the Whole 30 program, but I will only do it for 15 days instead of the full 30. The main reason for doing a shortened version is that, I don't feel like I NEED to do a complete 30 days at this point.  BUT, my health and weight are still a work in progress – as they should be! I hope that there will never be a time when I will be "done" taking care of myself. This Whole 15 is the next step in my process.
"If you've done at least three full Whole30 programs, been working hard to maintain your new healthy habits, and just need a little reminder/pick me up/kick in the pants, a shortened version of the Whole30 may be just the ticket to help you accomplish some short-term health and habit goals."  -Melissa Hartwig
P.S.  If you would like to read more about what the creators of the Whole 30 have to say about doing shortened versions, go here – great advice!