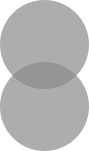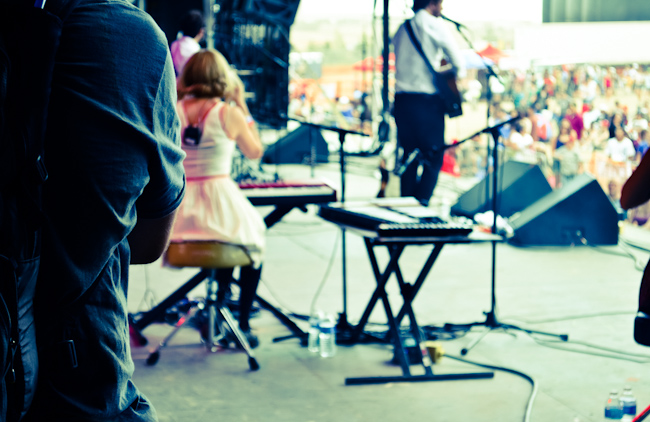 On Saturday we went to this festival as a family and got to hang out with old (and dear) friends and hear some live music.  The Colorado weather was perfect and the kids loved whizzing around on the golf carts:)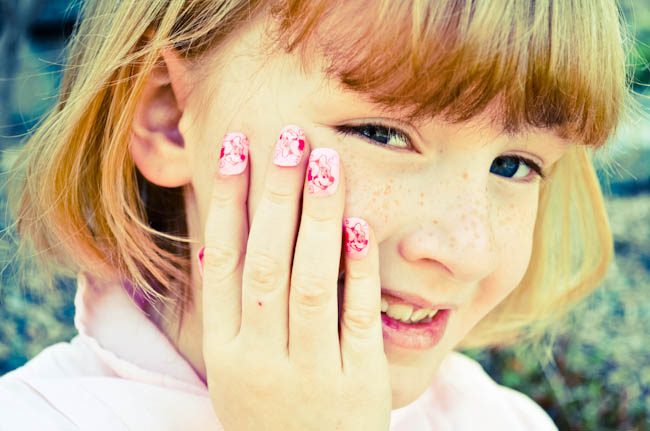 Yesterday this gorgeous girl turned 7 years old!  Happy Birthday Guini!  We took her to Chuck E Cheese, lunch at a chinese restaurant, and had dinner, presents, and brownies (she loveeees chocolate!).
I can't believe that she's that old already.  She is my oldest daughter and quite the little ham.  She's always cracking us up with her jokes and cunning wit.  I'd like to think she got her sense of humor from me…. ;)
The summer is coming to a close and I'm feeling the pressure to squeeze everything in before school starts.  Ready, set, go!