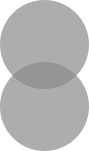 Throwing something on the grill or spending a day at the pool are necessities for summer – but you must also hit up at least one music festival to make this time of year official.  It's about hanging out with friends, the sun and sometimes sand, getting dirty and feeling pleasantly exhausted afterward, and hopefully good music.  The team of MayDae* has spent months working for a music festival this year and it's finally here on Saturday!  Even working, it is a must to remain perfectly dressed and accessorized – and it is definitely possible.  This week our Etsy.com picks are all about having fun, staying cute and well-prepared, and listening to a little music – with thousands of other people.

May's Etsy Picks: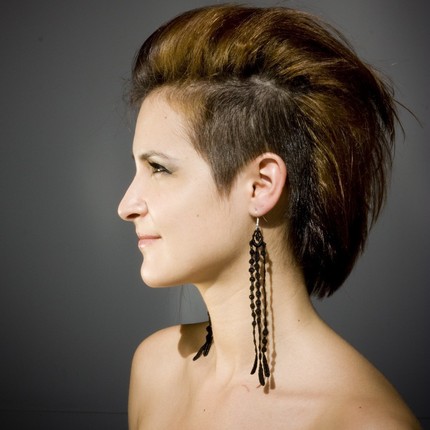 Great earrings and breath taking hair.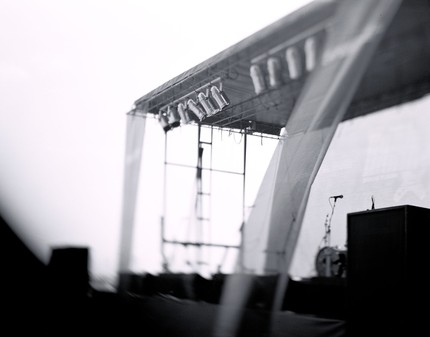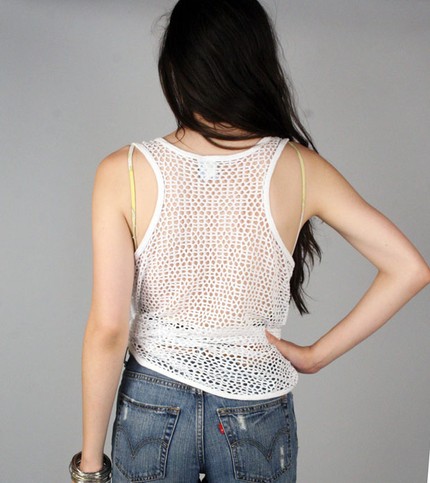 Amazing net top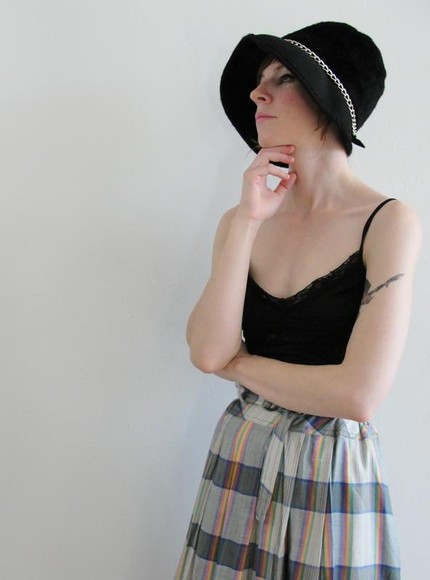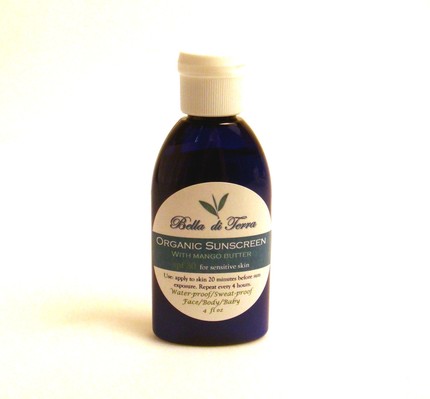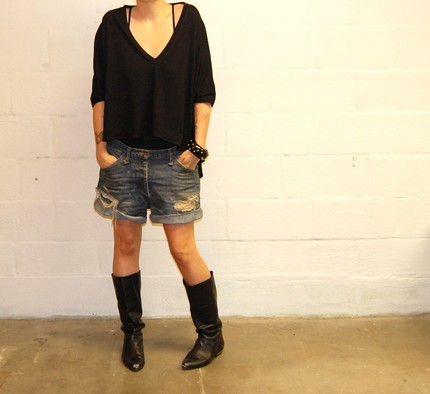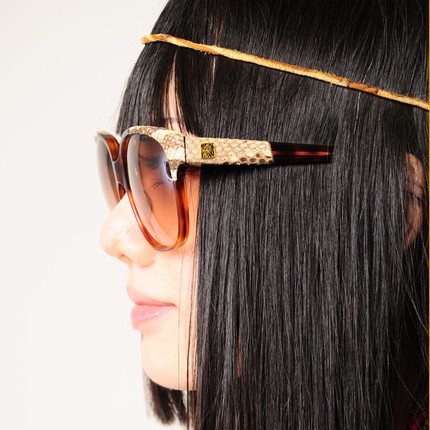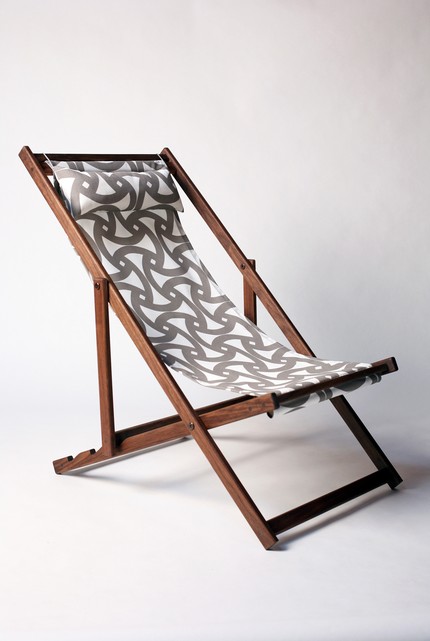 Cute and comfy.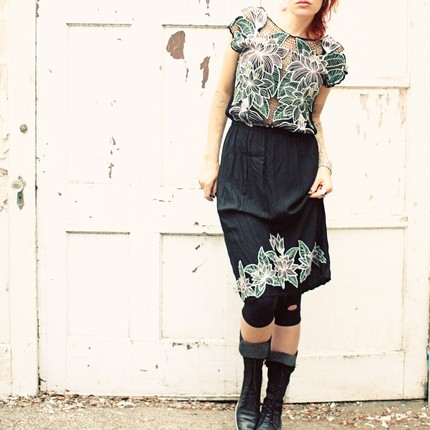 Such a striking look.
(earrings from This ILK, stage photo by Solid Ashes, net top from Santoki Vintage, vintage sun hat from Vera Vague, black t-shirt from Babooshka Vintage, sunglasses from Duchess Vintage, aberfraw deckchair from Gallant and Jones, flower dress from The Bea Project)
Dae's Etsy Picks: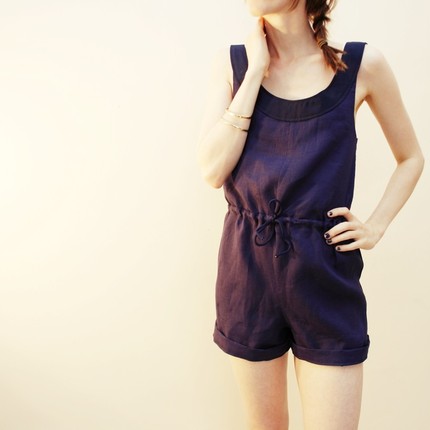 Comfy playsuit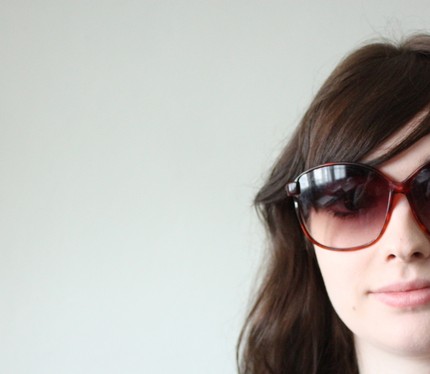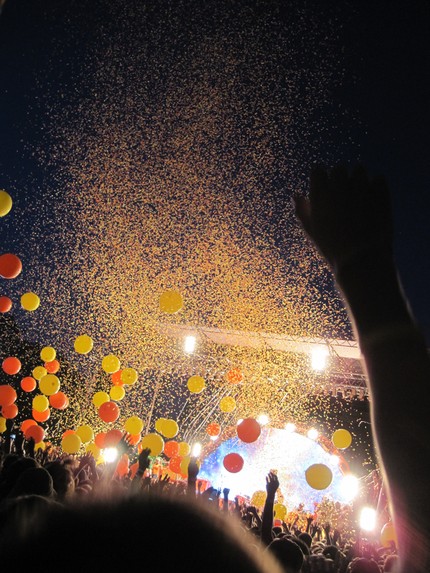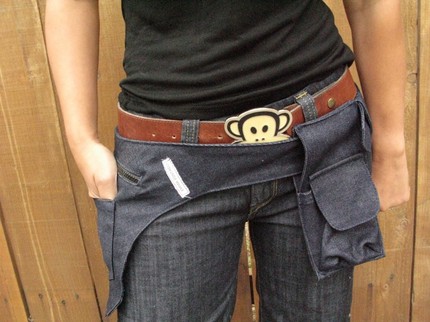 I apparently…love hip bags(NOT a fanny pack!)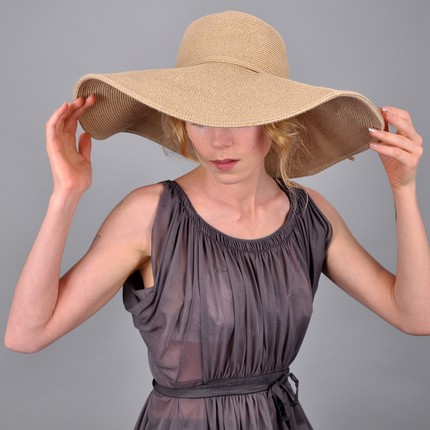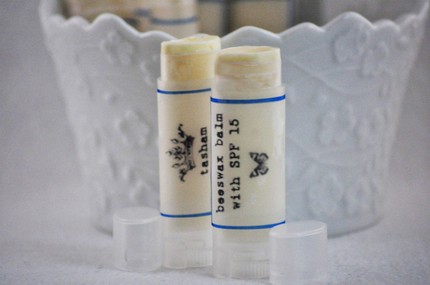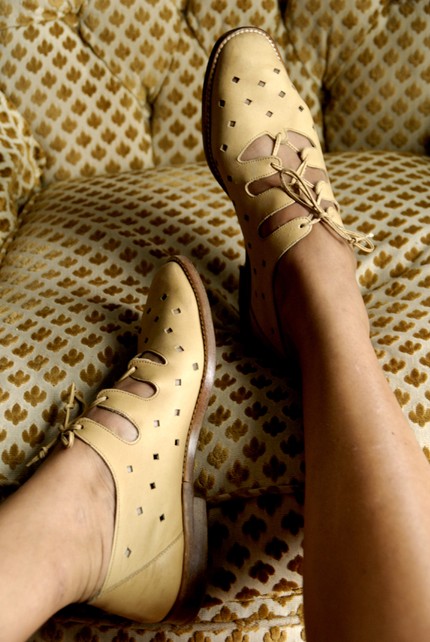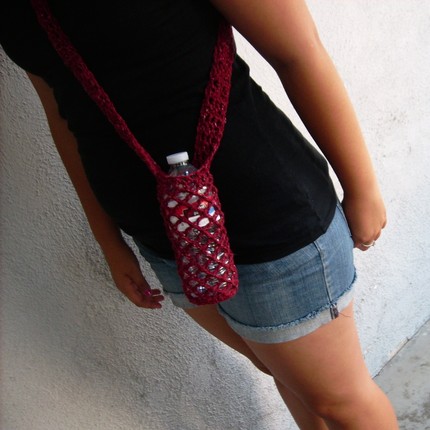 Drink water.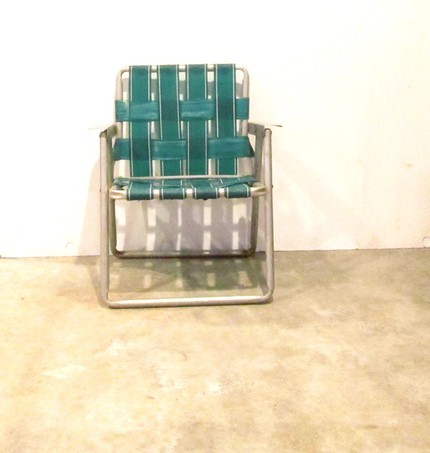 (navy blue playsuit by Miss Minette Vintage, good morning sunglasses from Thrush Vintage, Flaming Lips photo by Anne Blue Siegler Photography, denim hip bag by Emma Pintado, floppy hat from Prance & Swagger, beeswax lip balm from Tasham Spa, lace up flats from Peacock Feet, water bottle tote by Pacific Coast Highway, lawn chair from Yellow Dog Vintage)