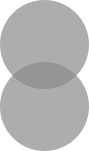 I spend a lot of time in the Summer with my windows open and fans on, singing at the top of my lungs.  I'm pretty sure it's my neighbors' favorite part about living next to me.  This Summer, these are my go-to albums:
Jade Day – "Of Waking".  This is an old album but definitely worth listening to if you like an acoustic sound – and really, even if you don't.  Plus, he's from Colorado…so, ya know.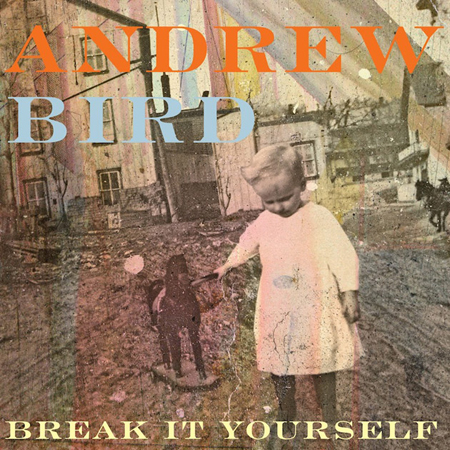 Andrew Bird – "Break It Yourself".  Just goodness all around – I think this is my most listened to album right now.
Jimmy Eat World – "Bleed American".  Gotta bring it back old school here – this has been the sound of Summer for me for the past 11 years.  Specifically the song, "Sweetness"…it epitomizes not only the season, but my youth.  *sniff sniff – memories*
Sigur Rós – "Valtari".  Confession – I am a horrible person and haven't listened to this yet even though it was released 3 whole days ago.  Gasp – I know.  I am going to buy it RIGHT NOW and have no doubt I will be listening to it endlessly – I love me some Sigur Ros…more than is healthy probably.
Music suggestions?…GO.