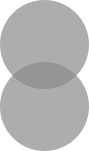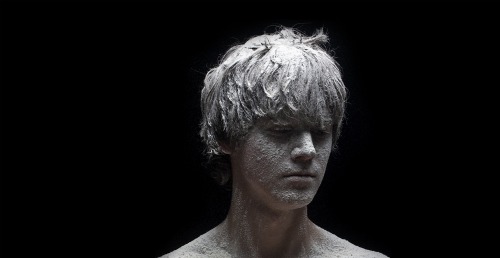 The past 2 days have been filled with the glorious sounds of We Are Rising – the second full length album by Son Lux.  I've been anxiously anticipating it's release for what feels like years, and I am so happy that it's finally here and tagging along wherever I go.  I first heard about Son Lux (a.k.a Ryan Lott) via Nathan Johnson's blog last year, and I was instantly intrigued to know more about his creative and unique sound.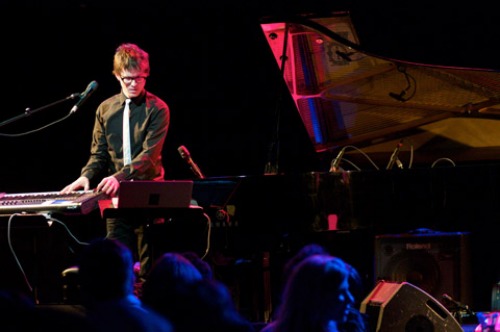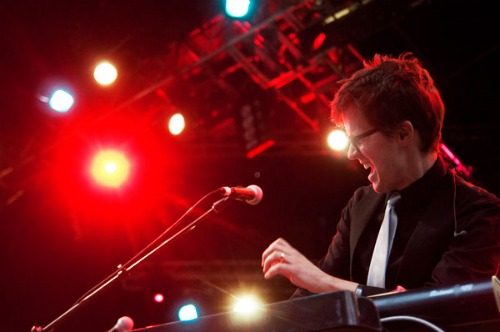 The really amazing thing about this album is that it was all recorded in the month of February at the request (or challenge) of NPR's All Songs Considered (read an interview about the project here).  It seems like having such a short time limit would really affect the results of the album in a negative way, but it's hard to imagine it being any better than it is.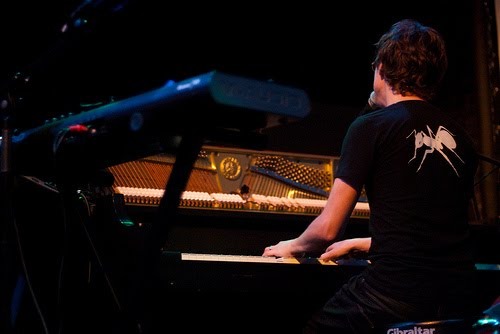 You can listen to a full album teaser with explanations by Ryan here.  I love SO much about this album – the sound of his voice, the unique placement of the instruments used (the celesta might be my new favorite sound), and the highs and lows felt through each song.  Favorite songs – Rising and Claws….and All the Right Things.
Great music makes my heart happy ♥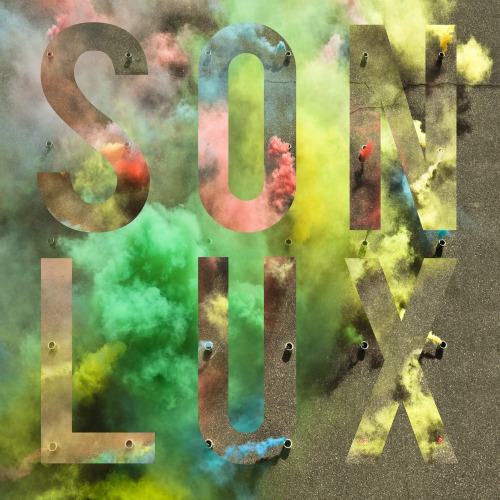 Oh!  You have to watch this awesome video about the making of the album cover (above) – I've watched it several times and now, my daughters come running to watch it with me when they hear the song Rising come on:)
Love,
Stephanie May*