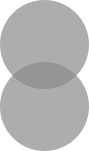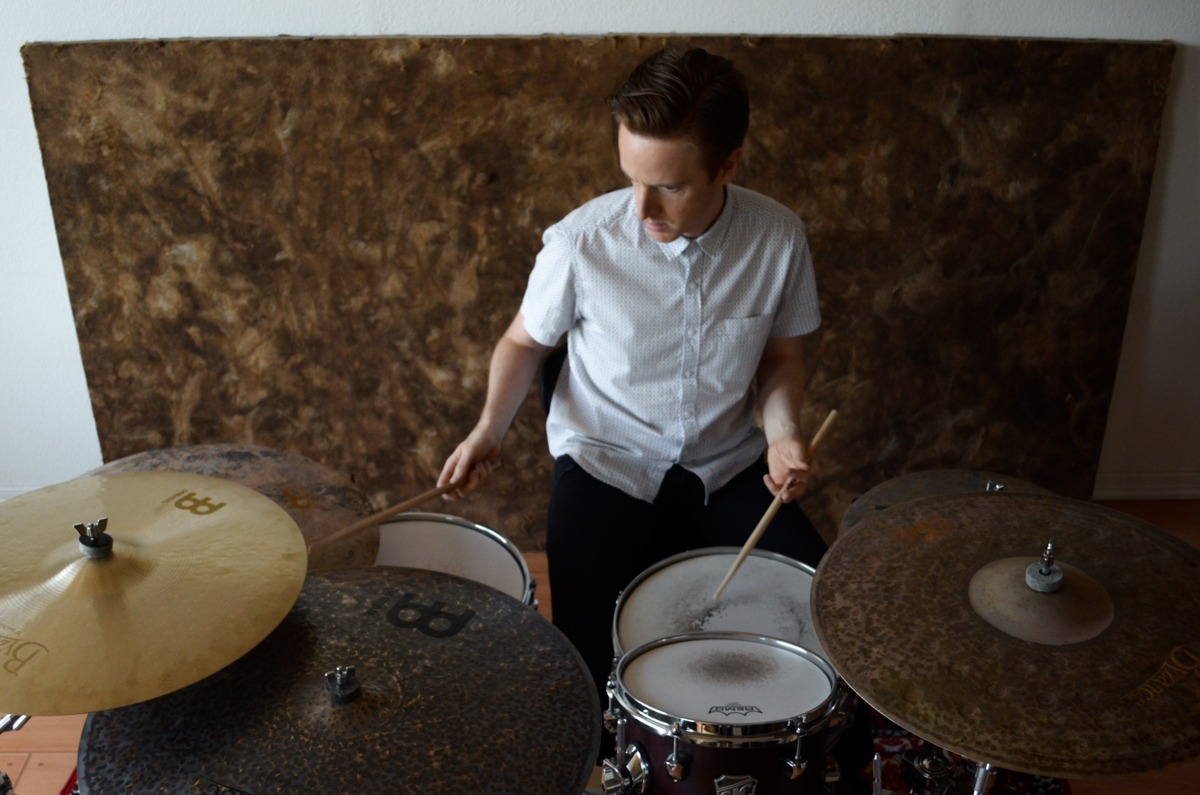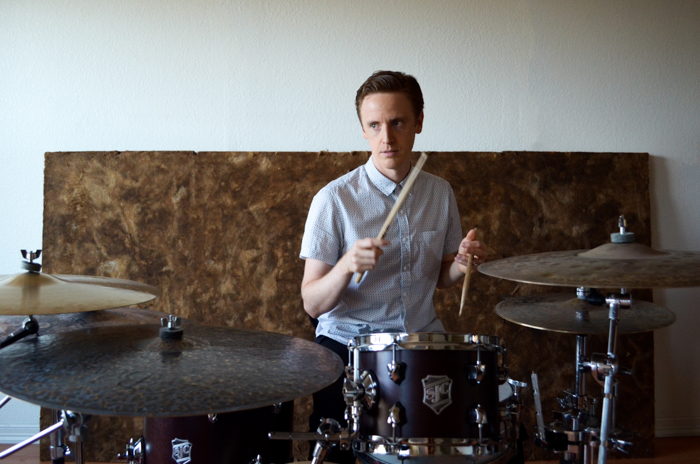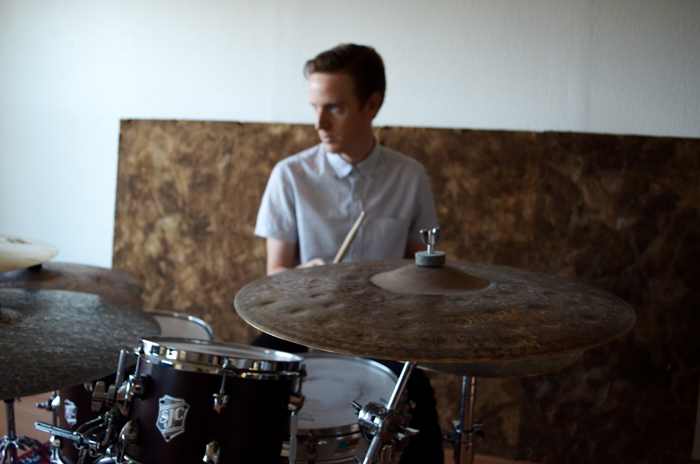 My husband Tristan is a phenomenal musician.  Over the past few years, he has worked on a project called BeatADay, where he posts a new drum beat on Instagram every. single. day.
Today marks his 1,000th beat.  
ONE THOUSAND.  Such a huge number, it's almost unbelievable.  When he originally started this project, he didn't have a specific goal or number of days in mind, but he just really wanted to start putting out original content on a regular basis, and Instagram seemed like an easy way to do that.  He made the decision that he would post a new drum beat video every single day, and he has kept it up for 1,000 days straight.
I know that this project has inspired countless others, but it also inspires me SO much.  Even though I'm not a drummer, I can totally relate to the overwhelming desire to put creative ideas out into the world.  The thought of being so focused and disciplined that you can release such a consistent body of work like this, is just so…..incredible.  It takes a huge amount of creativity, patience and perseverance to make art on this large of a scale, and he's been able to do it while also working and providing for our family, washing dishes, carpooling our kids around, giving me the best hugs, and just living life in general.  I know firsthand that sometimes, the day-to-day of creating his beats isn't always glamorous.  There are times when it feels like work for him, and days when he feels tired or even sick, but he still continues to post, no matter what.  This 1,000th beat is a huge milestone, and no matter where he goes from here, this accomplishment is simply astounding.  I'm so proud of him.
P.S.  Tristan is doing 10 amazing giveaways this week!  Check them out here (and tell all the drummers you know):