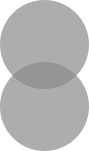 Hiya!  Is anyone else still decorating for Christmas?  I love to decorate, so it's way too fun to stop….there is always another nook or cranny that needs some sparkle, ribbon, or lights:)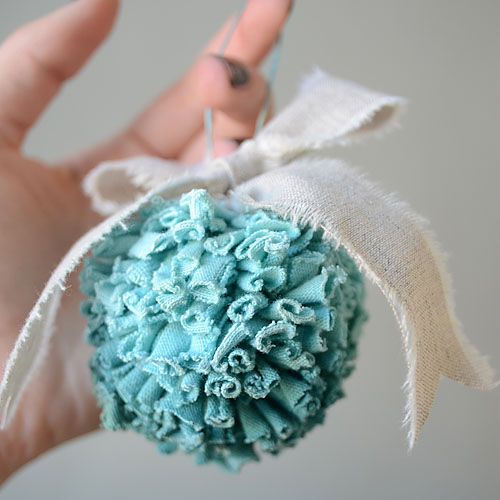 Learn how to make this adorable jersey pom pom.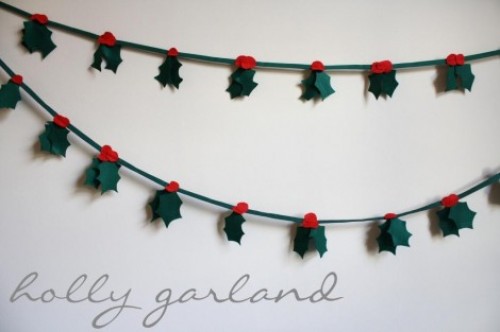 Cute!  Every Christmas deserves a holly garland.  Learn how to make it.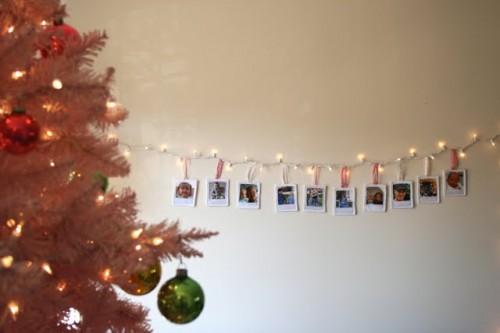 Oooooh!  Such a sweet idea!  Polaroid ornaments – learn how to make them.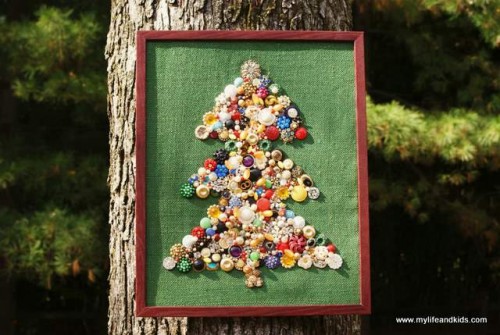 I love this jewel Christmas tree!  Learn how to make it.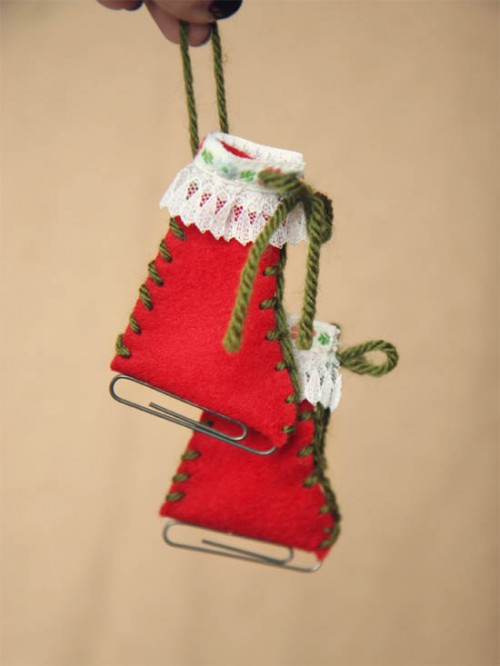 Learn how to make these teeny-tiny ice skate ornaments.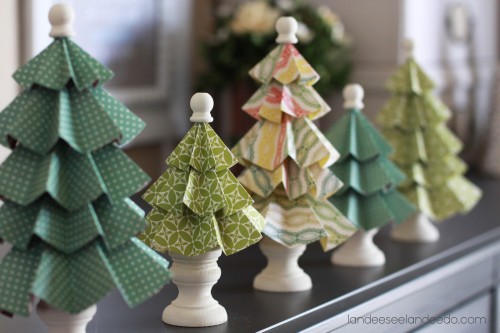 Simple paper Christmas trees – learn how.  So many size and color possibilities!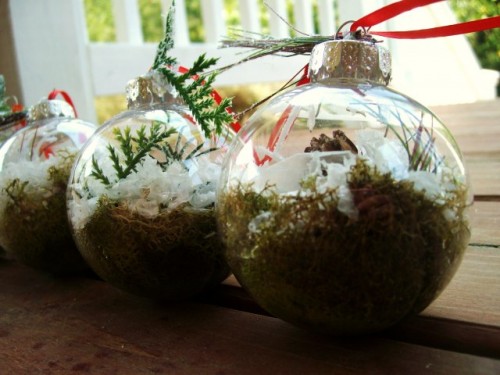 Eeeeep!  Terrarium ornaments?!  Learn how.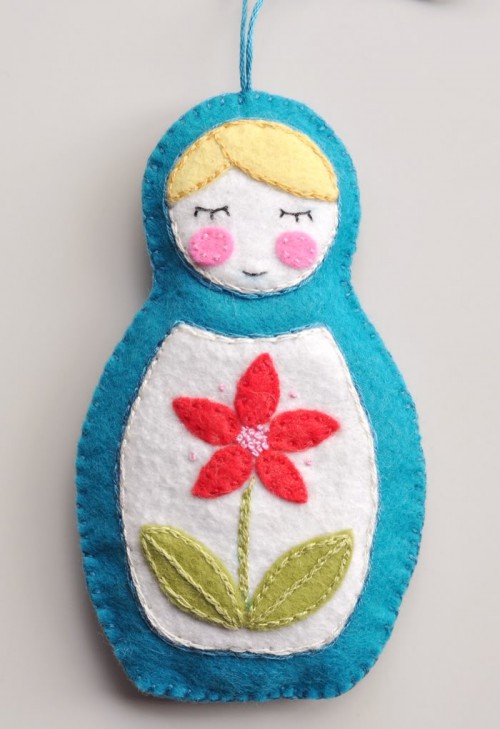 Sweetest Matryoshka doll ever.  This would be perfect at any time of the year…don't you think?  Learn how.