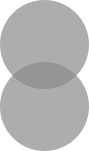 Totally random silly photo of myself:)  Happy Thursday!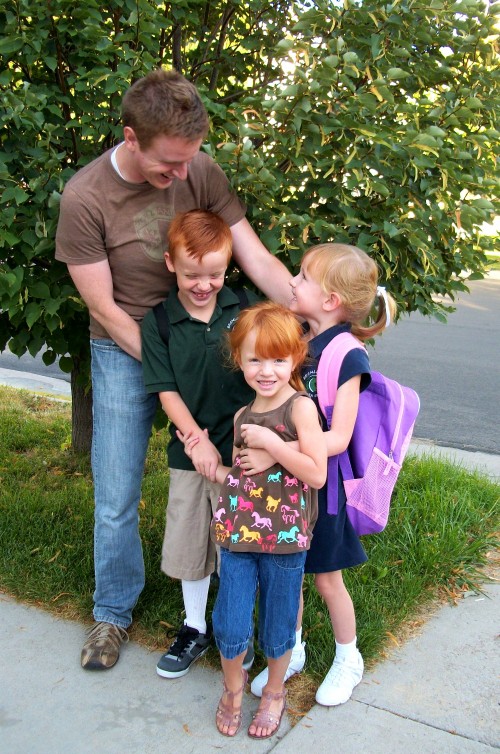 My two oldest kids went back to school yesterday.  It is quiet around the house with just me, Tristan and Gemma home.  But, I got quite a bit done yesterday, and I'm hoping I can keep that up:)
This afternoon Stormie and I will meet for Project Thursday – we have lots of photos to take and listings to put up in our shop.  I'm trying to think up a yummy snack to take over and munch on today….any suggestions?
Love,
Stephanie May*