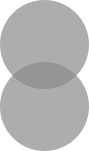 I tried looking back to see what posts I've mentioned coffee in…but it's almost every single one.  It's a little important to me.
I had a coffee snob moment the other day and decided that I was in desperate need of replacing my perfectly good French press with a Bodum press.  When I say 'perfectly good French press', I'm talking about the red plastic one I bought from Ross a year ago for $4.  The one that has been with me everyday since I moved into my house and that I use on a very regular basis.  I should feel some loyalty, and I would be lying if I didn't admit that I do feel a little sad for my red French press…but I intend to keep it, and use it someday when coffee is calling my name and I inevitably drop the beaker for my Bodum and watch it shatter into pieces on my kitchen floor.  I can see it now, and it's not a lovely sight – but me and my little red press will be just fine…until I replace the beaker.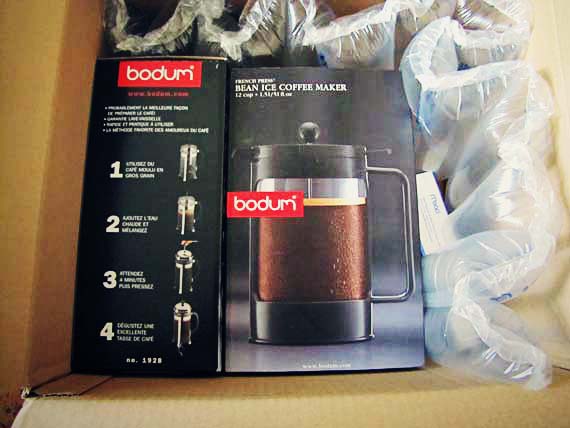 Your eyes do not deceive you — in my moment of coffee snobbery, I also decided that what better to go along with my new French press, than an ICE coffee maker.  This bad boy brews 12 cups of cold coffee and can be kept fresh in your fridge for 4-5 days of iced coffee goodness.  You better believe it is currently working it's magic in my fridge for tomorrow and the suspense is almost unbearable – I can't wait to try my first cup.
It will be especially good because my to-do list for this weekend is ridiculously long and it will be work, work, work and very little play for me.  Coffee is always a bonus.  If you need me, I'll be gulping down iced coffee and editing video, designing invites, packing for my cousin's wedding next week and dying my hair for said wedding…among a whole list of other things.
Happy weekending!
Stormie Dae