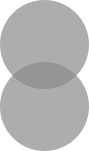 Fall = goodness.
Honestly, everything about it.  It's crunching leaves, it's scarves, it's warming up inside while it's chilly outside, it's drinking numerous amounts of hot coffee, it's calm.  But the food…oh the food.  Apple, cinnamon, pumpkin, caramel.  Yum.
In addition to all of these other recipes and even more recipes I want to try – I am adding these to my list this year: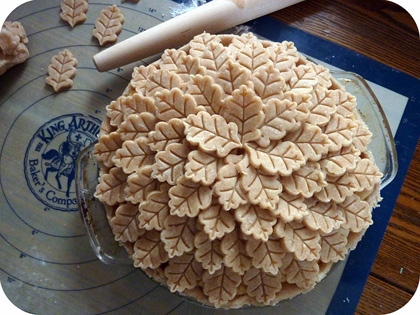 Leaf Pie Crust – the  prettiest pie I ever did see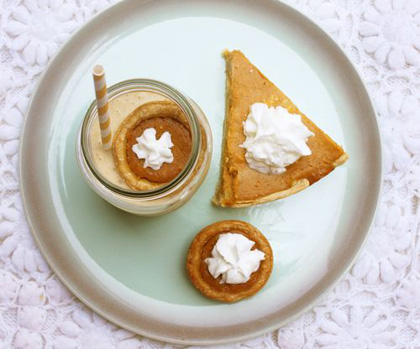 Pumpkin Pie Milkshake – Just make sure you're wrapped up nice and cozy in a blanket to drink this cold goodness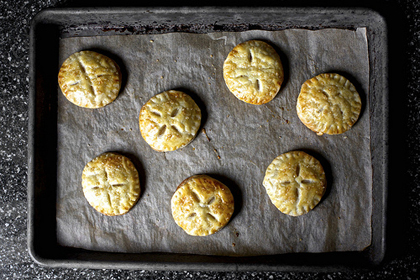 Apple Pie Cookies – Darling, and mostly crust – my favorite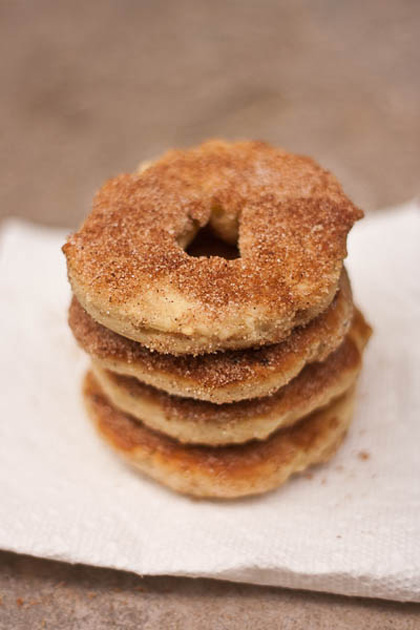 Baked Apple Cider Donuts – Can't really go wrong with cinnamon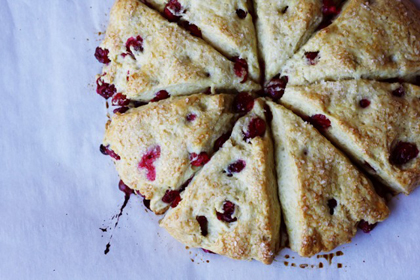 Cranberry Scones – This wants coffee next to it.  Stat.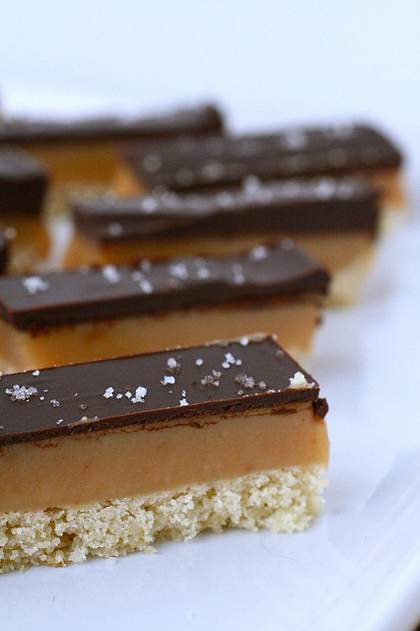 Salted  Caramel Chocolate Shortbread Bars – Above anything else, I HAVE to make these this year…have to.
So now you're hungry?  You're welcome.