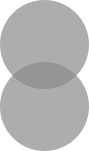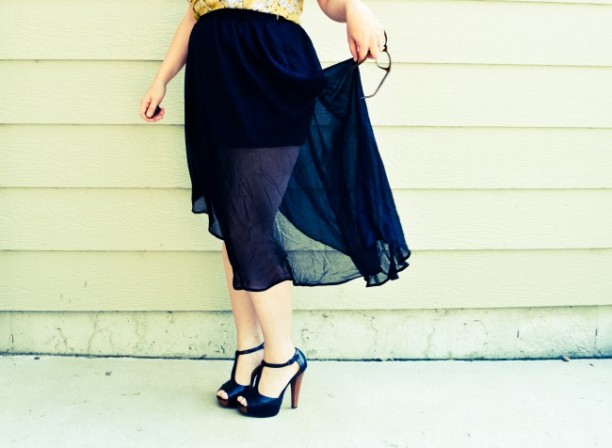 I've got a bunch of new items to list for my vintage kid's shop Fibbie.  I'm hoping to get a couple dozen of them posted over the next couple weeks, so wish me luck and send me your focused work thoughts!
I'm trying to build my Fibbie customer base a little more, and being on Twitter is one of the ways that I try to do that.  My username is @fibbievintage if you'd like to follow and hear about new items listed.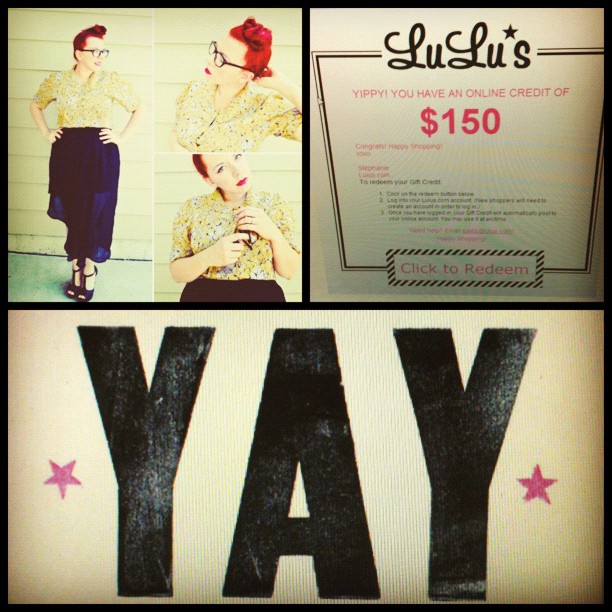 I won a bog giveaway!  Katie from Skunkboy Creatures teamed up with LuLu's.com and they asked people to post a "street style" photo on Instagram and they would choose their favorite.  And can you believe that they chose little ol' me as the winner?!  I won $150.00 to LuLu's, and I am SO excited to order some new cute clothes!  Yippee!  (my Instagram username is @stephanie_may)
Okay, that's all for today – I've been going to bed SO late (like, 3:00 a.m.), and I really need to get on a better schedule, so hopefully, tonight is the night…..maybe I can be sleeping by 12:30?  Wow, that sounds really early.
P.S.  I just joined LookBook!  I don't know how often I will post, but I love it to death, so I'm excited to be a part:)  Check it out here.