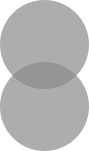 When I saw that subject line on an email in my inbox, I think I literally gasped – and then I said, "It's about time!"
I won't bog down this post with trivial words, because I think the photos speak for themselves – but I will tell you that you absolutely need to go right now and visit BHLDN.  Right now it is just a rotation of breathtaking photographs with the spectacular band, Amiina, playing behind it – I think I've let it rotate 20 times by now…I can't get enough.
*Side note – if you like Sigur Ros, you will LOVE Amiina…especially since they were Sigur Ros' string section for years.
Crank up your speakers and enjoy this exquisite preview to an Anthropologie wedding site scheduled to launch February 14th.  How apropos.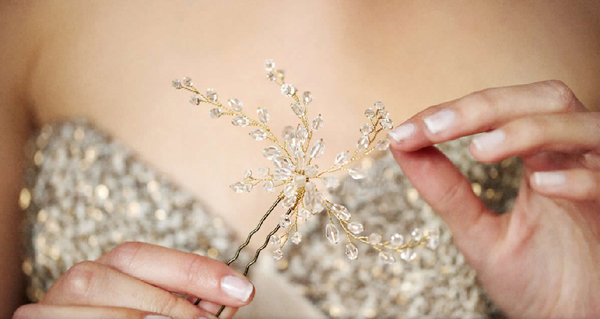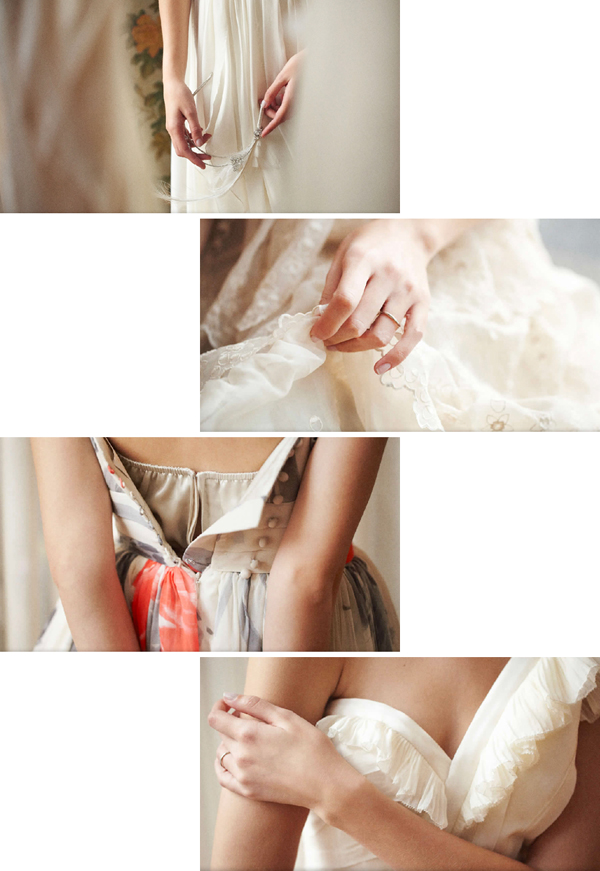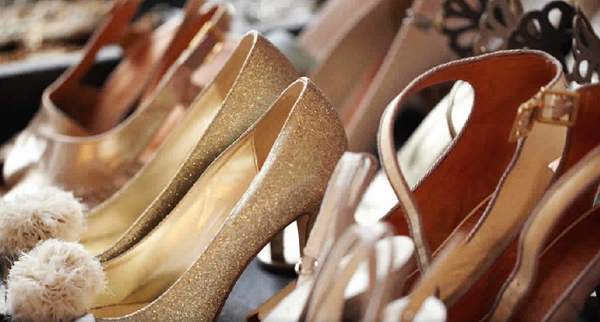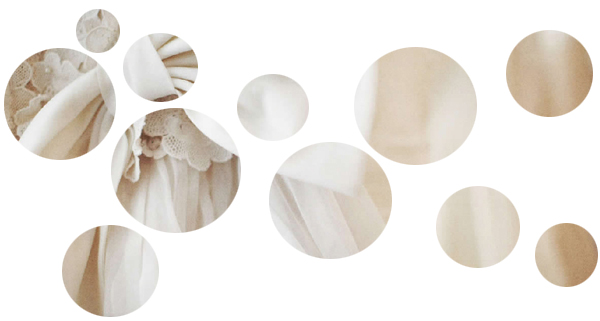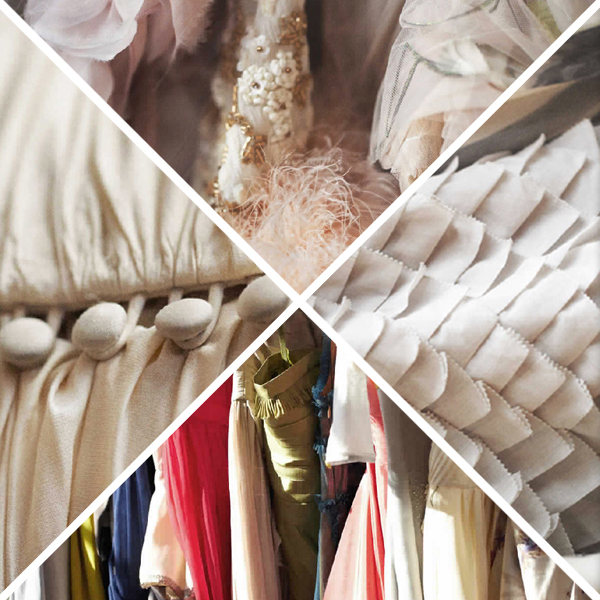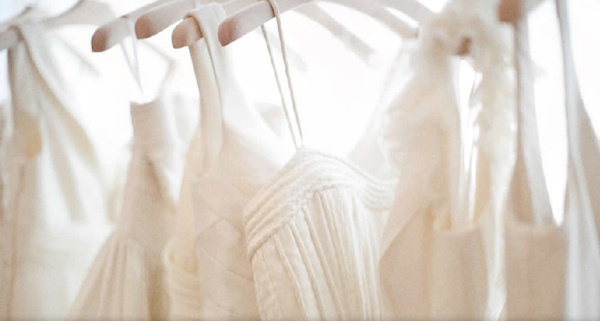 {All photos from BHLDN}