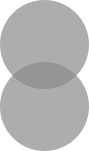 Our sister is getting married on Saturday (!!), so it's been a really busy week, and I've done lots of running around for the wedding.  I feel like I have been at the thrift store 417 times in the past month….which is pretty much the best month ever.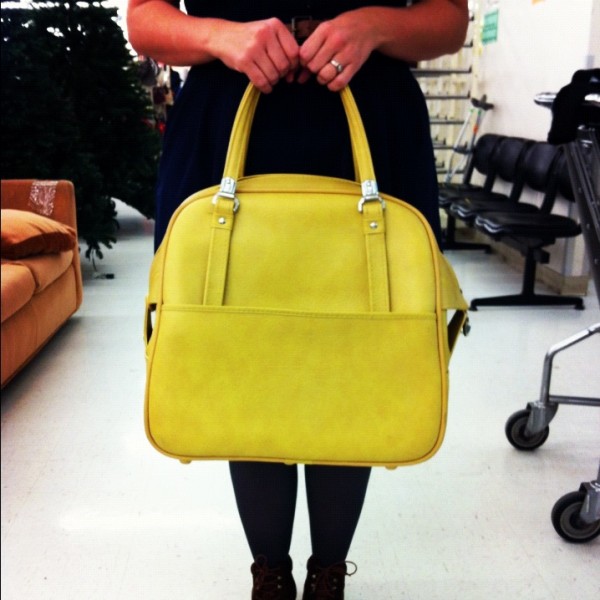 Tristan and I went on a date to find him a new outfit for my sister's wedding (he looks SO cute!).  I found this amazing vintage bag, and it will be posted soon soon in our shop.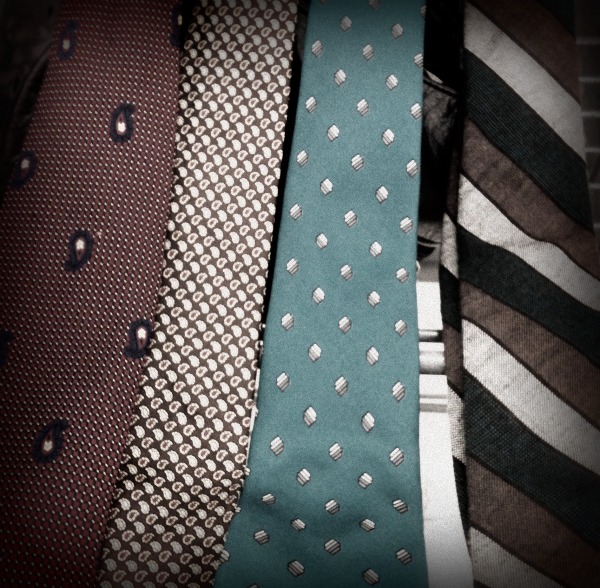 Vintage neck tie shopping (LOVE the stripes).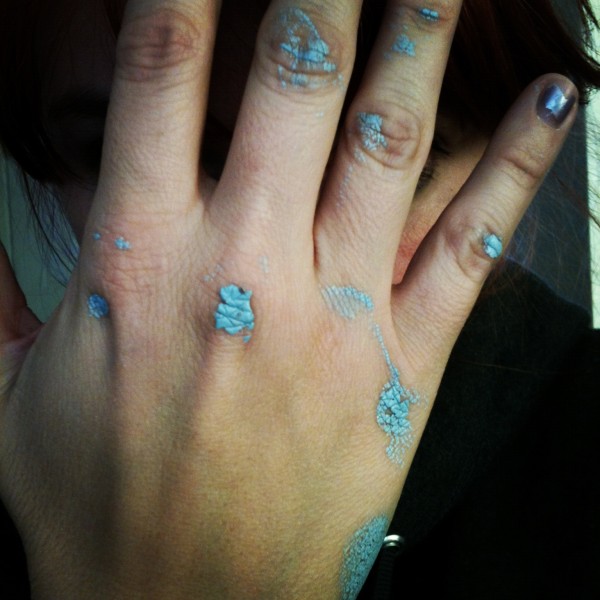 I painted some furniture and made a mess on my skin.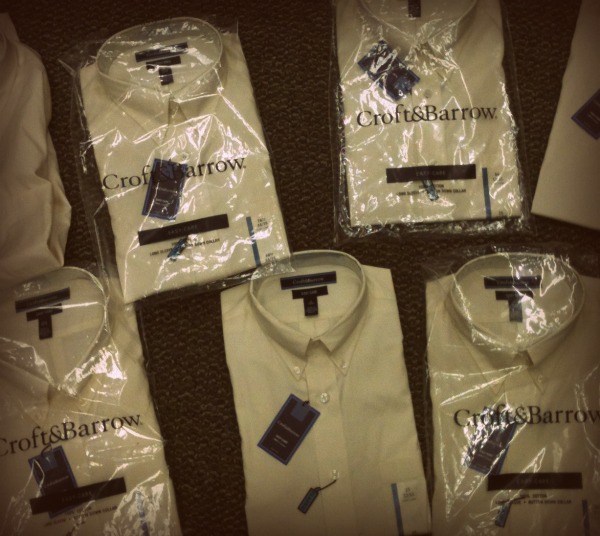 Men's shirt shopping.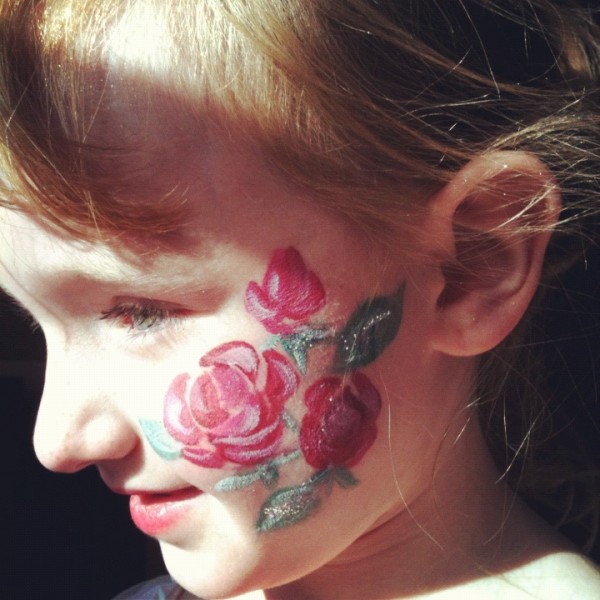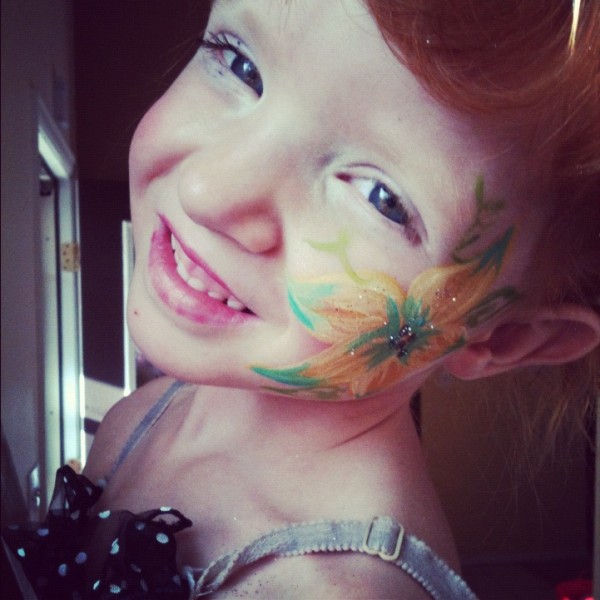 I took the girls to their friend Auburn's birthday party last weekend and they got the most adorable flowers painted on their faces by Auburn's Aunt Kati.  So talented – love these!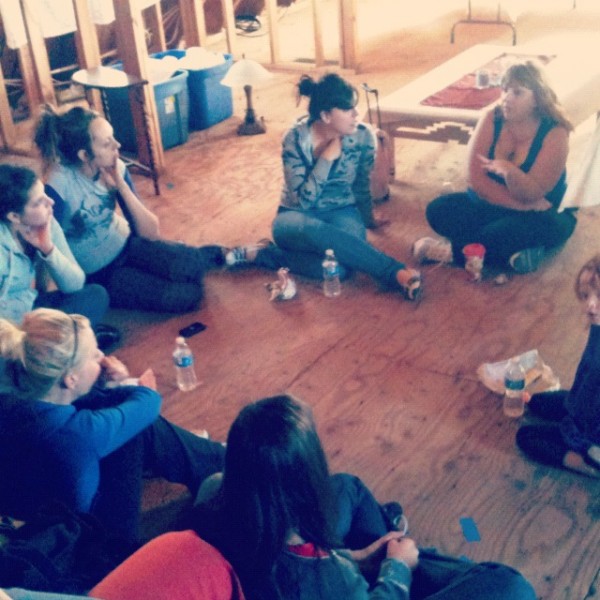 Wedding meeting.  We are having so much fun decorating (yes, we have already started!), and I am getting more excited by the hour:)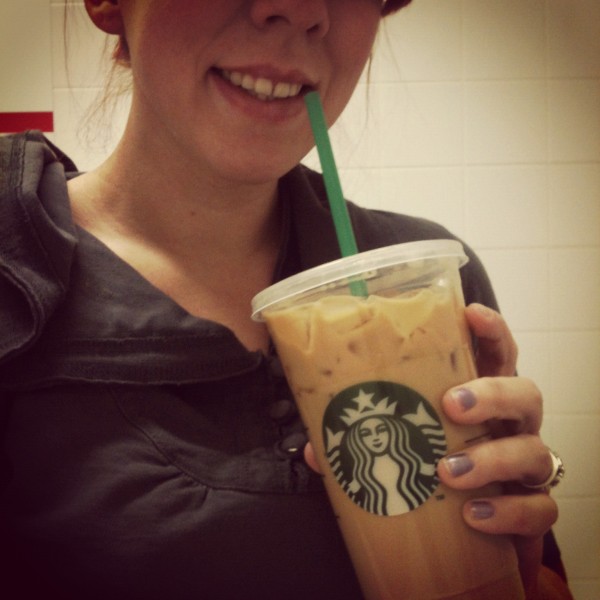 I have needed lots of coffee and tea this week.  I hardly ever get a venti, but it just seemed right.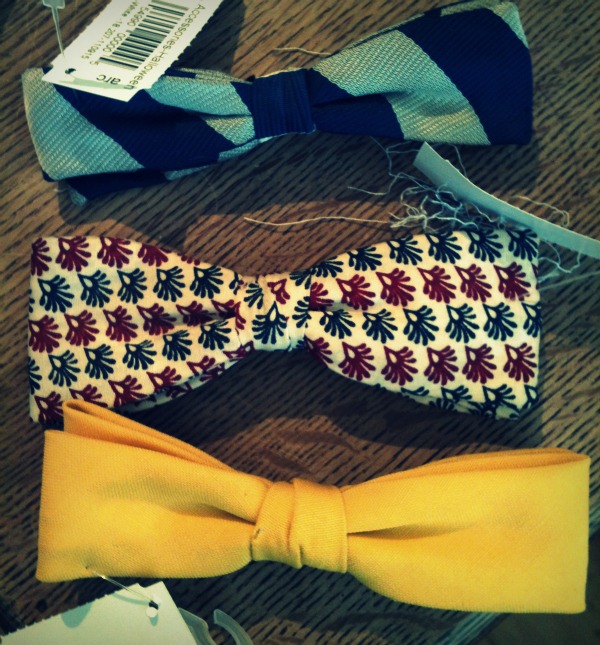 Vintage bow ties.  Which shall it be?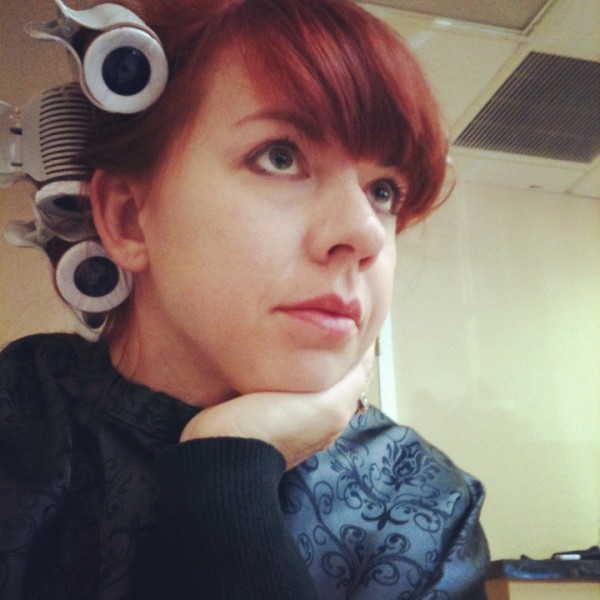 A much needed haircut and some fun with hot rollers (they make me a little sleepy).
There is still much to do over the next 5 days, but I. can't. wait.  Yippee!!!