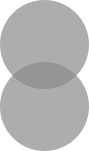 …telling you that I was working on a post for today that I am really excited about.  However, as I got into it I realized that I want to spend more time on it because it is something I am very passionate about and I have more I want to say and show you concerning it.  That will most likely be posted sometime next week, and I know you are holding your breath in anticipation for it.
So, in lieu of  the original post I was working on, I will take this opportunity to regale you with the things Stephanie May* and I plan to do this Halloween weekend.  Other than working on getting new things added to our Etsy shop, our weekend will include but is not limited to:
No, we will not be making a 500th version of Children of the Corn…it's a Corn Maze sillies. (Source)
The cutest little trick-or-treaters around, including the nieces and nephews.  (Source)
CANDY!!!! (Source)
Tradition at our house on Halloween after trick-or-treating is devouring our mom's homemade broccoli cheese soup…delish!! (Source)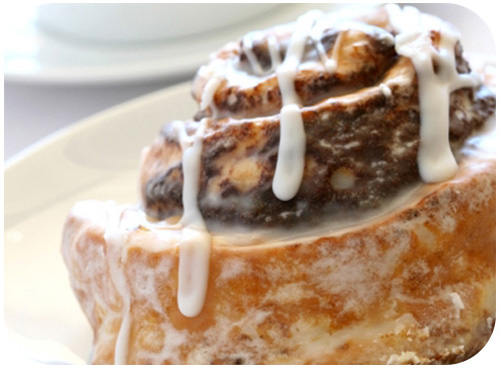 And the perfect Fall treat.  (Source)
Probably not the best imagery after talking about food but I am ecstatic for one of my favorite comic book series-turned-television shows to premiere at 10/9c on Halloween!!  I don't know that Stephanie May* will be watching this – but her husband, Tristan, and I definitely will be at some point(without the kiddos around of course!)
Happy weekend lovelies!  Have a really safe Halloween!