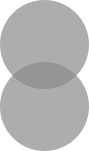 Hello friends.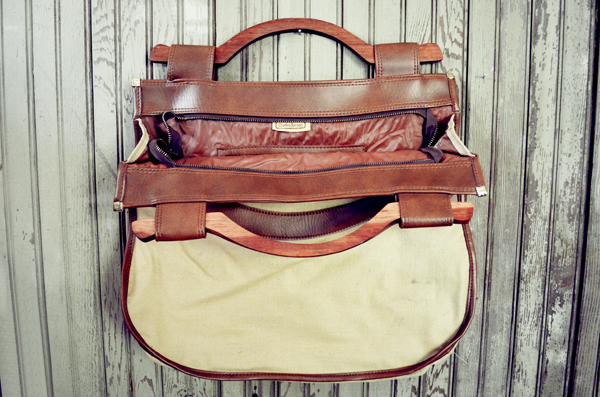 Isn't this bag to die for?  Good news is, you don't have to die to get it – this beauty will be listed in our Etsy shop soon soon!  That is, of course, if I don't decide to keep it for myself before it ever makes it in.
Life lately is work, meetings, a little hang out time, and more meetings – and it is so good.  Right now I'm trying to edit product shots for a whole pile of goodies for the shop.  On that note, I better get back to it.
Happiest weekend to you loves!