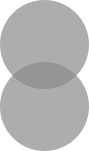 Hi there!
Today is an exciting day for me!  I finally get to show you a project that I have been working on for the past few months…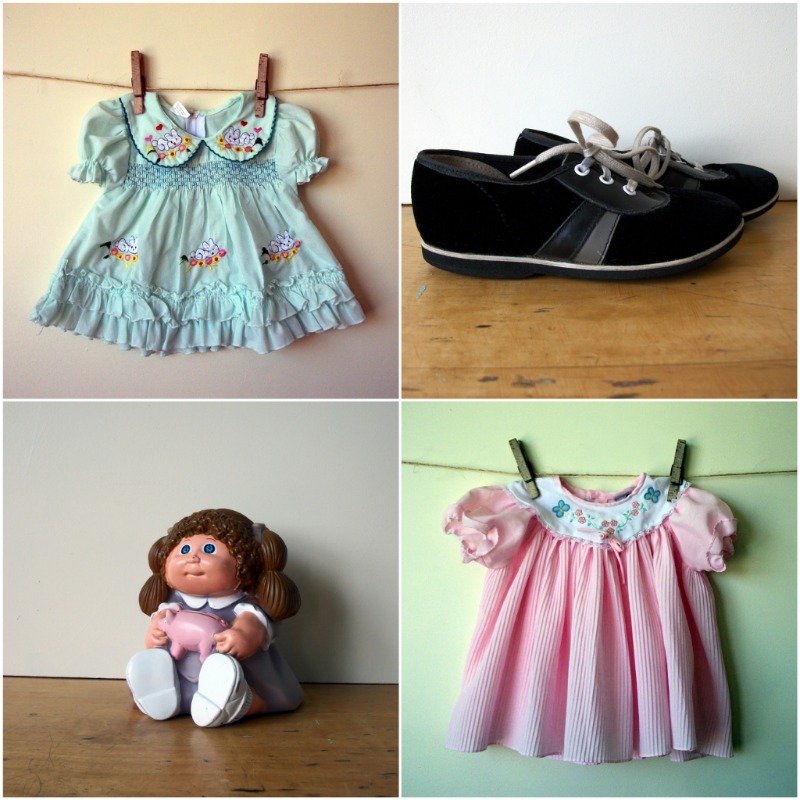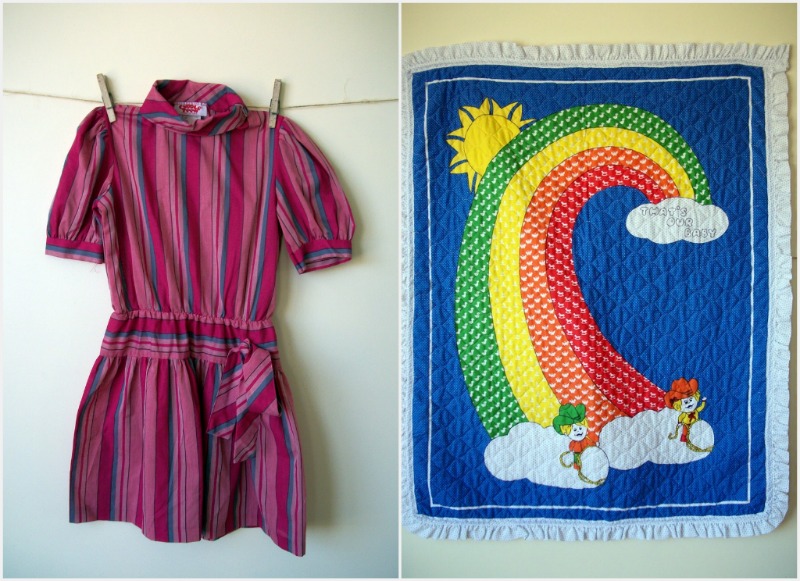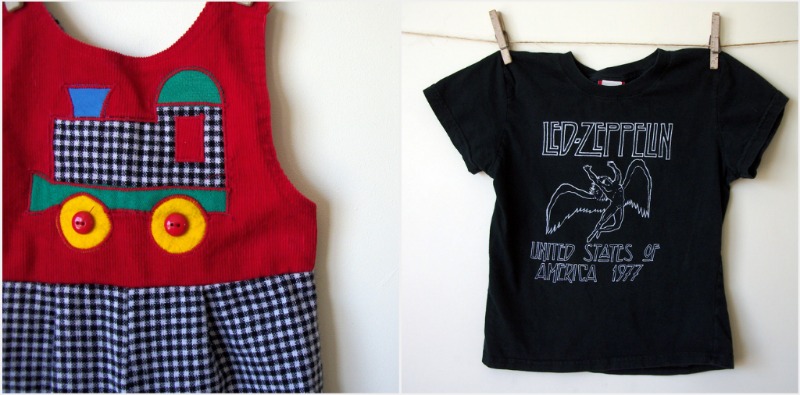 Introducing my brand-new Etsy shop:  FIBBIE
FIBBIE offers vintage children's clothing, toys, and home decor.  I am really excited about starting this project because (as most of you know) I am a mother of 3 great little kids, and I lovelovelove to scour thrift stores and flea markets for great vintage items.  FIBBIE combines these two things together, so I pretty much am thrilled about it.  Don't worry, I am still completely engrossed in MayDae and could never leave it behind – FIBBIE is more of a side project for me:)  I am just getting started with the shop, so be sure to check back everyday over the next couple weeks for LOTS of new stuff.  Also, if you are on FaceBook, find FIBBIE here.
Oh!  I am offering FREE shipping on all U.S. orders and 1/2 off shipping for International orders until April 15th.
Let me know what you think!  :)
Love,
Stephanie May*